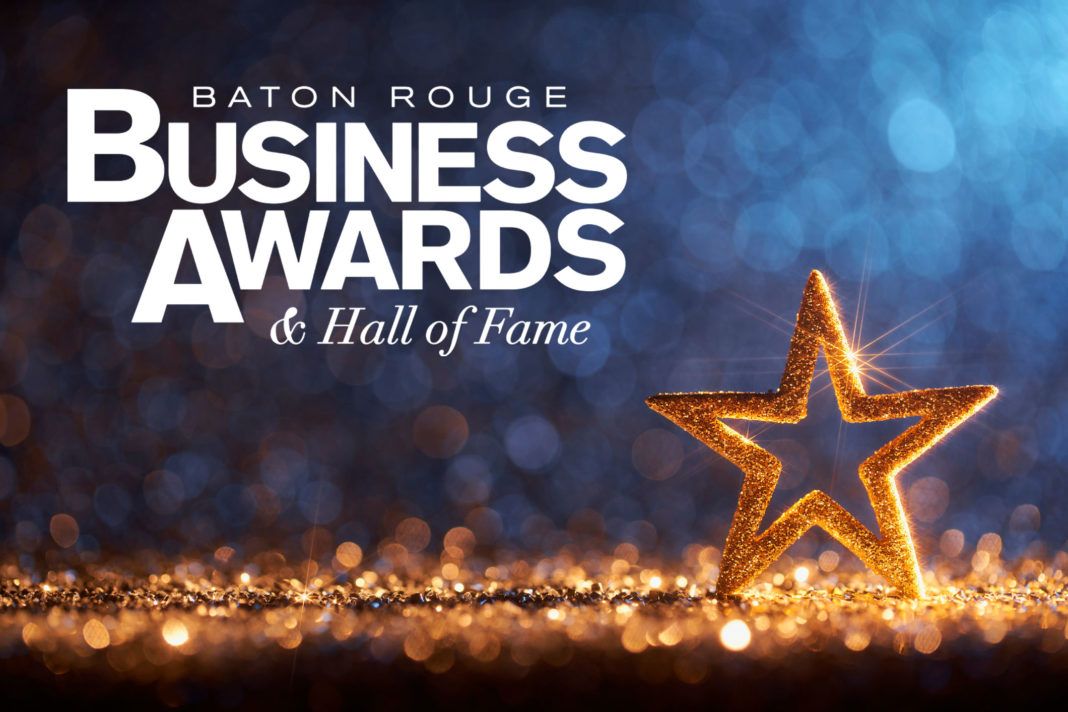 Editor's Note: This story was inadvertently published in the May 6 edition of Daily Report PM. The event took place on March 30. Daily Report regrets the error. 
For 38 years, Business Report has been honoring leading professionals and companies in the Capital Region that distinguish themselves by not only succeeding in business, but also by giving back to the community and making our city a better place to live.
Business Report and Junior Achievement will honor the following individuals and companies at the 2021 Business Awards & Hall of Fame gala dinner on March 30. See Business Report's latest cover package about the winners. This year's honorees, as selected by a community panel of judges, are:
Hall of Fame Laureates
Chef John Folse
Homer Knost
Businessperson of the Year
Brandon Landry, founder and CEO, Walk On's Sports Bistreaux
Young Businessperson of the Year
Nick Speyrer, President, Emergent Method
Company of the Year (100 or more employees)
Lipsey's
Company of the Year (fewer than 100 employees)
City Group Hospitality
All of this year's honorees will be profiled in the March issue of Business Report and honored at a gala with cocktails and dinner from 6:30 to 8:30 p.m. Tuesday, March 30, at the Crowne Plaza Executive Center Baton Rouge.
Attendance will be limited out of concern for the health and safety of attendees and in compliance with state mandates. Masks will be worn upon entering the event, and a "no handshake zone" will be in place.
Individual tickets are $85 per person. Tables of eight are available for $680; tables of 10 for $850. If you have questions, please email Abby Hamilton at abby@businessreport.com.
The event is presented by Franklin, Hannis T. Bourgeois CPAs and Capital One.