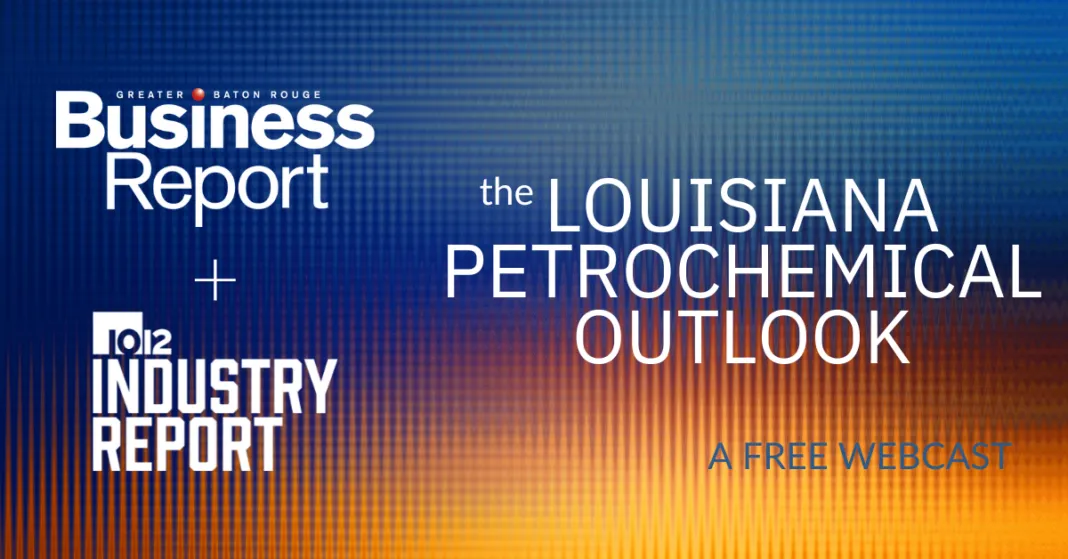 What are the key opportunities and challenges for the Louisiana petrochemical industry in 2024?
That topic will be the focus of the 2024 Louisiana Petrochemical Outlook webcast, scheduled for 11 a.m. Oct. 17. The free event is presented by 10/12 Industry Report and Baton Rouge Business Report. Sponsors are the Alliance Safety Council and Brecheen Pipe and Steel.
Panelists for the Q&A session are Shell Geismar General Manager Dai Nguyen;  Martha Gilchrist Moore, chief economist and managing director of the American Chemistry Council; and Dave Leucke, ExxonMobil Baton Rouge Chemical Plant Manager. The session will be moderated by Business Report Executive Editor Penny Font.
Register here for free and submit questions you'd like us to pose to the panel.
MEET THE SPEAKERS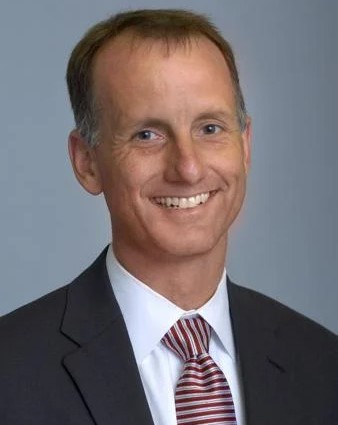 Dave Leucke has managed ExxonMobil's Baton Rouge Chemical Plant since 2017. The Michigan native began his career with ExxonMobil in 1985 at the Baton Rouge plastics plant and his career has since taken him to the company's Mont Belvieu plastics plant in Texas, then a position at chemical headquarters. He returned to Baton Rouge in 2005 as plastics plant manager before moving to jobs in Canada and then Baytown, Texas. In 2015, Luecke returned to Canada as the chemical plant manager for Imperial Oil.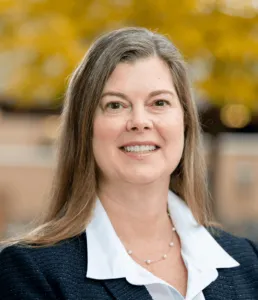 Martha Gilchrist Moore analyzes the impact of various chemical industry policy initiatives and energy trends, producing economic forecasts. She has worked on chemical industry issues for more than 25 years and is an authority on the market dynamics for the chemical industry and its end-use customer industries. She serves on the board of the National Capital Area Chapter of the U.S. Association for Energy Economics.
.
Dai Nguyen is the general manager of Shell Geismar. The Louisiana native graduated from Tulane University with a degree in chemical engineering and landed his first job at Shell's Deer Park, Texas, plant. From there, his job took him overseas to such exotic locales as Amsterdam, Kazakhstan and Singapore as he worked his way up in the organization. Today, he's tasked with managing the facility that's the foundation of the company's strategic plans.