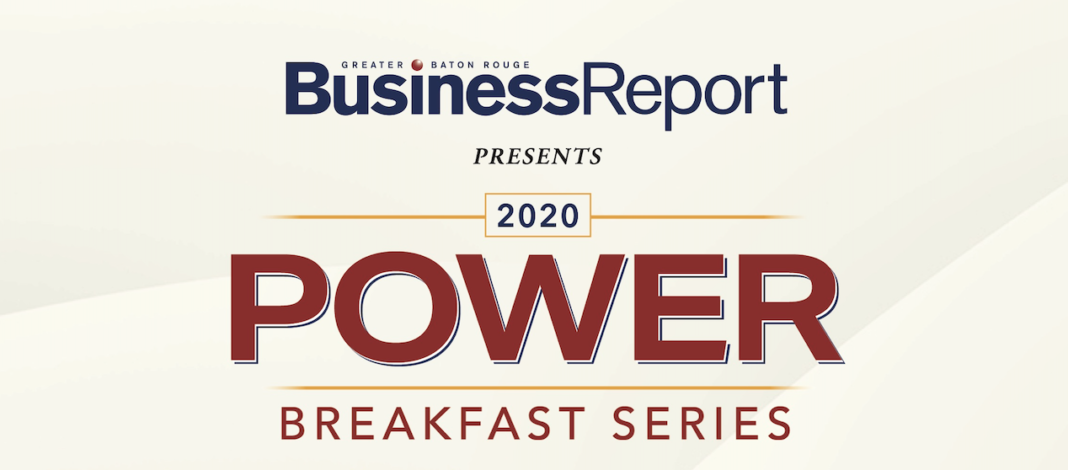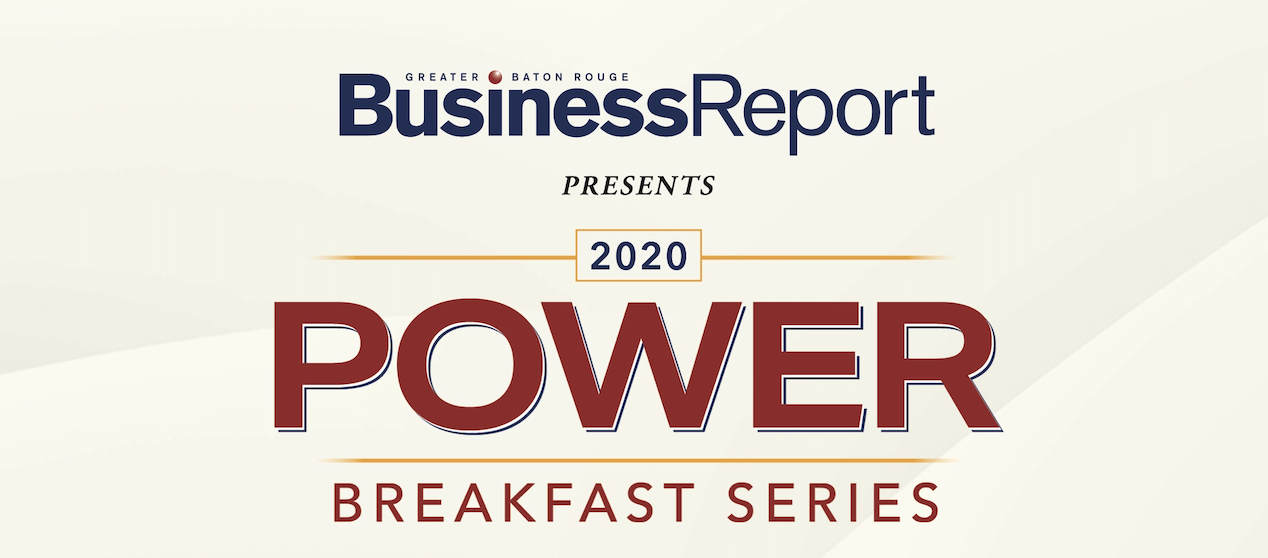 A 2020 Business Report Power Breakfast focused on South Louisiana's industrial sector has been rescheduled as a webcast for Tuesday, June 9.
The webcast will provide an outlook for the U.S. and Louisiana chemical industry. A panel discussion will cover the global economic outlook and its implications for Louisiana, how Gulf Coast refineries and chemical plants are in a position for meeting global energy demands, digital manufacturing, navigating regulatory issues, surviving the new offshore reality, infrastructure issues, talent recruitment, the impact of the coronavirus and more.
Sponsored by Jones Walker law firm, Cox Business and LaPorte CPAs & Business Advisors, the event will take place Tuesday, June 9. The webcast begins at 8:30 a.m. Register here.