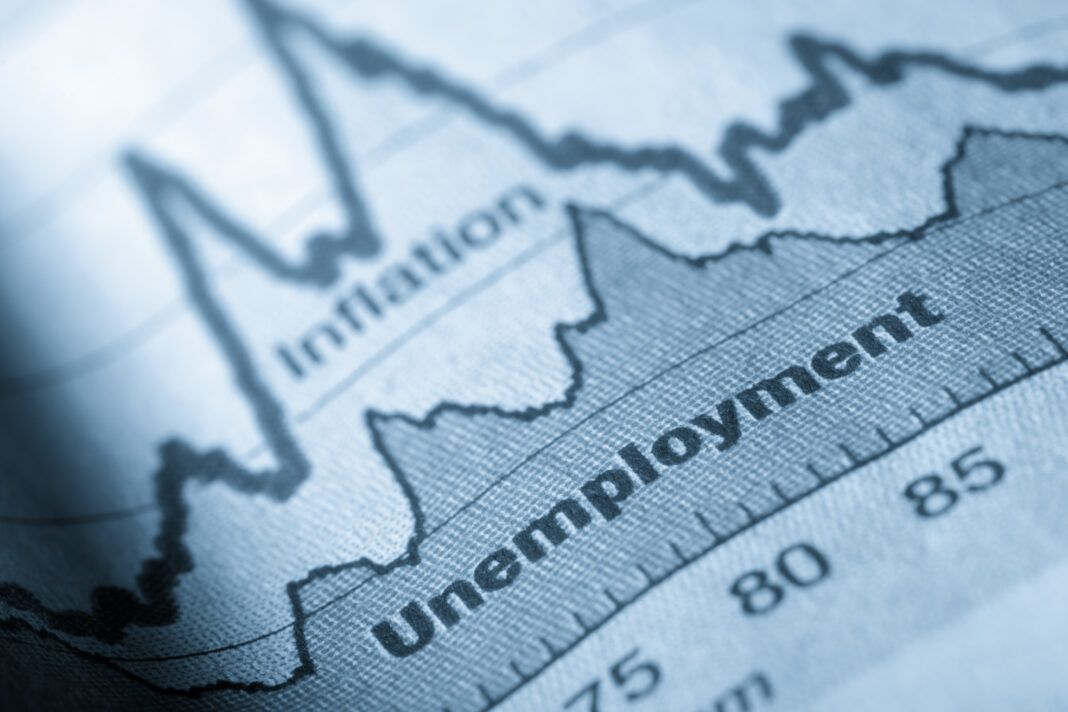 U.S. jobless claims are gradually drifting down toward pre-pandemic levels as employers avoid layoffs and many workers quit or remain sidelined in a tight labor market, The Wall Street Journal reports. 
Initial claims for jobless benefits edged down to a seasonally adjusted 268,000 last week from a revised 269,000 a week earlier, the Labor Department said this morning. Claims are at the lowest level since the pandemic hit the U.S. economy last spring.
Though worker filings for unemployment benefits remain above their 2019 weekly average of 218,000, the recovery in claims has been much faster than after the 2007-2009 recession. A proxy for layoffs,claims took about 1.5 years to fall below 300,000 after the economy began to recover from the COVID-19 pandemic. By comparison, they took about five years to cross that threshold after the recession ended in mid-2009.
Continuing claims, which provide an approximation for the number of people receiving regular state benefits, fell to a pandemic low of 2.08 million in the week ended Nov. 6 from 2.21 million a week earlier, though a portion of that group may have lost eligibility, rather than found jobs. Read the full story.