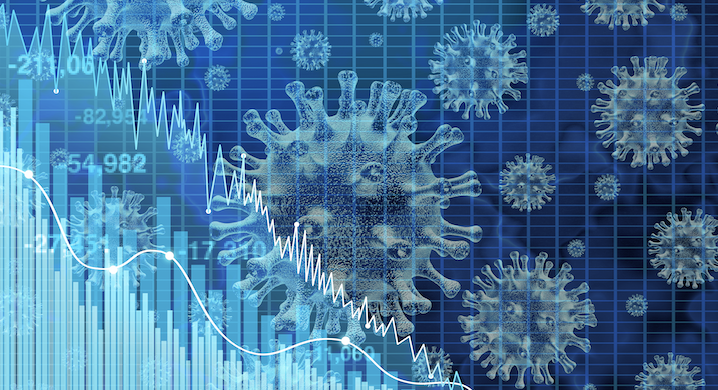 ---
COVID-19 hospitalizations have been trending downward in the Baton Rouge area for the past couple of weeks, possibly indicating that the fourth wave and spread of the Delta variant may be diminishing.
Leading up to Hurricane Ida, Baton Rouge General saw a general decrease in COVID-19 admissions, says BRG communications manager Katie Johnston. Its numbers fluctuated for about a week, with 107 COVID-19 patients in the hospital—50 of them in the ICU—on Friday.
There was a drop over the weekend, Johnston says, and today there are 87 COVID-19 patients between both of Baton Rouge General's campuses.
While BRG cannot say for sure what the reason is for this decrease, Johnston says the best guess is that it is a combination of people being more aware of the risk and being careful in public, together with increasing vaccination rates.
Our Lady of the Lake is also seeing fewer COVID-19 patients than a few weeks ago. On Monday morning, OLOL had 112 COVID-19 patients in the hospital, says Chief Operating Officer Stephanie Manson. 
There has been a 33% decrease in COVID-19 hospitalizations in Louisiana over the past two weeks, The New York Times reports, and a 48% decrease in cases. Forty-three percent of residents in the state are fully vaccinated.