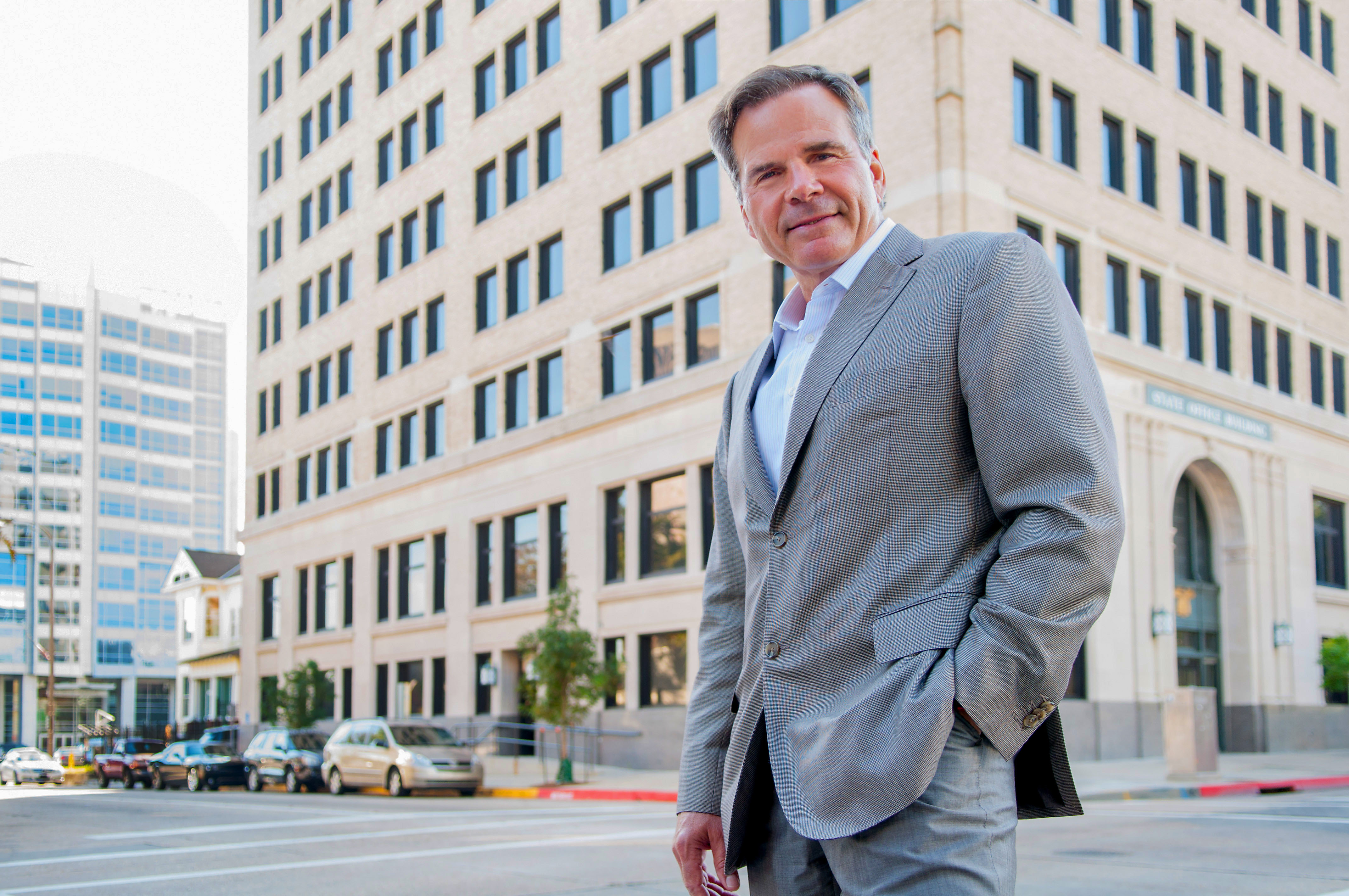 Mike Wampold plans to open a traditional Jewish deli on the ground floor of his new Marriott Autograph Hotel, The Watermark, on which construction will begin next month.
Milford's on Third, as the deli will be called, will be named for the developer's late grandfather, who was a Jewish grocer in Alexandria, and will feature dishes made from his traditional recipes. The deli will front Third Street, adjacent to the hotel's main entrance at 150 N. Third St.
Daily Report has the full story.