PPP tips to keep from missing out on next round of funding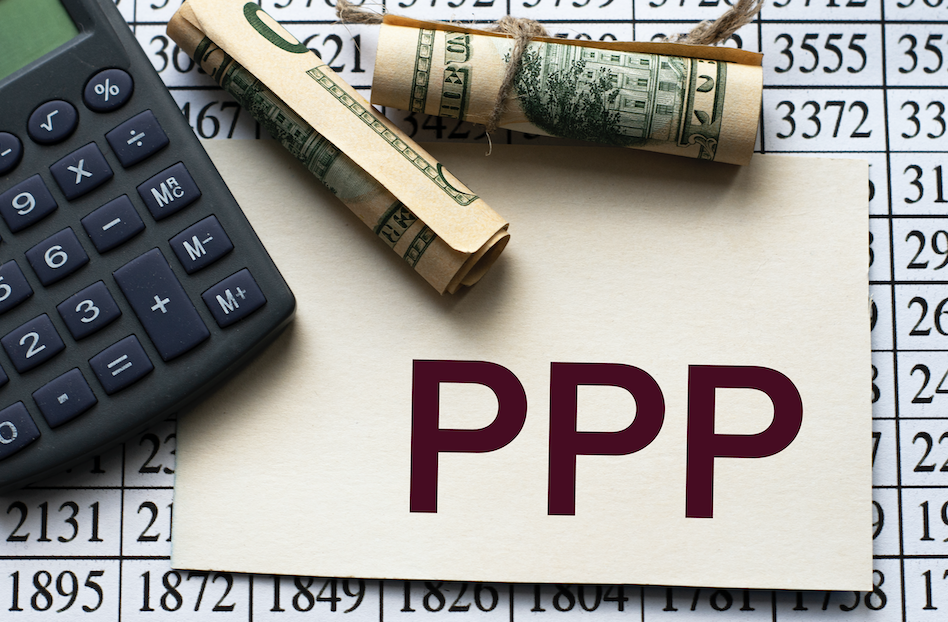 Minority-led business owners have been at the end of the line when it comes to getting COVID-19 relief from the Paycheck Protection Program—but you can change that.
The reasons for the short shrift were manifold and include a lack of a prior banking relationship, informal compensation structures with employees, and having fewer employees in general. Yet the first iteration of the PPP, the now $284 billion refundable loan program for struggling small businesses, provided a number of lessons learned. Here are some tips that should help borrowers specifically shut out of the first round avoid getting shut out of round two, according to Inc.
1. Call your lender right away. If you successfully filed for a loan the first time with a lender, your first stop should be that same lender, as it may be more familiar with your business and your application.
2. Apply through a fintech company. If you tried to get a PPP loan previously but failed to find a lender to take you on, you may want to apply for a loan through a fintech company. Fintech lenders were a lifeline during the first round of PPP—especially for small businesses that didn't previously have significant relationships with a bank. As of August 8, 2020, Kabbage, a small business fintech lender, became the second-largest PPP lender by application volume with nearly 300,000 approved applications for more than $7 billion.
3. Get your documents straight. Before you apply you need to have your 2019 and 2020 profit and loss statements to show revenue loss during 2020. You will also need your 2019 business tax returns and 2020 tax returns if applicable. You will also need copies of W2 forms for all employees, including those who make more than $100,000, and a list of any payments to partners who own 20% or more, up to $100,000.  Read the full story from Inc.