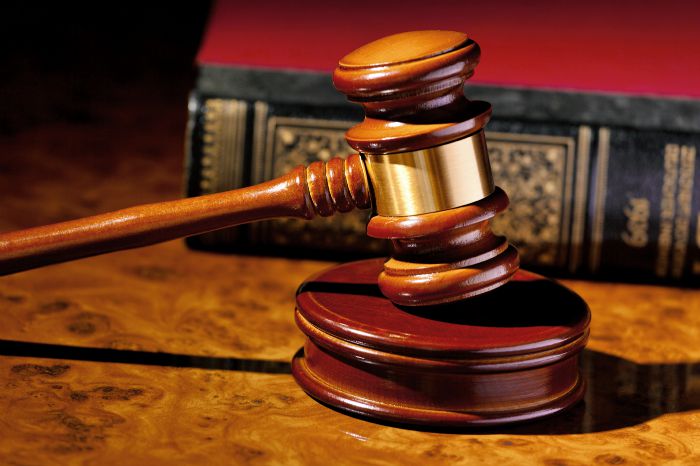 A federal district judge in Texas has ruled a class action lawsuit involving some 900 or so mostly Baton Rouge-based victims of the Stanford Group's Ponzi scheme will be transferred to the U.S Middle District Court in Baton Rouge.
Though the ruling virtually escaped public notice when it was issued in late January, it has potentially huge significance for the suit's claimants: Not only will the case be tried in local court, a likelihood anyway, but all the procedural motions and discovery will take place here, where much of the fraud was perpetrated and where the victims still live.
"This is significant because of the importance of the case to the Baton Rouge community," says attorney Phil Preis, who represents the claimants and has been involved in the Stanford litigation for nearly a decade. "The importance of the issues and the age of the plaintiffs should result in the court expediting the treatment of it."
The class action lawsuit is one of more than a dozen still wending its way through the courts exactly 10 years after federal investigators raided the offices of the Stanford Group, ultimately exposing a nearly $8 billion Ponzi scheme that sent the firm's founder, R. Allen Stanford to prison for life.
Not all of Stanford's Louisiana investors—who, collectively, lost an estimated $1 billion when Stanford collapsed—are part of the class action. The claimants in the class number about 900 and are part of a group that invested their retirement savings as rollover IRAs into certain fraudulent CDs sold in Baton Rouge by Stanford Trust Co., one of the Stanford entities.
Together, those claimants lost about $250 million, Preis estimates, though their lawsuit seeks damages that could bring the total amount due to nearly $500 million.
The defendant in the case is SEI Investments Company, the Pennsylvania-based financial services provider that administered Stanford's investments. The suit alleges SEI is liable for having misreported on clients' monthly statements the value of their Stanford investments.
The recent ruling transferring the case means victims of the scheme, at least those in the class, are closer than ever to recovering a substantial portion of their savings, Preis believes. Still, a trial is at least 18 months away at the earliest.
Might there be a settlement?
Preis say SEI has not indicated it wants to negotiate, though once a class action suit appears headed to trial that is the usual outcome.
"But we're proceeding as though it will be tried," he says.