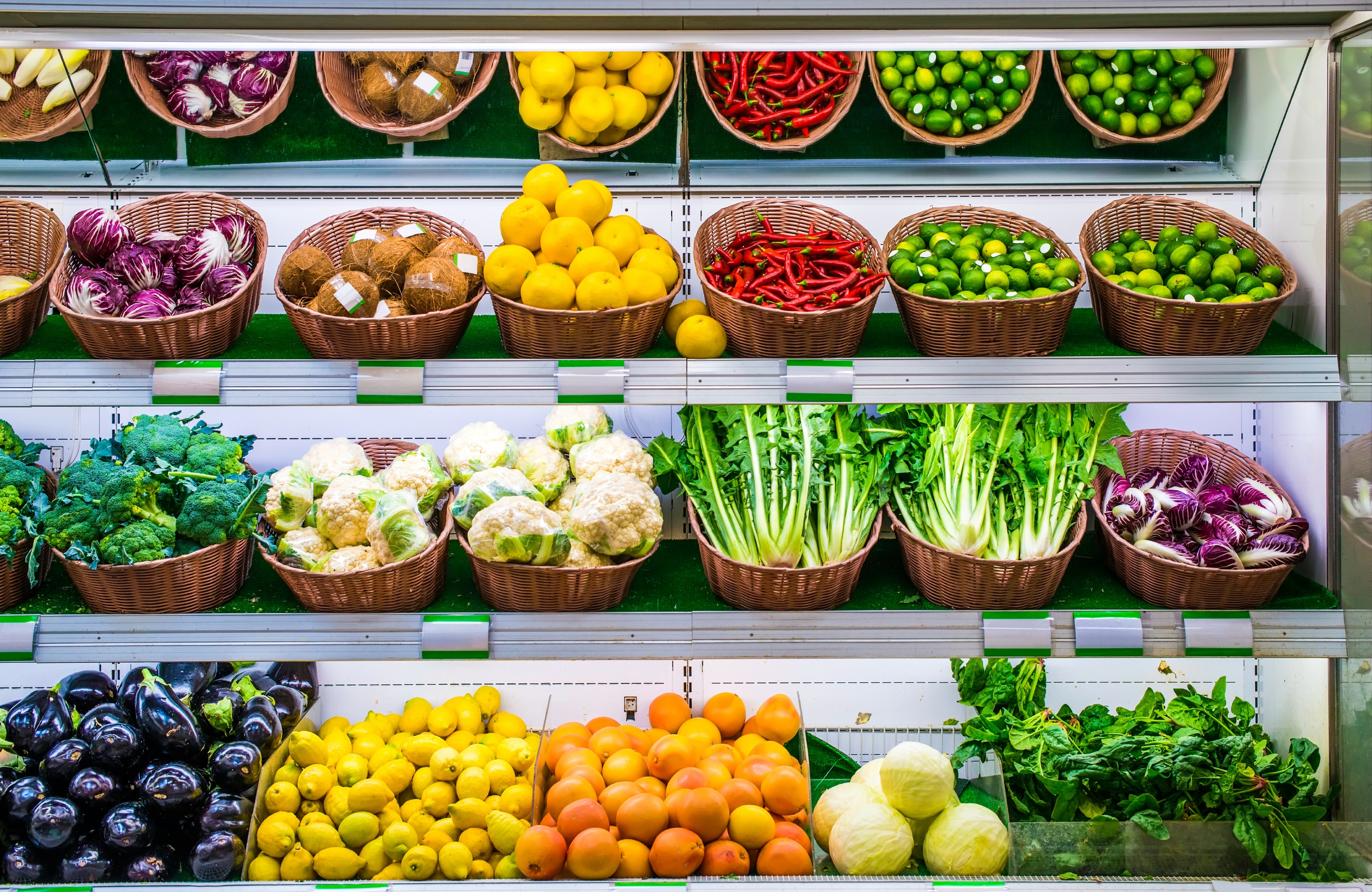 The Phoenix company that operates Sprouts Farmers Market Inc. has signed a lease to open a grocery store in the planned Village Center at Rouzan.
According to documents filed Jan. 3 with the East Baton Rouge Parish Clerk of Court, SFM LLC signed a lease in October 2017 with Village Center Partners LLC, which is owned by Tommy Spinosa.
SFM is the trading symbol for Sprouts Farmers Market, which is traded on the NASDAQ stock exchange.
Spinsoa is the original developer of Rouzan and still retains the four-acre parcel on which the supermarket will be developed. He recently sold the rest of the 100-acre Traditional Neighborhood Development to a team of investors led by John Engquist, Charles Landry and Todd Waguespack.