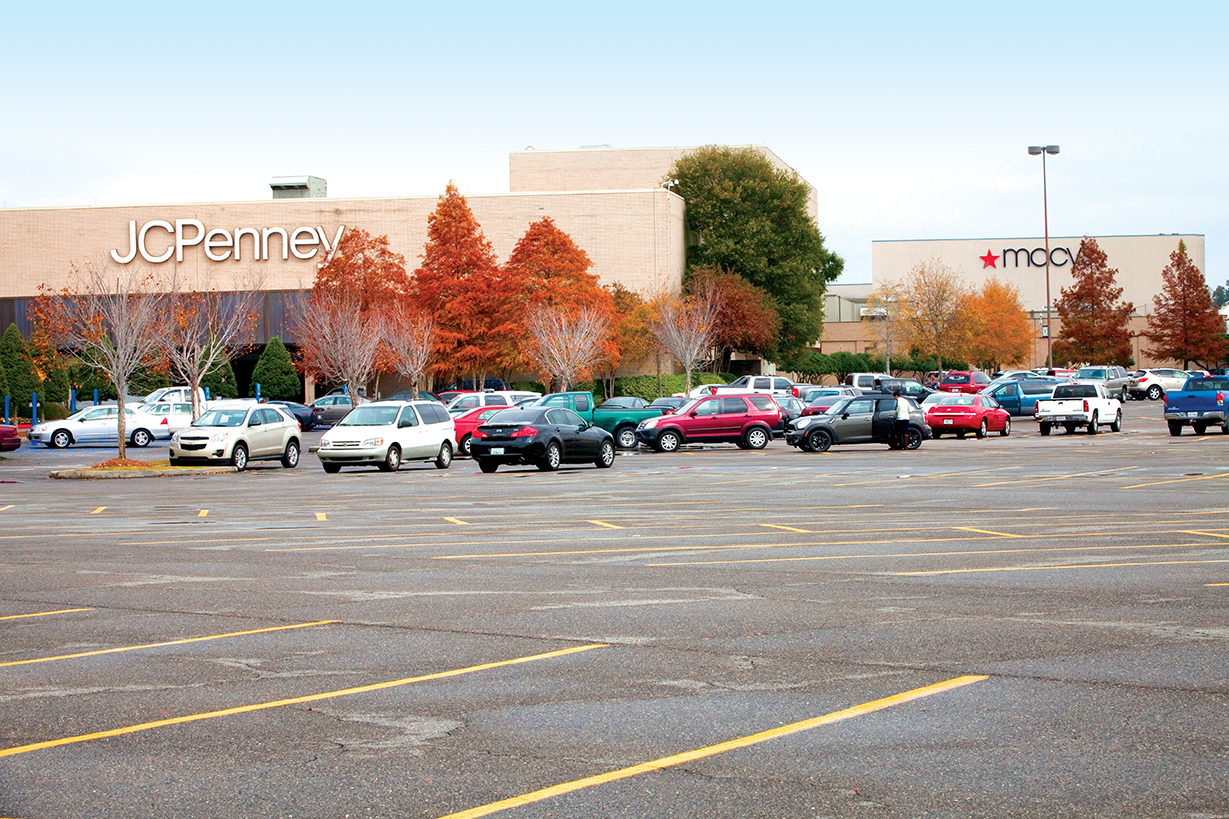 While there's been a lot of discussion about the future of the beleaguered Cortana Mall, real estate broker Mark Hebert is actively trying to do something about it.
In recent weeks, Hebert has begun shopping around an idea to create a public-private partnership with the state to redevelop the site of the aging retail center into a soccer stadium that could also be used as a venue for concerts and other outdoor events.
Hebert met with Louisiana Economic Development officials earlier this month, and is planning also to meet with Cortana's owners, Moonbeam Equities, which has the 50-year-old mall property on the market for $4 million. He says both parties are intrigued by the idea, though it's still in its infancy.
"I am very serious about this," he says. "I just feel the property is never going to be cheaper than it is now."