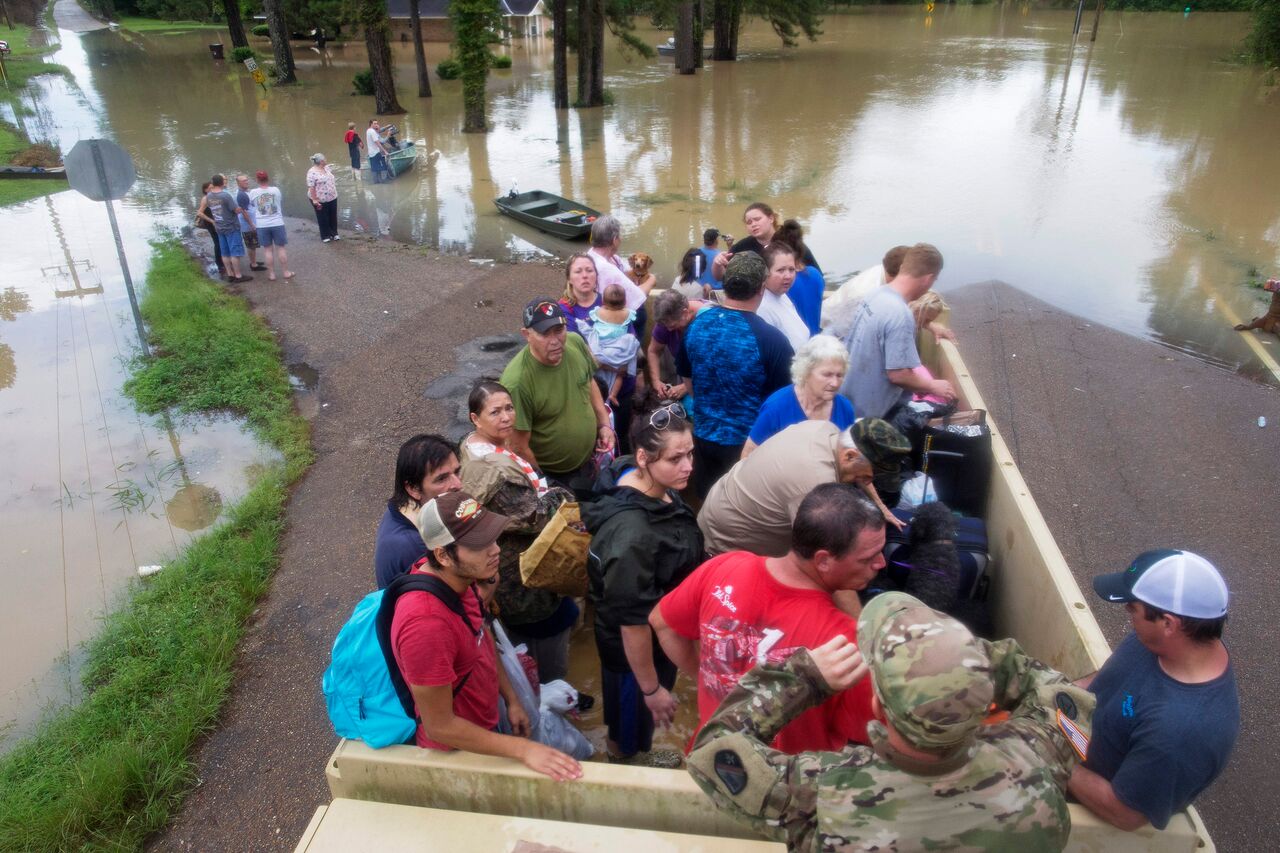 U.S. Sen. David Vitter says he doesn't think Louisiana's chances of obtaining from Congress a long-term disaster aid package to help the state recover from the recent flood will be adversely affected by the fact that some of his fellow Louisiana delegation members voted against a similar package in the wake of Superstorm Sandy.
Vitter, chairman of the Senate Small Business and Entrepreneurship Committee, is leading a disaster tour today through flood-affected areas. Flanked at an afternoon press conference by U.S. Department of Housing and Urban Development Secretary Julian Castro and the administrator of the U.S Small Business Administration, Maria Contreras-Sweet, Vitter said he doesn't think the votes of three members of the Louisiana delegation against the Sandy aid package will have a negative impact this time around.
Sen. Bill Cassidy, Rep. John Fleming and House Majority Whip Steve Scalise, all Republicans, voted against aid for Superstorm Sandy.
"I think when there is a disaster Congress, administrations, whoever they are, come together and respond in a responsible way," he said. "I was involved in the Sandy package and built good relationships based on that, so I don't foresee that difficulty."