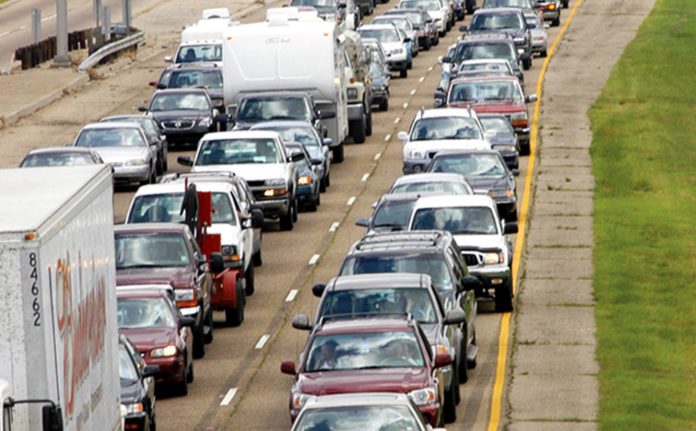 Even if voters approve MovEBR at the polls Saturday, it would be months before they start to see any construction start on the nearly $1 billion worth of roadway improvements included in Mayor Sharon Weston Broome's 30-year, half-cent sales tax proposal.
But city-parish Director of Streets and Drainage Fred Raiford is putting the pieces in place now so that if the tax passes, the planning and procurement process can begin immediately.
Raiford is already preparing an advertisement seeking Requests for Qualifications for a program manager to oversee the more than 70 projects on the MovEBR list. He's also reviewing projects with his staff to determine which ones will be bid out first.
"We will look at traffic volume, accidents, ease of right-of-way acquisition, potential environmental issues and things like that to factor into our priority ranking," he says.
Though it's too soon to say for sure, among the top three projects likely to be addressed first are the widening of Hooper Road, the widening of Old Hammond Highway and the construction of the Picardy-Perkins connector.
"I will establish the priority list as soon as possible," Raiford says, adding he will work to get "information to the people about our priorities, how they were established and let people know what we got."
While the city-parish may move quickly, it will still be several months before money is actually available to spend. The bonds that will pay for the first $111 million worth of projects, for instance, won't be issued until April. Then, once the money is available the city will have to go through the procurement process, get approval from the Metro Council for the various contracts and run it all through the parish purchasing department, which takes several months.
In the meantime, Raiford says he can also begin working on acquiring new software for signal light synchronization—something that can be done relatively quickly and produce results that motorists will notice.
"By mid-summer you could see new 'smart' signal lights up and running," he says.