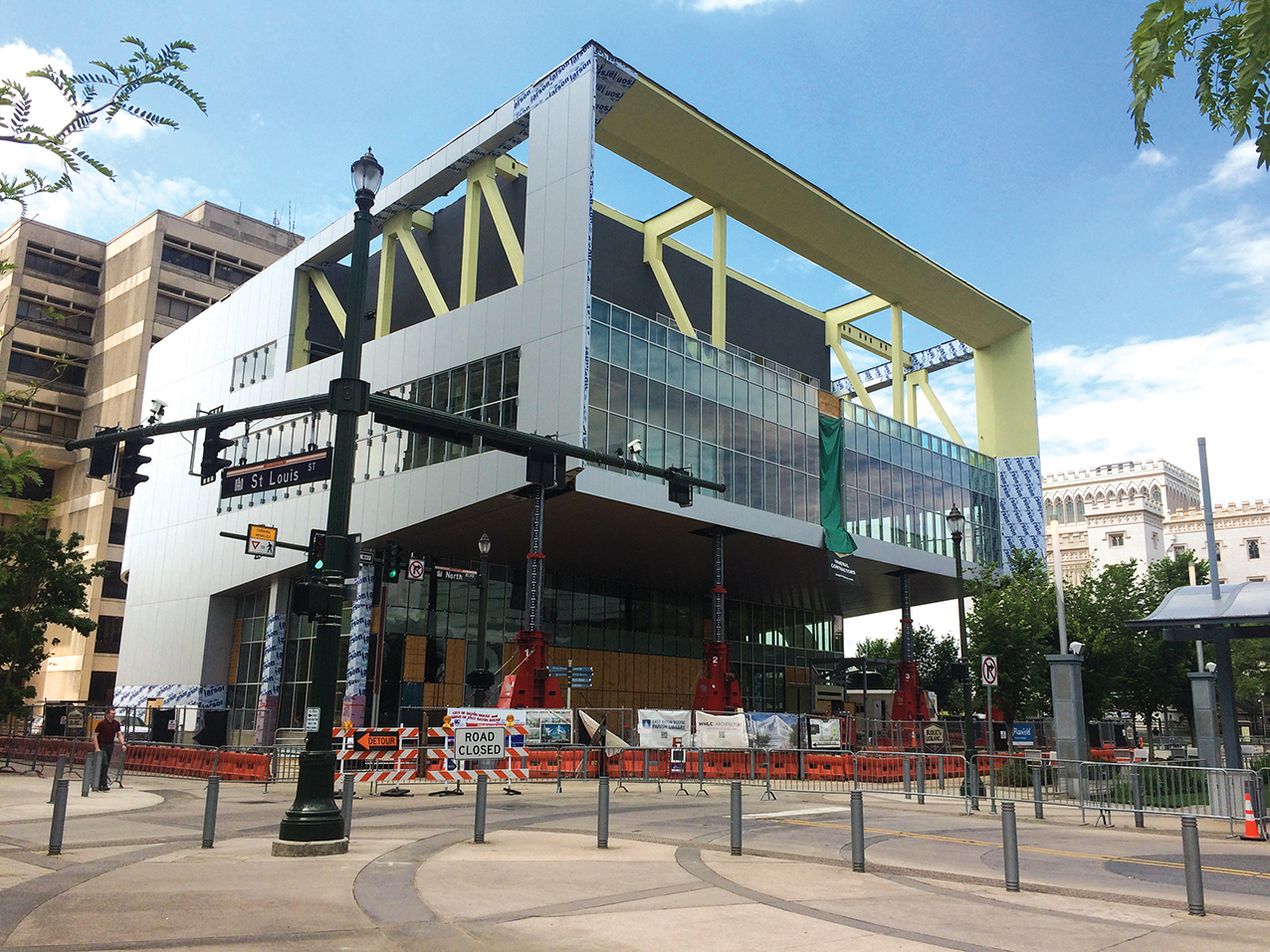 Earlier this month, WHLC Architecture—the architect and project manager—recommended more welding, steel plates, bracing and structural stiffeners will be needed to fix the downtown library, which was initially expected to cost $19 million.
Construction has been stalled since April, and the recommendation was reviewed by the East Baton Rouge Parish Library Board of Control at its Aug. 16 meeting.
Haney says she asked the Parish Attorney's office Monday to follow up with WHLC Architecture for an update on the project.
Library system director Spencer Watts says he also hasn't been updated since the early August statement released by WHLC, but is hopeful that an update will be released soon.