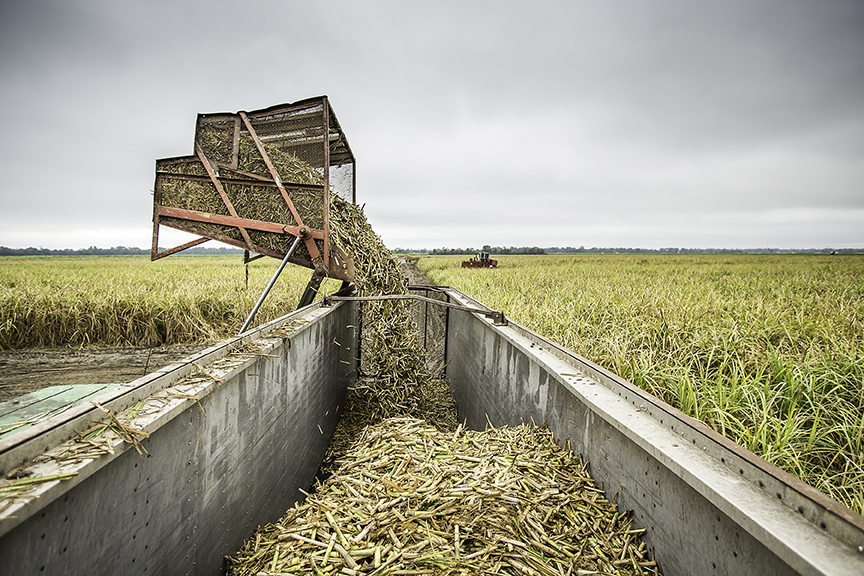 ---
The LSU AgCenter is still working to assess the damage to Louisiana agriculture caused by Hurricane Ida, with many fields wrecked by the storm and shipping times slowed at the state's ports. 
Given the geographic area that was affected, the biggest economic impact is likely to be agricultural infrastructure and timber, says Kurt Guidry, LSU AgCenter region director and agricultural economics, in a news release.
It is too early for a full assessment, Guidry says, but it is likely to be on par with what southwest Louisiana experienced with Hurricane Laura. There are reports of extensive damage to fences, buildings and farm structures.
In places where sugarcane was flattened, like Lafourche Parish, harvesting will be more difficult, lowering sugar recovery. 
Guidry estimates the region is home to between 5% and 22% of total timber production in the state. Flyovers by the Louisiana Department of Agriculture and Forestry will determine the losses. 
The department, the AgCenter and teams from organizations including the LSU School of Veterinary Medicine and Louisiana Cattlemen's Association are working to get resources to impacted animals like cattle in southeast Louisiana.
Shipment of agricultural products may also be delayed due the Port of New Orleans closing, Axios reports. Corn, grain and soy exports are among those goods trapped, causing futures contracts to go down in expectation of a supply glut when the port reopens.