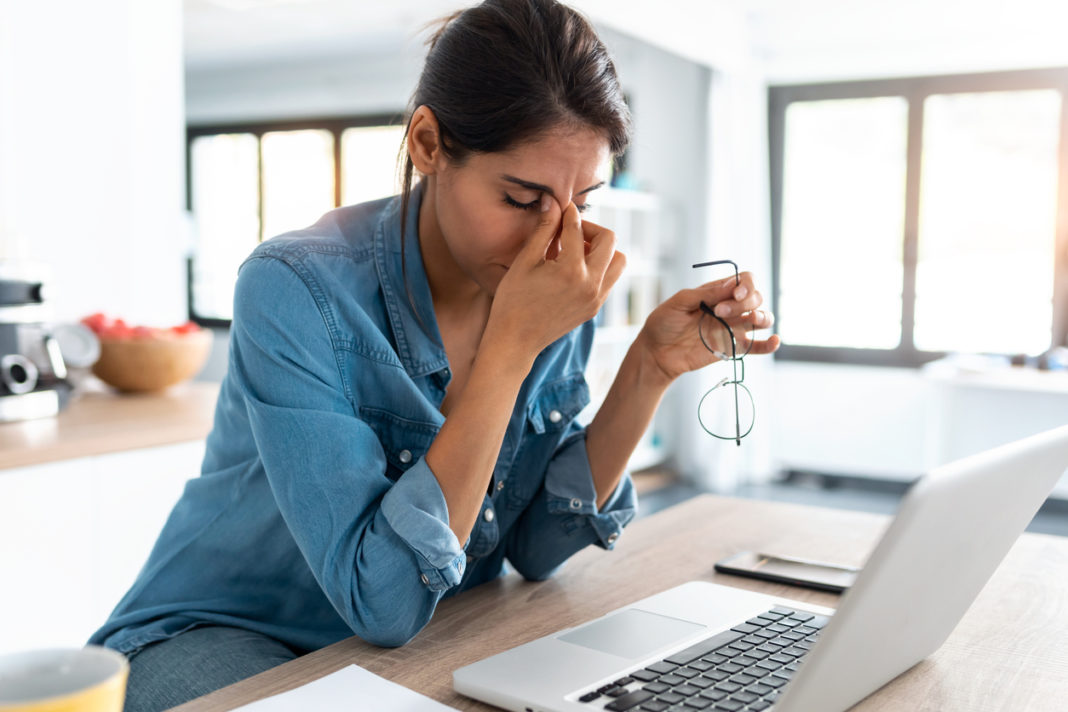 ---
According to a recent Gallup analysis, 48% of America's working population is actively job searching or watching for new opportunities. The U.S. has reached a record-high quit rate and a record-high number of unfilled positions after a year of soaring stress levels. 
Many employers are hoping that increased wages can attract and retain enough people to keep their organization going, but this may not be an option for every business and better pay may fall short of satisfying employees who now place a higher value on their health and well-being.
According to Gallup's analysis, the record high quit rate is more related to stress and quality of life than pay. Companies have to address the causes of burnout in their organization if they want to improve retention.    
In June of 2021, 74% of employees said they experience burnout on the job at least sometimes. 
But there are some people whose likelihood of experiencing burnout is essentially zero. According to Gallup surveys, these "nearly burnout-free" employees have three things in common:
They are engaged at work. These workers understand the expectations placed on them and their manager helps them deal with their workload. To better engage employees, managers need to set clear expectations and priorities, help their teams access the necessary resources to get the job done and let them know they are valued.
They have high well-being.

Managers can improve well-being by helping team members navigate challenges at work and by allowing them to make small adjustments to fit their current life situation. 

They work in a culture that celebrates each person's strengths.

The best managers position every team member so that they can spend most of their time playing to their strengths.

Read more from Gallup.