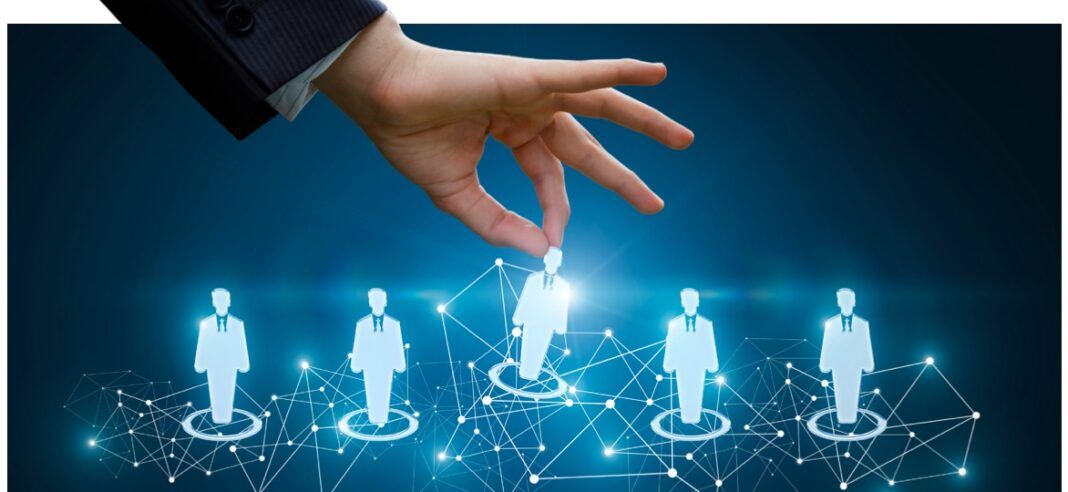 Sponsored by East Baton Rouge Parish Library
2020 changed more than just the way we work. It changed the way we hire and get hired. We now meet virtually and desirable candidates have a more evolved skillset. With remote interviews, there's no handshake to judge, so it can be challenging to get a read like you can in person. Prepare yourself to better navigate this new format for hiring. The East Baton Rouge Parish Library Career Center has resources to help the people searching for jobs and tools to help small businesses hire better.
The Career Center is not an employment agency or a job training agency. It is a free public service offering trained and professional help and extensive resources to identify your needs while planning a career path and conducting your job search. In 2008, the Library hired certified career coach Anne Nowak to run the Career Center, and since then, it has grown to include Nowak, Nowak and her impressive team who employ tools like one-on-one sessions, seminars, assessments, databases, and pertinent literature to teach individuals. In 2019, the Career Center won the Exemplary Career Center Award from the National Career Development Association.
---
FIND YOUR FIT
Most applications are submitted online, interviews are conducted via video interview, and even the standard resume requirements have evolved. Get free coaching from the experts at the Career Center at the East Baton Rouge Parish Library.

• Access to job board with current job leads.
• Receive assistance in writing customized professional resumes, cover letters and LinkedIn profiles.
• Prepare with mock interviews, both live and remote.
• Tips for crafting answers to commonly used interview questions.
---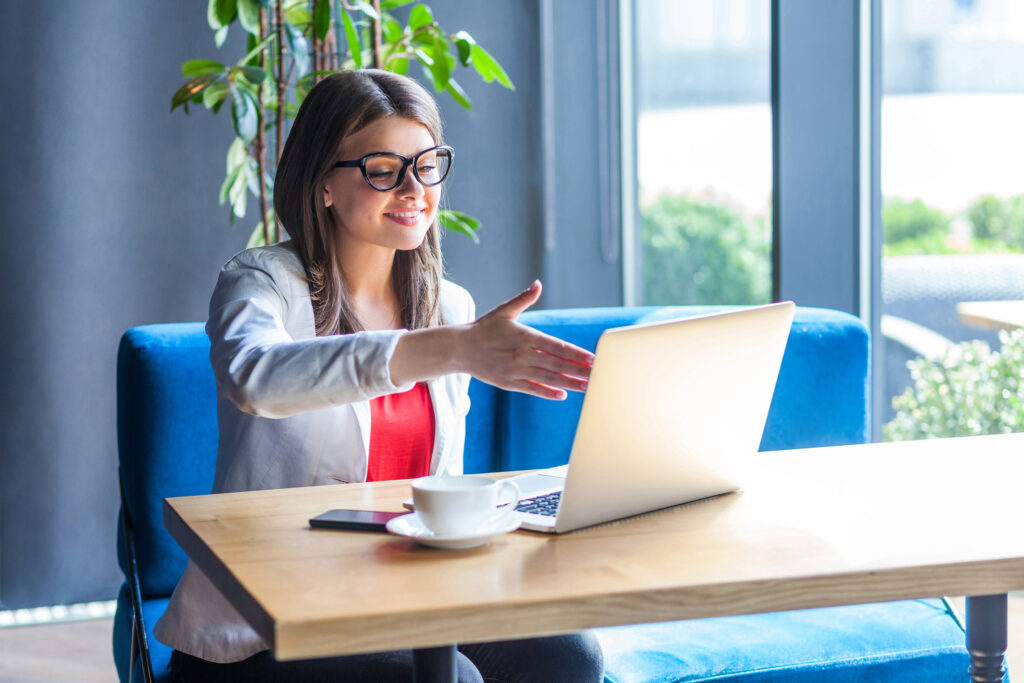 ---
Benefit from the Career Center's experience. With the coaches come a wealth of knowledge from a broad variety of business backgrounds:
Lynette Lee leads seminars, conducts mock interviews, and also manages the Career Center's blog, social media, and website. Prior to her library experience, she was an English teacher and private tutor. Lynnette graduated from Louisiana State University summa cum laude with a degree in education.
Cynthia Payton spent several years as a supervisor at Louisiana State University where she created training manuals, developed policy, and conducted workshops.
Rick Wright has taught courses at Tulane University and LSU. Rick received his bachelor's, master's, and doctoral degrees from Cornell University, and a Master of Divinity from the Baptist Theological Seminary in Richmond.
Case Duckworth has experience tutoring and teaching writing, and has worked as a freelance resume coach and holds an MFA from Northern Arizona University.
André de la Fuente brings over 20 years of Labor Market Information experience, specifically in employment, industry, occupational, safety, health, and workers' compensation statistics, from the Louisiana Workforce Commission. Having taught college classes, facilitating learning is his lifelong passion. André is also fluent in Spanish. All of this talent is free and accessible through the Career Center.
---
BIG PICTURE CAREER GROWTH
• Career Center seminars keep you ahead of the competition.
• Learn to better conduct interviews, both live and remote.
• Subscribe to the Career Center's YouTube channel for helpful tips in videos uploaded twice a week.
• Private Library meeting rooms and laptops are available for online
(Zoom, Skype, etc.) interviews.
• Solid Foundations in Intercultural Communication
• Online assessments.
---

Get free coaching from the experts at the Career Center at the East Baton Rouge Parish Library.