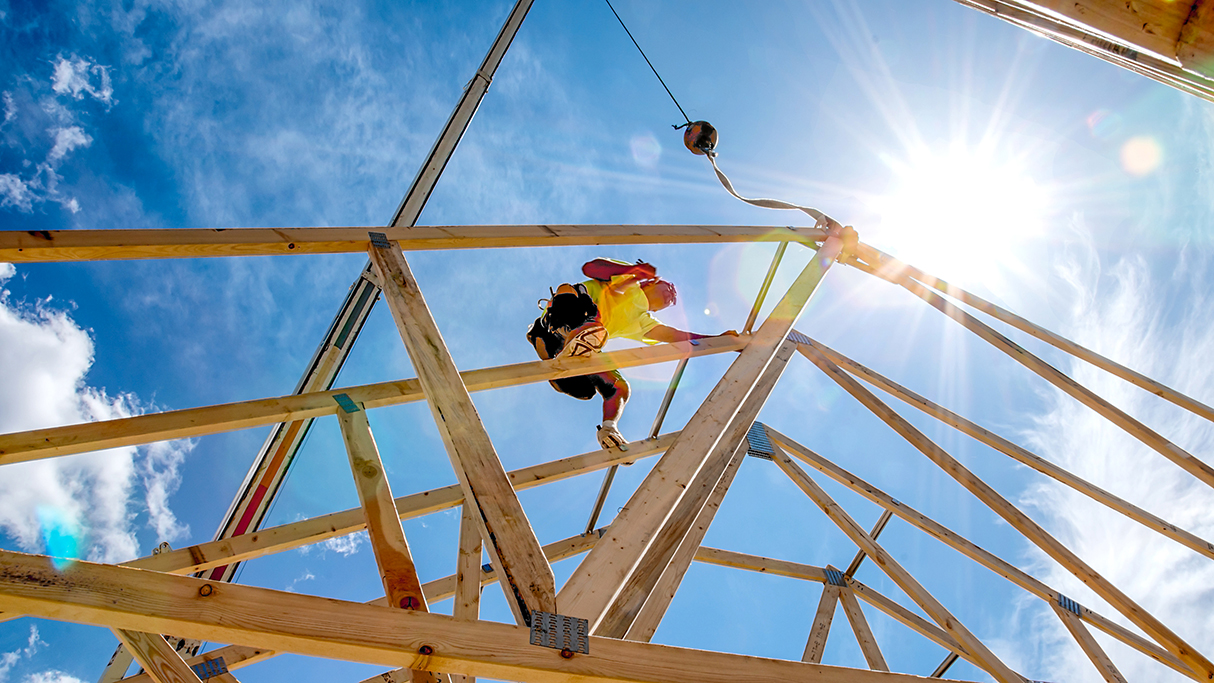 Donnie Jarreau is finalizing plans for a new garden-style office park that will be located on Perkins Road, just east of Pecue Lane and across from The Royal Standard.
The development will consist of eight pad sites for buildings measuring roughly 2,000 to 5,000 square feet each. Jarreau is building two of the buildings and plans to retain one for his office. The others will likely be for retail use, one of which Jarreau says will probably be for a fitness club.
Two other sites are under contract to a private developer. The remaining four sites are for sale. Jarreau is asking for $75 per square foot.
Jarreau acquired the 5.5-acre property last August for $575,000 from its longtime owners, the Kearns family. He says the price was too good to pass up.