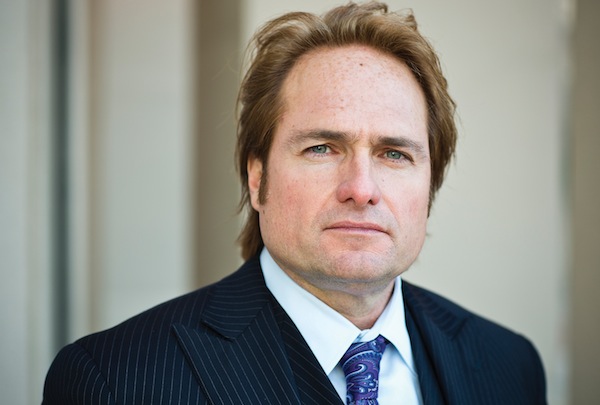 The beginning of 2016 has not brought about what oil and natural gas producers hoped would be a turnaround in energy prices. In fact, the beginning of this year is already showing signs that the pricing outlook for many producers can, and may very well, get worse before it gets any better. Continued bad economic news from Asia, coupled with Middle Eastern geopolitical power struggles and energy demand malaise in the developed world will very likely keep crude oil and natural gas prices low over 2016.
While U.S. rig counts are currently down by over 65% from their 2008 peak, crude oil production is only down by a mere 4% relative to its April 2015 peak. Domestic natural gas production is flat despite pricing pressures that have been ongoing for years, not months. The continued productivity of U.S. unconventional drilling, therefore, amazes market observers, but also undermines any near-term energy commodity price recovery. Producers have clearly become victims of their own amazing success. Equally worrisome for the sector are the barrels upon barrels of crude oil, liquids and refined product that are starting to fill every storage tank, cavern and other type of storage facility to the rim. There is simply too much commodity for the market, not only in the U.S., but more importantly, for the world.
While low prices are good for consumers, many are using less energy today than they were before the 2008-2009 recession. Gasoline demand, while moderately increasing over much of 2015, is down by almost a million barrels per day relative to its pre-2008 averages for this time of the year; electricity demand is down by as much as 1.8% relative to 2008. Natural gas demand is up considerably from 2008 levels, but the rate of demand growth is starting to slow, with consumption levels now only about 6% higher than the prior three-year average. 
While the industrial renaissance, and the opportunities for billions in annual capital investments in south Louisiana continues, overall domestic industrial output is starting to lag despite record low commodity input prices (including natural gas). Domestic industrial production indices have fallen in nine of the past 12 months, production has decreased consistently over the past four months, and it is down by about 1.2% relative to its post-recession peak last December, in part due to a strong U.S. dollar (making U.S. exports more expensive), and weak Asian demand.
The key to prosperity in 2016, for the entire energy complex, rests on one important factor: economic growth. Without economic growth, energy supplies will continue to stockpile, and prices will remain low, reflecting excess market supply conditions. At best, markets will move sideways through 2016, although temporary shocks, testing new pricing lows, are very possible, particularly in the first quarter of the year.
David E. Dismukes is a professor and the executive director of the Center for Energy Studies at Louisiana State University. He holds a joint academic appointment in the department of environmental sciences, where he regularly teaches a course on energy and the environment.
---
Originally published in the first quarter 2016 edition of 10/12 Industry Report. Read more from this issue at 1012industryreport.com.