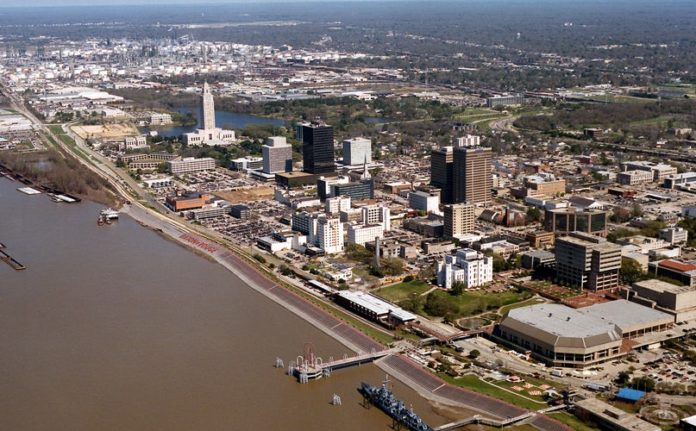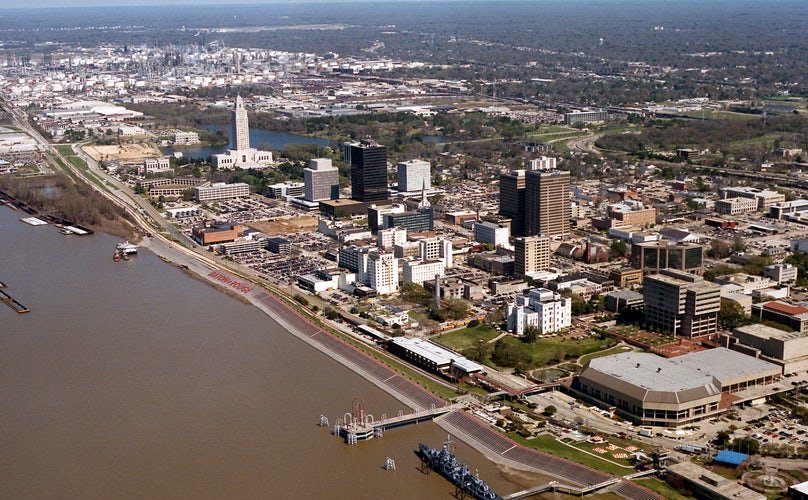 Nearly three-quarters of survey respondents—72%—said progress is too slow, up from 65% last year and the highest level recorded in the survey's 10-year history.
Meanwhile, the disconnect between politicians and constituents grows wider, with 58% of respondents saying they have little to no influence over elected officials, up 2% from last year.
"East Baton Rouge Parish residents are more restless than ever," BRAF notes. "A record number say the pace of progress is too slow in the parish, and their elected officials aren't listening to them."
As for social issues, the vast majority of residents say they believe in global warming, support regulating emissions, and favor stricter gun control laws, such as background checks on all sales and raising the legal age for purchasing guns to 21.
Also worth noting: A plurality of residents, 49%, support the Industrial Tax Exemption Program, with the most support coming from low-income, less-educated residents. By race, African-Americans are ITEP's biggest supporters, with 59% in favor against just 37% of white residents saying they support the tax breaks.
On a positive note, new HIV cases in East Baton Rouge dropped to 173 last year, the lowest level in two decades for a parish that often ranks highest in the nation for HIV and AIDS rates. In more good news, nearly 9,000 more people have moved into the parish than the number that left over the past three years, "reversing a worrisome trend," BRAF notes.
Other noteworthy CityStats findings include the following:
While residents report less dissatisfaction with road maintenance, they have become more unhappy with the landscaping upkeep along roads and the city-parish's notorious litter problem.
The number of residents using rideshare services, such as Uber and Lyft, is unchanged, but the people using rideshare daily has increased to 8% from 4%.
Poverty remains a challenge for East Baton Rouge, with 19.5% of residents and 27% of children living in poverty last year, a number that has risen over the past five years. That equates to about 85,000 parish residents.
Ridership on CATS has declined 1% to 71,700 riders lastyear,since voters in 2012 approved a dedicated operating tax for the bus system.
The annual CityStats survey tracks quality of life issues in East Baton Rouge Parish and acts a roadmap for community improvement. The poll sample included 498 people, with a margin of error of 4.3%.
Read the full report here.