'Business Report' announces 2020 Influential Women in Business honorees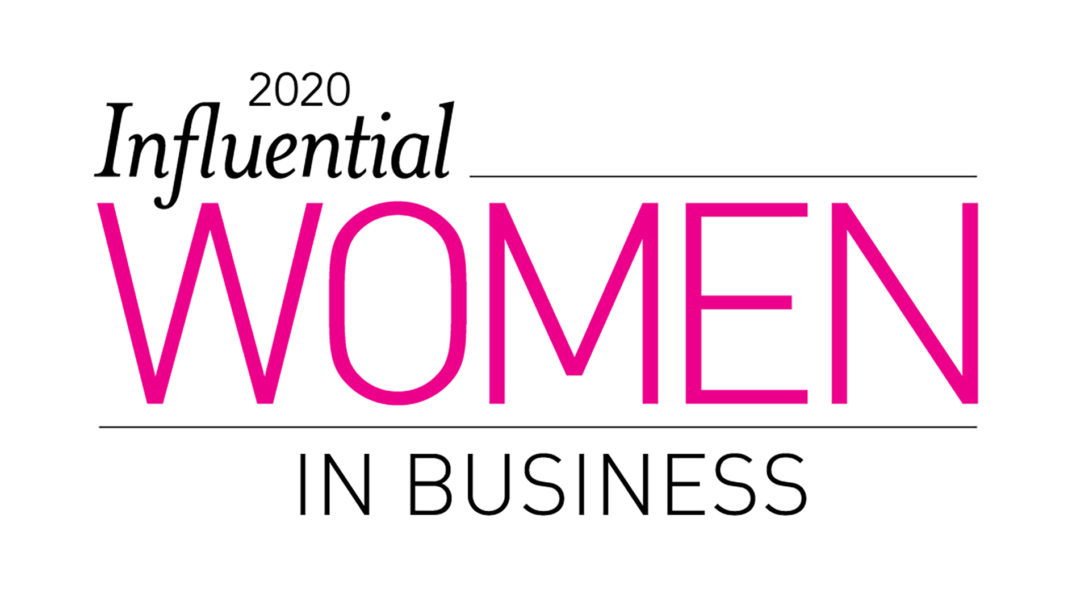 Business Report has announced the eight Capital Region women who will be celebrated in the coming months as this year's Influential Women in Business honorees. Those being recognized this year are: 
• Cheri Ausberry, Louisiana customer service manager, Entergy
• Kim Bowman, founder, The Bella Bowman Foundation
• Stacia Haynie, executive vice president and provost, LSU
• Racheal Hebert, president and CEO, Sexual Trauma Awareness & Response Center
• Norisha Kirts Glover, owner, NRK Construction
• Gloria Moncada, refinery manager, ExxonMobil
• Tiffany Stewart, director of Behavior Technology Laboratory and Pennington Diabetes Clinic, Pennington Biomedical Research Center
• Padma Vatsavai, founder and CEO, Vinformatix  
All honorees will be profiled in the May issue of Business Report and recognized at the 2020 Influential Women in Business Awards luncheon, which will take place from 11:45 a.m. to 1:30 p.m. on Wednesday, July 29, at the Crowne Plaza Baton Rouge. 
Lauren Bailey, founder of Factor 8, a national sales training company will be the keynote speaker. 
Bailey has traveled the world to launch inside sales teams, and her corporate experience and clients include SAP, Sony, Waste Management, Grainger, Microsoft and Google. Recognizing that only one in five sales leaders is a woman, and just one in four mid-level sales roles is filled by a female, she also founded #GirlsClub, an intensive nine-month program that connects female protégées with sales mentors and thought leaders designed to elevate them to the next generation of digital sales managers and executives.  
The luncheon is being sponsored by Blue Cross and Blue Shield of Louisiana, b1BANK, Kean Miller LLP, Mercedes Benz of Baton Rouge and Skincare Aesthetics of Baton Rouge. Tickets for the event are $50 each, with tables of 10 available for $500. Get tickets here.