News alert: Broome sues St. George organizers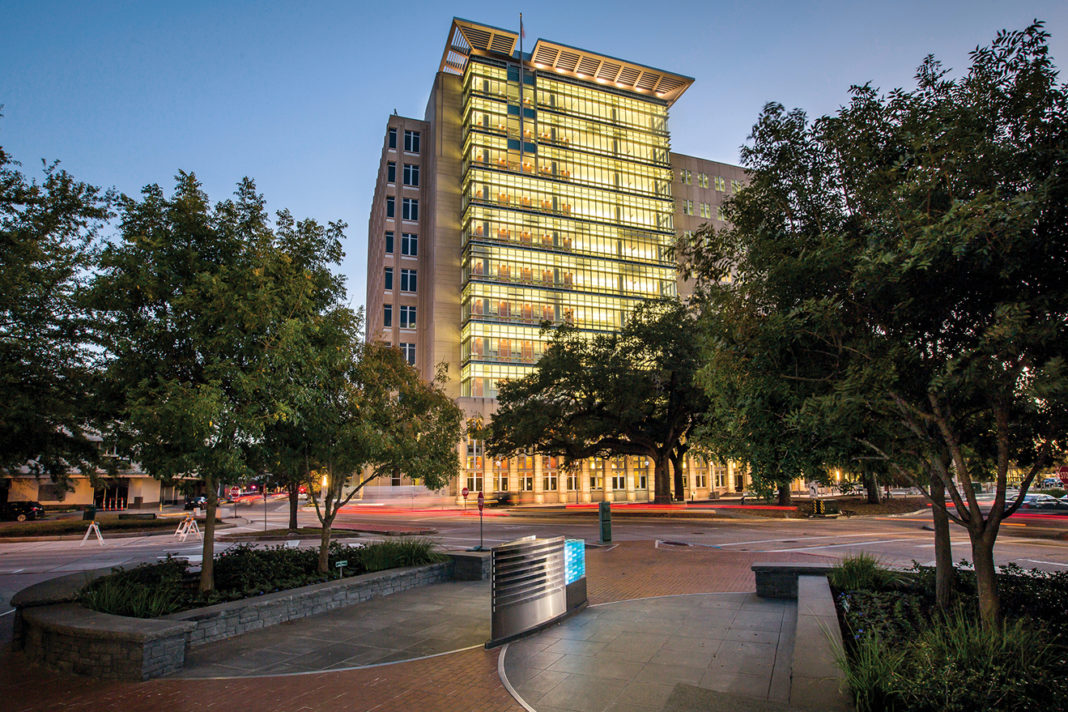 Mayor Sharon Weston Broome filed suit this morning against two organizers of the city of St. George incorporation effort, Norman Browning and Chris Rials, challenging their ability to provide services to voters in the proposed new city and claiming incorporation will "have a substantial adverse impact on the city of Baton Rouge as well as the remaining unincorporated areas of the parish."
---
See More:
St. George officials decline comment on lawsuit filed against incorporation
---
The suit is based on a couple of provisions in a state law, La. Rev. 33:1, that lays out the grounds for contesting an incorporation. Among those are the proposed city's ability to deliver "public services within a reasonable period of time" … and the potential adverse impact incorporation would have on another municipality, which, in this case, is the city of Baton Rouge.
The suit was not unexpected and comes a little more than three weeks after 54% of voters in the proposed St. George footprint voted to create an independent city of some 86,000 residents in a mostly white, middle class and affluent section of southeast East Baton Rouge Parish.
Joining Broome—who is filing suit in her capacity as mayor-president but has said city-parish tax dollars will not be used to pay for the litigation—are veteran criminal defense attorney Lewis Unglesby, who lives in St. George, and civic activist M.E. Cormier, who has led efforts to fight the incorporation and does not live in St. George.
The suit, filed in 19th Judicial District Court, asks the judge to deny the incorporation. It also asks that if incorporation is granted, the judge order an election that would allow the entire parish to vote on amending the Plan of Government, which forbids the incorporation of any additional cities, towns or villages in East Baton Rouge Parish.
"Should the court determine the proposed incorporation of St. George is reasonable and should go forward, it should not be allowed to proceed until a vote of the entire parish to amend Section 1.05 of the Plan of Government," the suit reads.
Read Daily Report a.m. for more details.