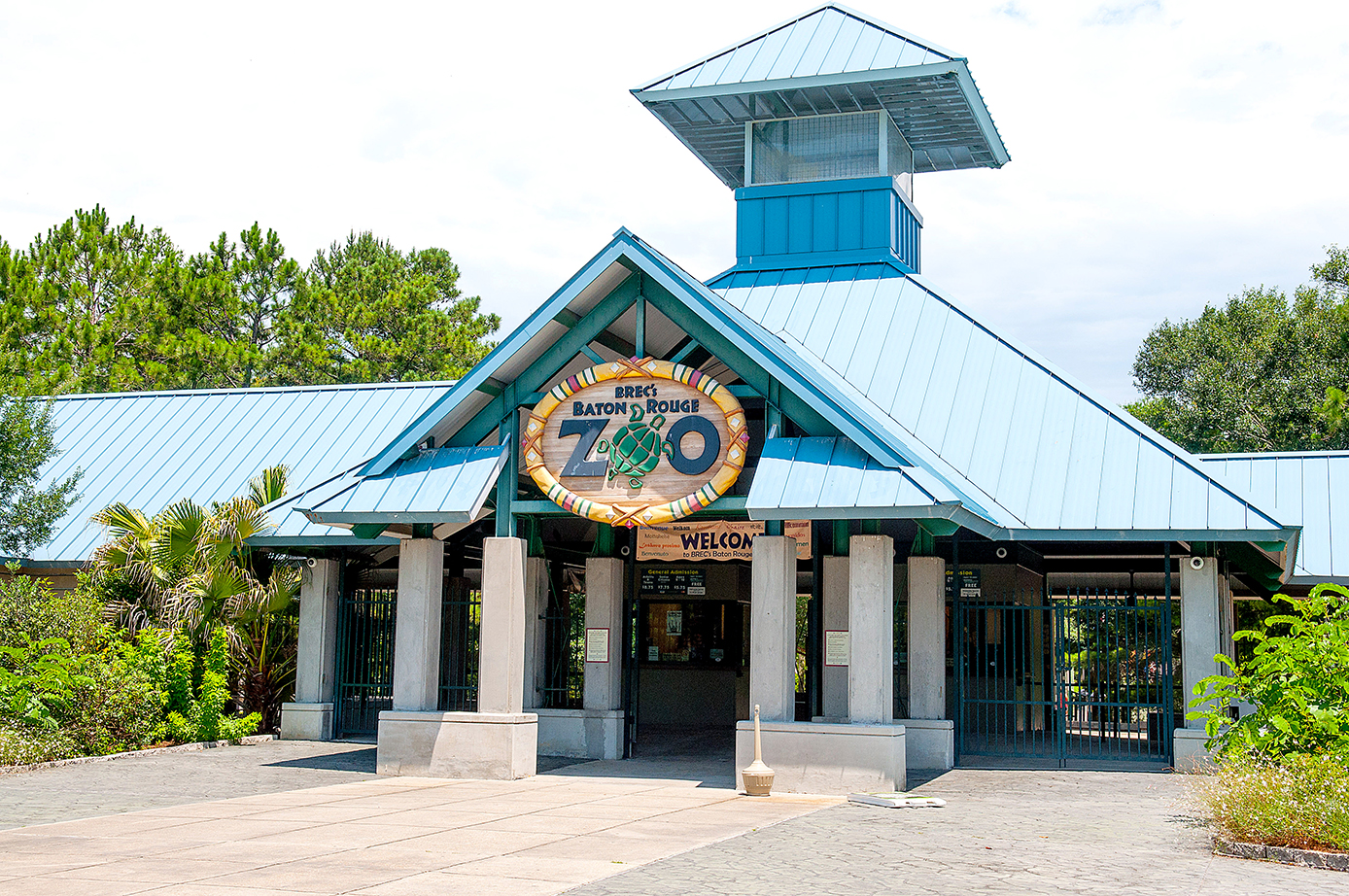 After more than five months of searching for a new site for BREC's Baton Rouge Zoo, the BREC administration is leaning towards its own Airline Highway Park, better known as the Baton Rouge fairgrounds, according to several BREC Commissioners who have met with the administration on the issue.
"There are multiple sites we have talked about, but this is the one that has come up the most," says BREC Board of Commissioners Chairman Lloyd Benson II. "They're really considering it and there's been a lot of good dialog about it."
Relocating the zoo from Greenwood Park in north Baton Rouge to the 133-acre Airline Highway park is not a new idea. A consulting team that studied a zoo move several years ago suggested the fairgrounds as a potentially suitable site.
But BREC Superintendent Carolyn McKnight took the site off the table after the park partially flooded in August 2016. In recent months, however, the administration has revisited the idea and determined there's enough property on the site that didn't flood to build a zoo there.