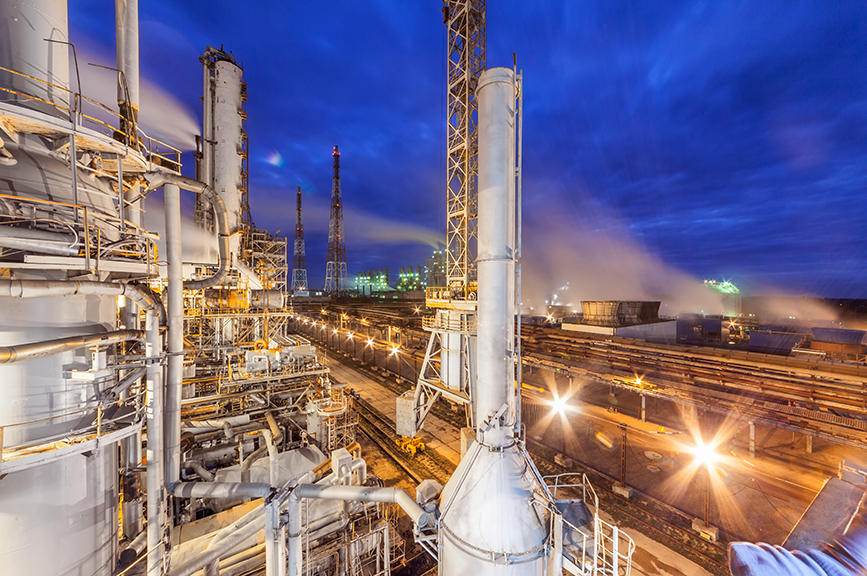 Baton Rouge officials are expected to create a matrix to evaluate a controversial tax break for manufacturers in the coming weeks, part of the parish's newfound voice in the 80-year-old Industrial Tax Exemption Program.
Meanwhile, Louisiana Economic Development is gathering input on additional changes to the program. In 2016, Gov. John Bel Edwards altered ITEP to give local governments the power to decide whether to approve the property tax abatements, something the state previously did alone. He also reined in the program. Before, companies could get up to 10 years of full property tax abatements, while the new rules limit projects to eight years and only 80% abatement for renewal periods.
It remains unclear what the new round of changes will look like. LED Assistant Secretary Mandi Mitchell, asked by the committee about the potential changes, said they would likely be "procedural," and geared toward "easing the process" for local governments.