Baton Rouge CPAs work to get PPP applications out the door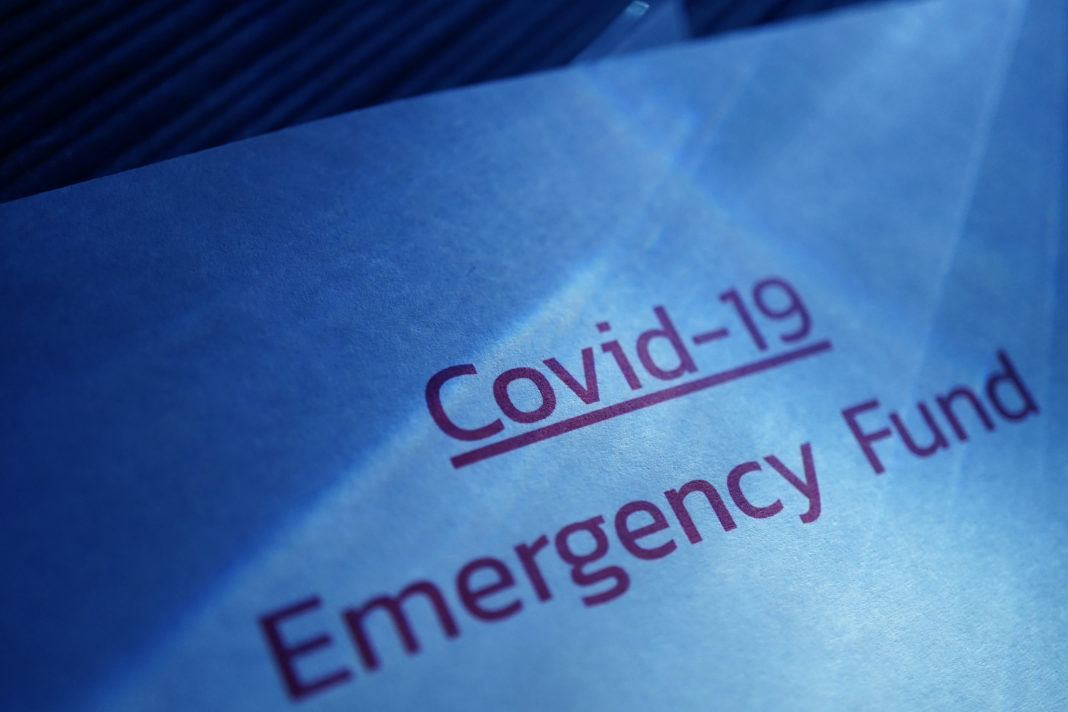 CPAs in Baton Rouge are stepping in to join the rush of business owners and banks working to apply for federal loans under the CARES Act. 
Between the CPAs, lawyers, business owners and bankers, "we're all just kind of relying on each other to do what we think is best for our clients," says Micah Stewart, tax services director at Laporte CPAs. 
"There is a rush, (a feeling of) hurry up the money is going to go away. Those are some concerns that we're balancing," Postlethwaite & Netterville CPA Ben Vance says. 
The Payroll Protection Program loan applications opened last week for small businesses and sole proprietorships, while independent contractors and the self-employed have to wait until Friday to apply. Thousands of local applications had poured in as of Monday morning. 
To keep up with demand, area CPAs are in overdrive, organizing the near-constantly updated federal guidelines and coordinating with clients and banks to get the latest, most accurate information. 
"Everyone is really exasperated," Stewart says, adding that as each program has been released there's been a lot of "start and stop." 
Business clients are focused on accessing the PPP loans, while getting annual tax returns out the door has taken a backseat due to extended deadlines, CPA Gus Levy says.  
"It's like a call center over here," he says as his office fields questions about the loans. 
For some, it's a waiting game. Concerned about available funds, employers wonder if they should lay off employees until the stimulus money comes through, he says.  
As everyone looks for more definitive answers, "we are just webinar ad nauseam," Levy says. 
Vance says their primary area of aid as a company is at the macro level, helping clients understand the wealth information about the loan programs.  
"If you're current, you're behind," Vance says. "We want to understand every detail to the decimal point. In doing that, we may be slower than we need to be, but it's not an excuse or reason to say, 'Just fill it out, hit submit and see what happens.'" 
Even though applications are open, there are still questions on debt structure and how to calculate loan amounts. Some weigh those questions against the availability of the loan pool and tax credits that can't be doubled up. 
The tricky part of all this, Stewart says, is helping clients maximize their forgiveness. The way employee retention credits play into the PPP, how independent contractors are calculated into payroll (they're not), how non-wage partners are compensated (still unclear), and what the affiliation rules mean are all scenarios they're sifting through. 
"We are mostly just giving financial advice," Stewart says. "We're not going to interpret the law for the banks as accountants. What we're doing is trying to help our clients make sure they're getting all of the payroll costs included to try and maximize what loan they're going to get." 
Some are taking more conservative approaches and applying for the money, just to be further ahead in line. 
Yet, Vance says they're trying to make sure everyone knows the risks. He warns against looking at the loans as "free money," noting the programs have specific requirements to hit, many of which have not been fully released. While there is a high expectation that there's going to be forgiveness, Vance is telling clients to prepare cash flow models for all scenarios including if all or part of the loan isn't forgiven. 
Once the money does start flowing in, that will present another challenge on the accounting side to closely track spending. While there's likely some flexibility with the 75% spending rule on payroll for PPP forgiveness, Vance says he's advising clients to put that money toward salaries first, then utilities, rent and other qualified spending. 
Income tax return filings have been extended until July 15, giving these CPAs, and the businesses paying the taxes, a needed break as they work through loan applications. Yet, most of those returns have already been prepared, it's the payment that's being put off. 
Questions will continue when firms shift to 2020 tax returns and start to sort through the various tax credits under the CARES Act and any future credits Congress may take up.