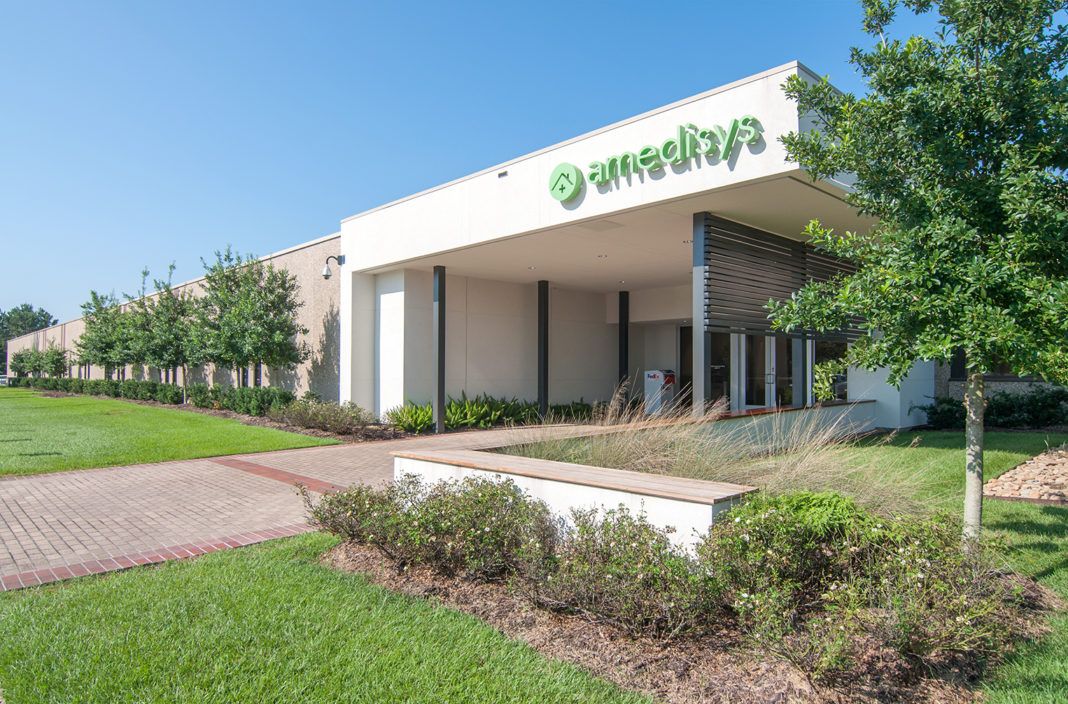 ---
An Amedisys-owned business has landed a partnership with Penn State Health and Highmark Health to operate Penn State Health Home Recovery Care, a venture launching in the first half of 2022. 
The partnership will put Amedisys-owned Contessa at the helm of the new home health care organization in Pennsylvania, which will provide hospital-level care to patients at home. 
Amedisys acquired Contessa in June as part of its strategic expansion and diversification plan launched in 2019. Contessa partners with home health providers—like Penn State and Highmark—to manage claims and quality of care analytics to cut costs as well as reducing hospital readmissions, all through its proprietary software called CareConvergence. 
Home Recovery Care is slated to launch in Hershey, Pennsylvania, further expanding the reach of Amedisys, which has spent the past year growing its footprint in the Eastern U.S. via acquisitions of other home health providers and regulatory assets. 
Contessa's business model has grown exponentially due to the COVID-19 pandemic. According to the announcement, the platform says it has decreased readmission rates by 44% and shortened the median length of hospital stays by 35%. Read the announcement.