Workforce Tip of the Week, sponsored by Spectrum Employee Services: Demystifying workers' compensation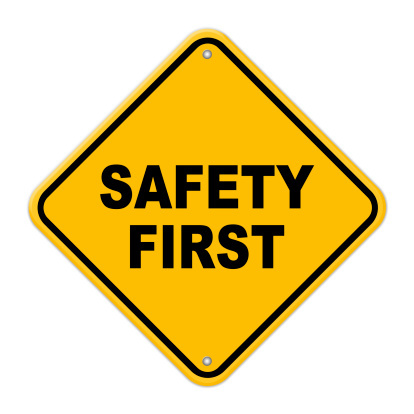 The words "workers' compensation" can make any business owner shudder. Many employers are seeing their companies waste thousands of dollars yearly because of both legitimate and fraudulent workers' compensation claims. Any business, big or small, can find itself wasting time and money on claims and the disruption they cause. Here are some helpful tips:
Promote a positive work environment
Make workplace safety a priority
Educate your employees on what workers' compensation really means
Join our webinar this Thursday—"Demystifing Workers' Compensation."  Register here.