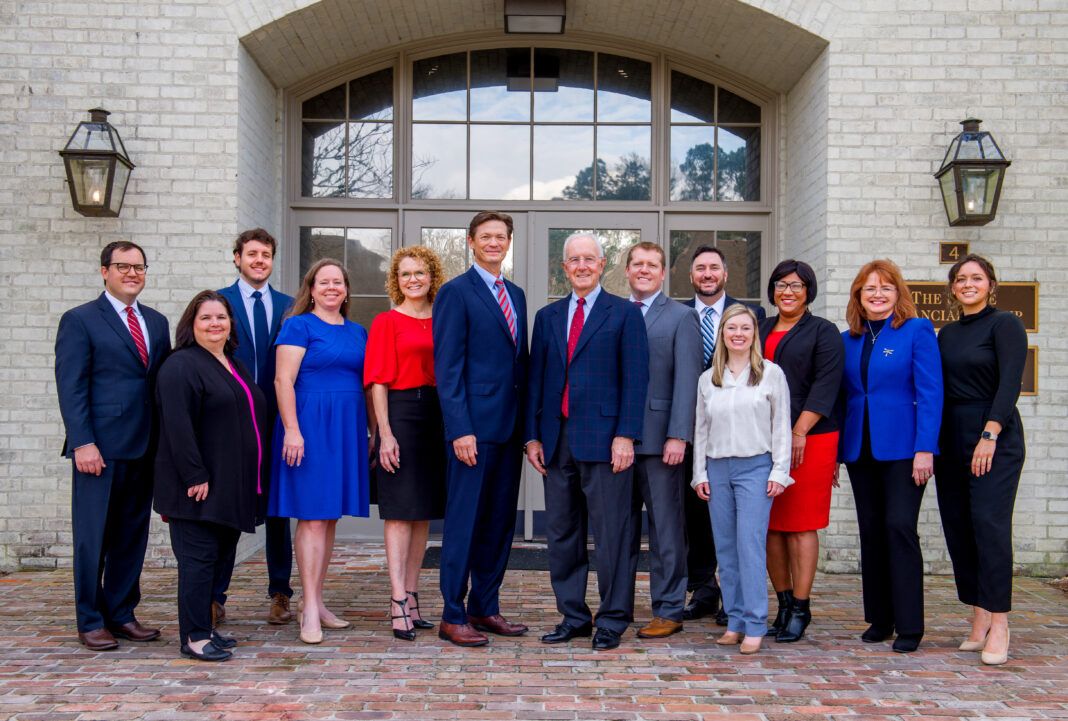 In 1983, Edward Shobe planned to create a company to help people pursue their financial goals through trusting, long-term relationships. What set his company apart was his focus on taking care of people rather than finances. His vision became the solid foundation of The Shobe Financial Group, which has provided clients with comprehensive financial planning and guidance for 40 years.
As founder and chairman, Shobe is proud of the legacy he has created. "It's part of our culture to support each other and our clients' best interests as if they were our own family. It's been that way from the very beginning."
AT A GLANCE

Top executives: Edward Shobe, Chairman, Partner & Certified Financial Planner™; Jason Windham, President, Partner & Certified Financial Planner™

Phone: 225.763.7010

Address: 8280 YMCA Plaza Dr., Building 4, Baton Rouge, LA 70810

Website: carsonshobe.com
Financial planning needs differ from person to person, depending on their current situation, lifestyle, income, and long-term goals. Shobe Financial's seven Certified Financial Planner (CFP®) professionals and experienced admin team have encountered just about any scenario you can imagine. 
For instance, some clients' priorities revolve around their growing families, including buying a home, paying for their children's education and building a legacy to pass on to them one day. Others are focused on retirement and seek advice on saving or investment plans. Still others may be business owners who need strategies to manage taxes and liability exposure while maximizing their profits or planning to sell.