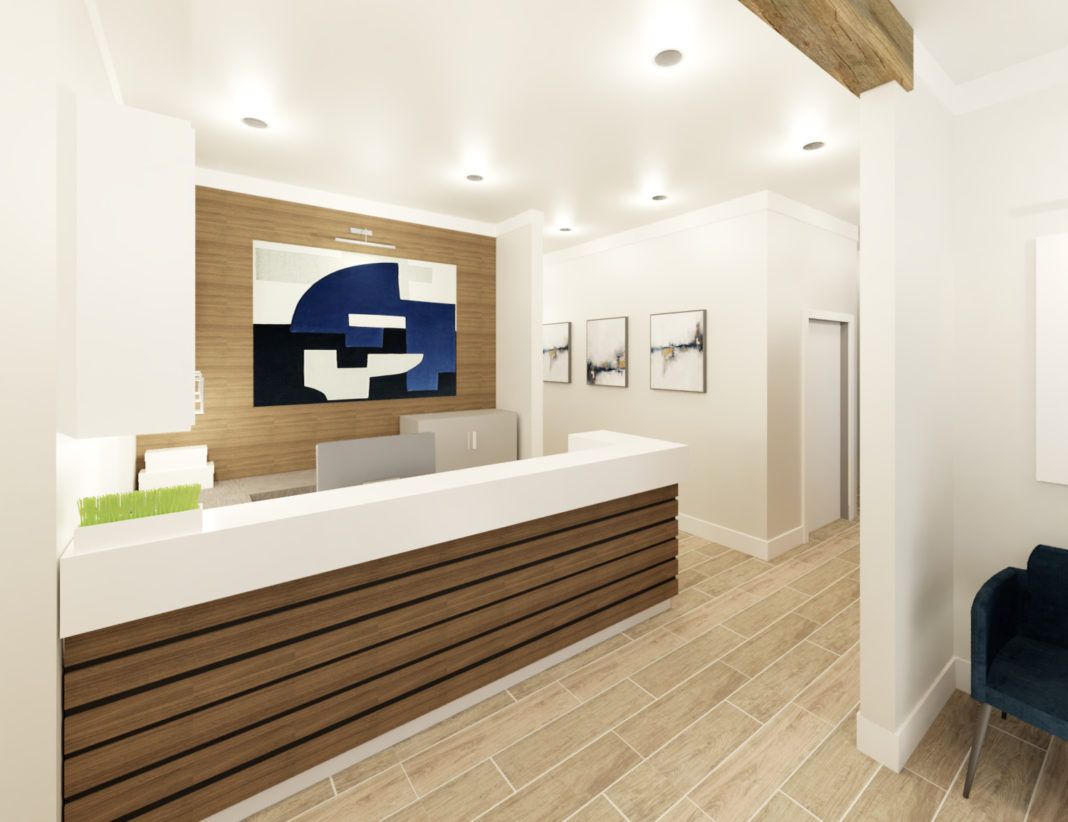 Sponsored by: The Design Studio
Offices aren't just offices anymore. They are hubs for business—branded spaces that influence a client's behavior. Imagine you need to hire an attorney and while the firm's reputation may be impeccable, arriving to an office with a 1979 aesthetic doesn't exactly project the image of a business able to keep up with the times.
The Design Studio is Baton Rouge's go-to, reimagining commercial spaces to provide maximum productivity and better reflect the caliber of the companies they house. Becky Walker has been The Design Studio's owner and principal designer for over 15 years as well as owning and operating its sister company, TDS Staging Products and Services LLC. Her work has been recognized by House and Home, the Professional Builder Design Awards, and the Baton Rouge Growth Coalition.
"When you want to redesign a space, it's best to partner with a firm that can provide all the necessary services," Walker says. "This is rarely a small undertaking and The Design Studio can provide turnkey services, effective scheduling, interior design renderings and accurate documentation, making for the best possible experience and successful end results.."
---

Becky shared one of The Design Studio's recent commercial makeovers.
---

---
The mission: Growing local company with two offices needed an update, creating two fresh new spaces that better reflect caliber of the business.
The facts:
—Office 1 total square footage: 2,908
—Office 2 total square footage: 5,509
—Both were complete renovations
---
Before
—First impressions matter and the reception area felt dark and dated, not exactly inviting.
---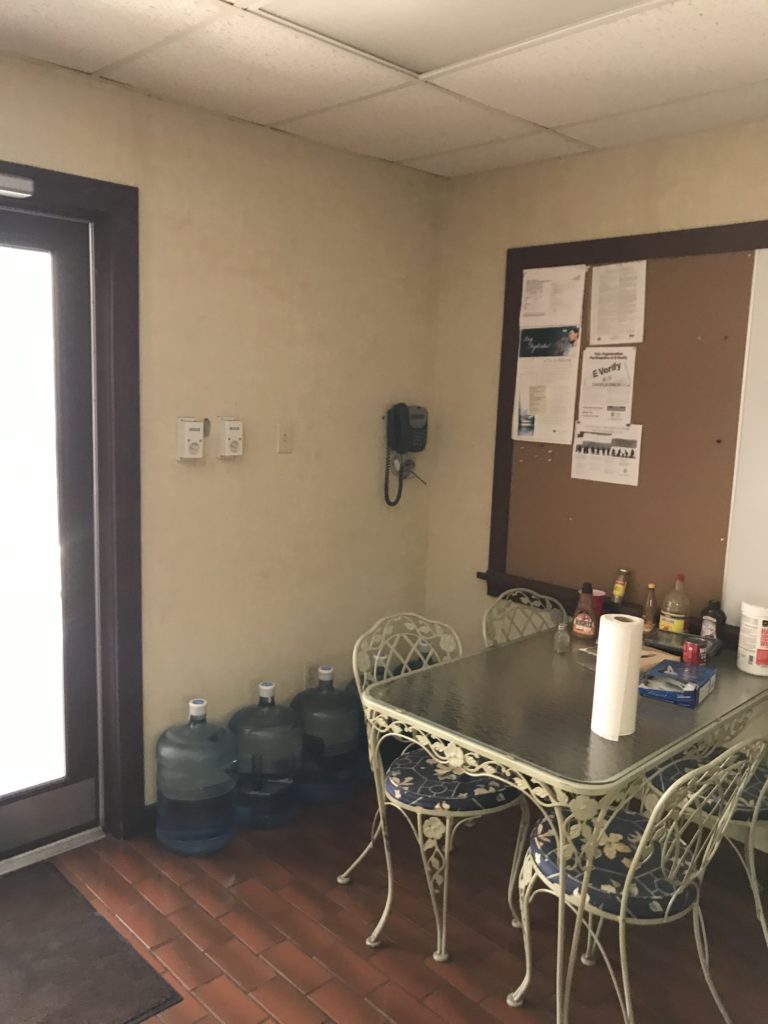 —Low drop-tile ceilings made the already small break area even more confining. Employees are more productive when they have an appropriate space to pause.
---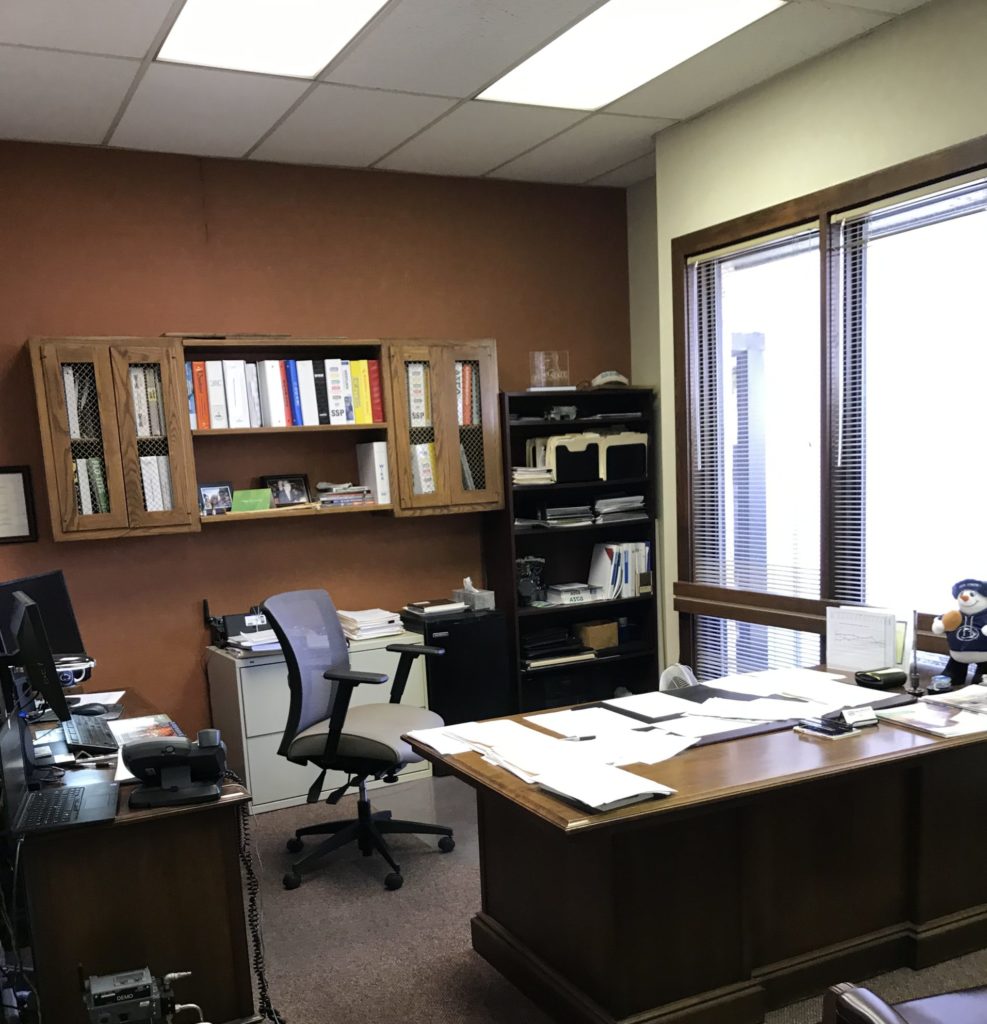 —The offices had some natural light coming in but felt dark and small with fluorescent lighting that did no favors.
---
After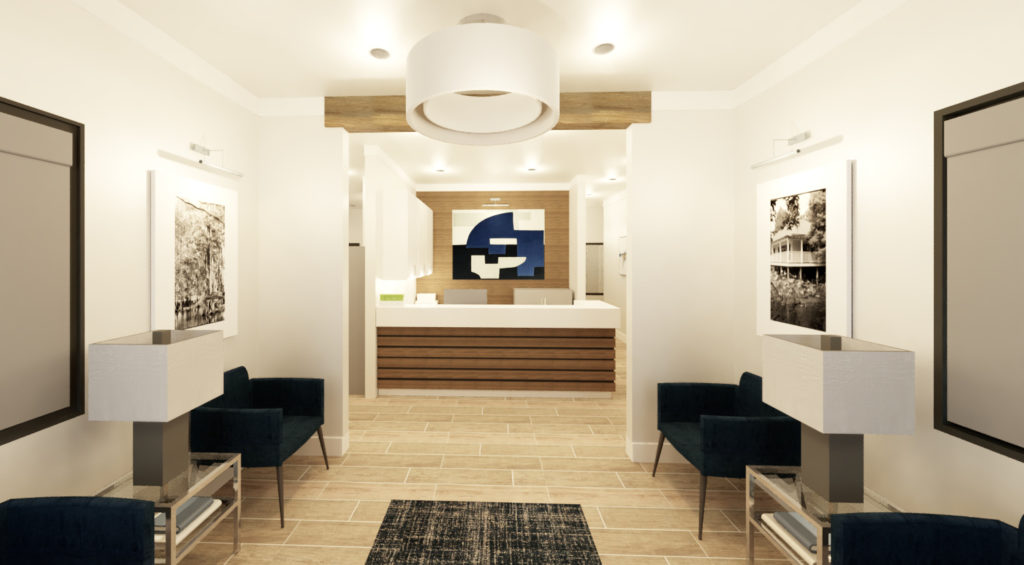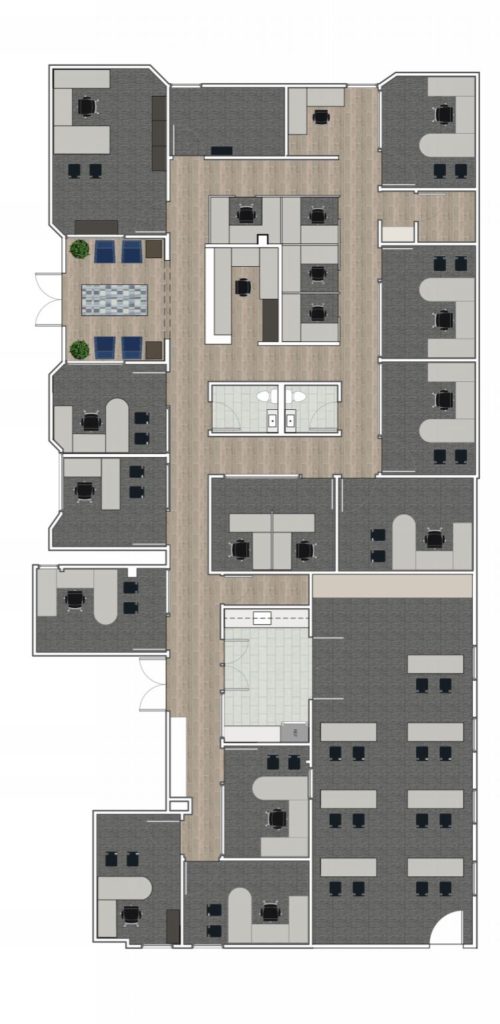 —The Design Studio reconfigured the floorplans entirely, allowing for a a better flow, more light and a better overall use of the space. Their renderings are clear and give clients a better idea of the true potential of the renovation.
---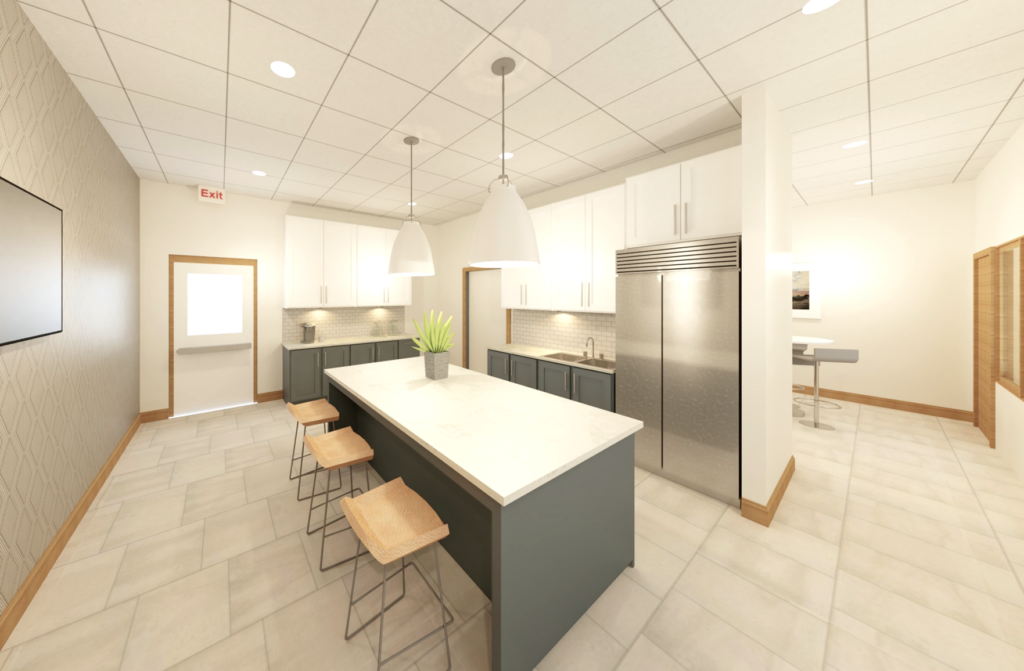 ---
—Becky and her team transformed the break areas into multi-purpose spaces where employees can relax and even have informal meetings.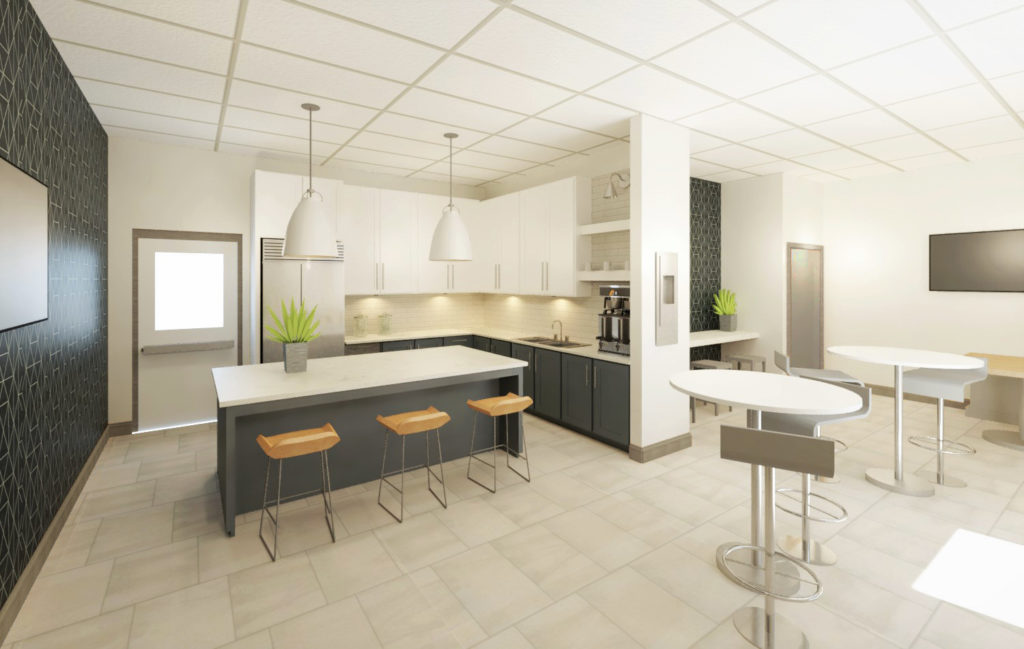 ---

The Design studio can help with a lot more than just commercial spaces. Click here for a full list of design services. Visit The Design Studio's gallery for inspiration and connect with Becky and her team to help brand your space.
---