Riegel: Tell the full John Paul Funes scandal story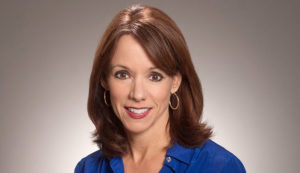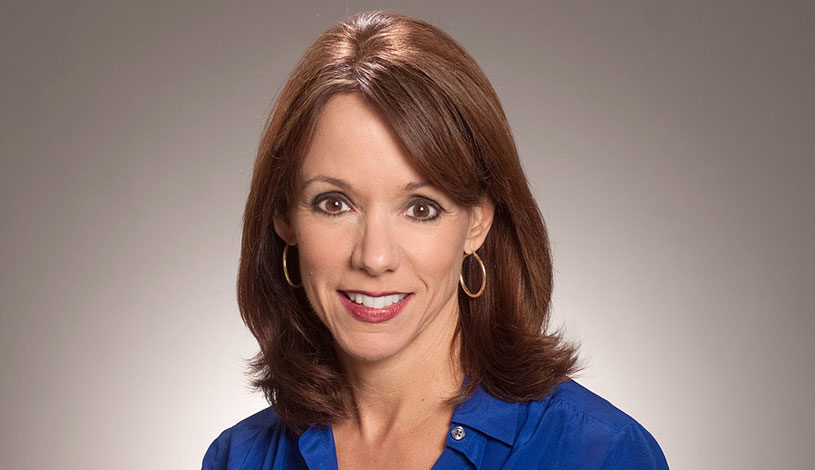 In June, former hospital fundraiser John Paul Funes pleaded guilty in federal court to stealing $550,000 from the Our Lady of the Lake Foundation, which he ran for more than a decade, and with his plea, Baton Rouge got back to doing what it does best—not talking about things that make people uncomfortable.
After all, as Business Report Editor Stephanie Riegel writes in her latest column, the charges against Funes—wire fraud and money laundering—pointed to much bigger problems than just the ousted development officer's sticky fingers.
It raised questions about the lack of oversight at one of the most venerable and well-respected institutions in the city.
It made top administrators at the hospital—all of whom are still on the job—appear negligent at best.
Perhaps most troubling, it suggested the family of at least one LSU football player received cash and gift cards from Funes, allegations OLOL took seriously enough to refer them to LSU, which reported the information to the NCAA.
But with Funes taking the fall for his actions, and asserting in open court that he acted alone, the consensus around town seems to be that it's time to put this ugly matter to bed.
Let's move on already, right?
Wrong. The story is not one we should so soon forget. The questions raised by the Funes scandal deserve answers, Reigel writes. (Disclosure: Julio Melara, Business Report president and CEO, is a member of OLOL's Board of Directors.)
Read her full column, where she delves into the deeper implications of Funes' fraud. 
Send comments to editor@businessreport.com