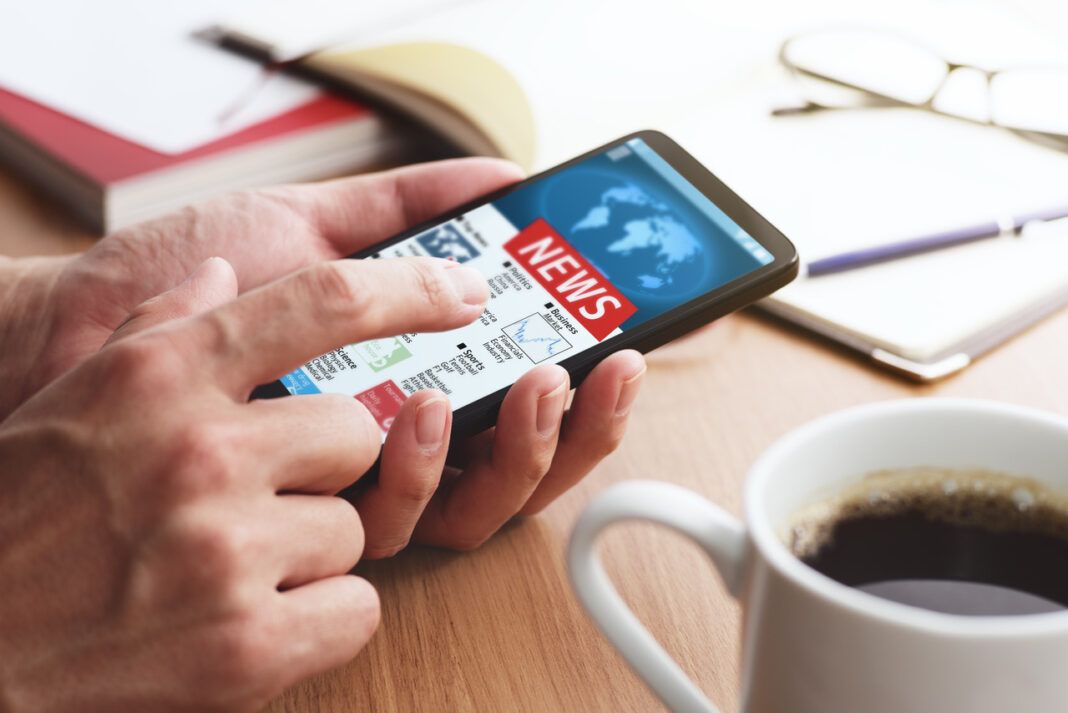 Sponsored by East Baton Rouge Parish Library
We've all been there. We've clicked on a news story we're interested in reading and found that it's behind a paywall. If you're having trouble keeping up with various subscriptions – and their cost – the East Baton Rouge Parish Library has made it convenient and budget friendly to gain remote access to many local, national and international news sites using your library card.
In each case, the process begins by logging onto the East Baton Rouge Parish Library's website, ebrpl.com, clicking on the Digital Library tab, and then selecting your desired database. They are listed at right for your convenience. In addition to statewide news, the Library offers its patrons free access to the New York Timesand the Wall Street Journal, and it just recently added The Washington Post to its offerings.
DIGITAL RESOURCES FOR NEWS BUFFS:

Advocate and Times Picayune Historical Archive (from NewsBank)

Historical Newspapers: Louisiana Collection (covers smaller Louisiana newspapers)

NewspaperArchive (covers smaller Louisiana newspapers)

Sage Journals (industry journals such as Economic Development Quarterly)
With this new addition, unlimited access to The Washington Post is available at any library location by visitingwashingtonpost.com. For remote access, you'll go through the library's webpage, and then click on the Digital Library tab. Once you select the publication, you'll be able to click a link to activate a 7-day pass. You'll need to enter your library card number and create a Washington Post account using a valid email address. After the pass expires, you can get another 7-day pass by repeating the process.
Assistant Library Director Mary Stein says the process might be a tad tedious, "but it's the model that they offer, and we are so excited about providing this to our patrons that we accept the slight inconvenience."
With so many publications available across the country and world, Stein envisions them being particularly useful for business executives trying to keep up with multiple news outlets, travelers wanting to gauge current or local events at their destination, Baton Rouge transplants trying to stay up to date with news back home, sports fanatics following their favorite teams, and so many others.
"Especially in this age of conflicting news information, you can set yourself up to start seeing who you want to follow – whose beliefs are deeply aligned with yours – and lean into them," she says. "Or you can take a different approach and make sure you're following somebody with different beliefs, so you're exposed to multiple viewpoints."
One of the most consulted databases in the Library's collection is Newsbank, which houses the historical archives, as well as present day issues, of The Advocate and Times Picayune. The databases go back to the 1800s when each was first published, and they have been particularly useful for patrons researching genealogy.
The library's PressReader database includes newspapers from major metropolitan areas within the United States and world, and another, Sage Journals, includes access to industry journals for those who want to delve deeper into a specific area. "Once you've been bitten by the news bug, I can't be responsible for you falling deeper down the rabbit hole," Stein says.