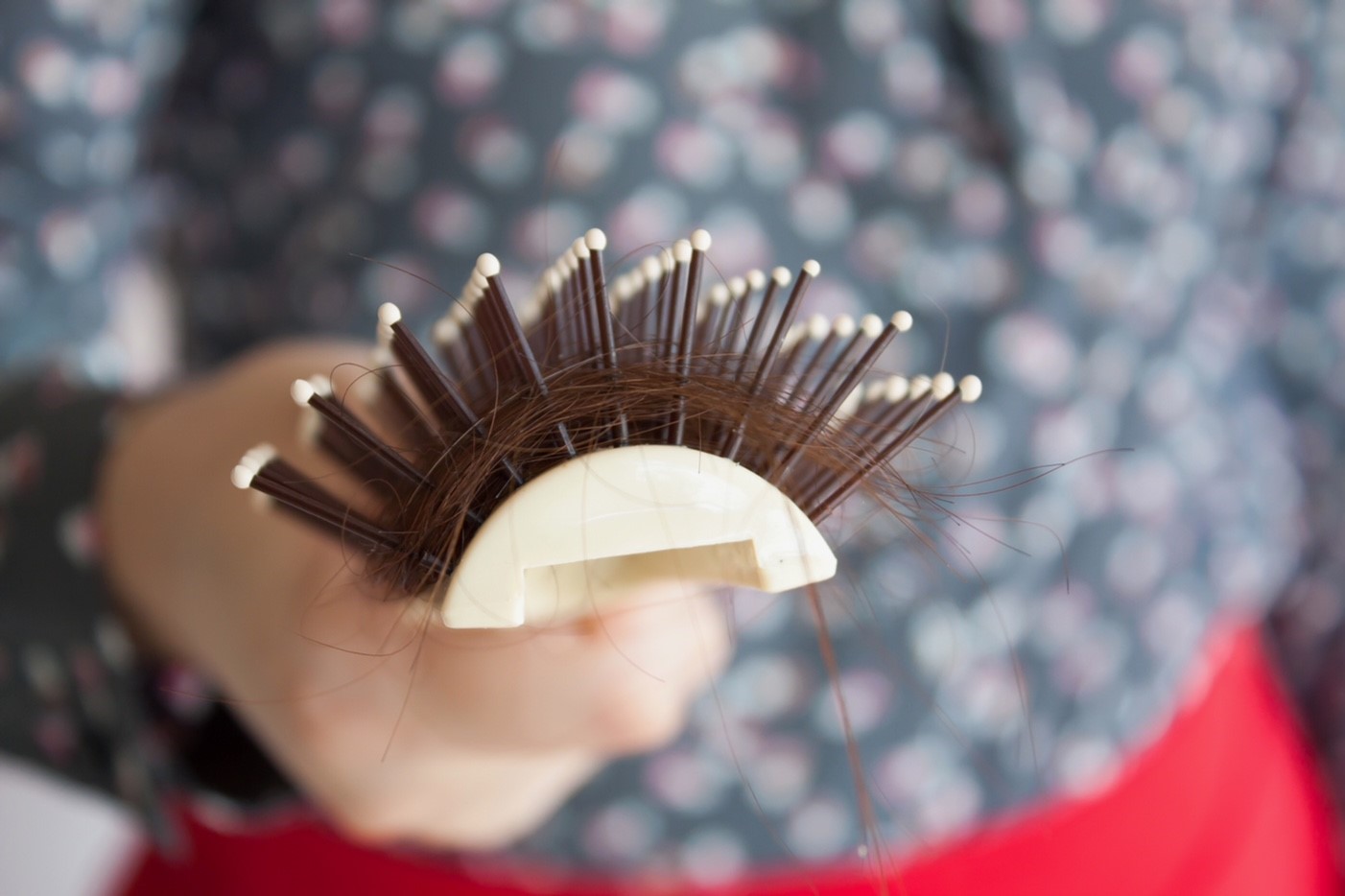 The most common cause of hair loss for men and women is genetics, though some medical conditions and medications can cause noticeable changes in hair volume. Some factors that could contribute to hair loss include:
Hormonal changes, including pregnancy, menopause and childbirth
Thyroid problems
Alopecia areata
Medications, including those used to treat  cancer, arthritis, depression, heart problems and high blood pressure
Stress
Significant weight loss
Some types of hair loss are permanent, but in some cases, hair loss is temporary and can be reversed.  If you are worried about hair loss and would like to pursue treatment, talk with your primary care physician.