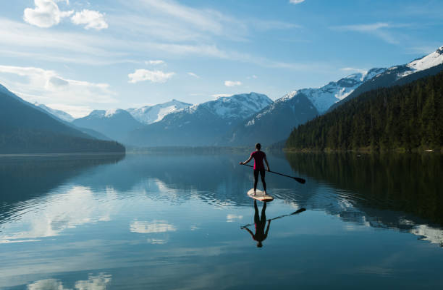 Lately, social media is full of reports of tourists getting fatally ill while abroad. If you have plans to travel outside the United States, consider these tips from the Centers for Disease Control (CDC) on ways to prevent and prepare for health emergencies:
Let the U.S. Embassy know your plans: Always register your trip with the nearest U.S. Embassy or Consulate. They can provide you with a list of local healthcare providers that speak your language.
Consider travel insurance: Buying travel insurance can help you avoid a hefty ER bill.
If you return home from your travels and feel ill, seek medical attention.