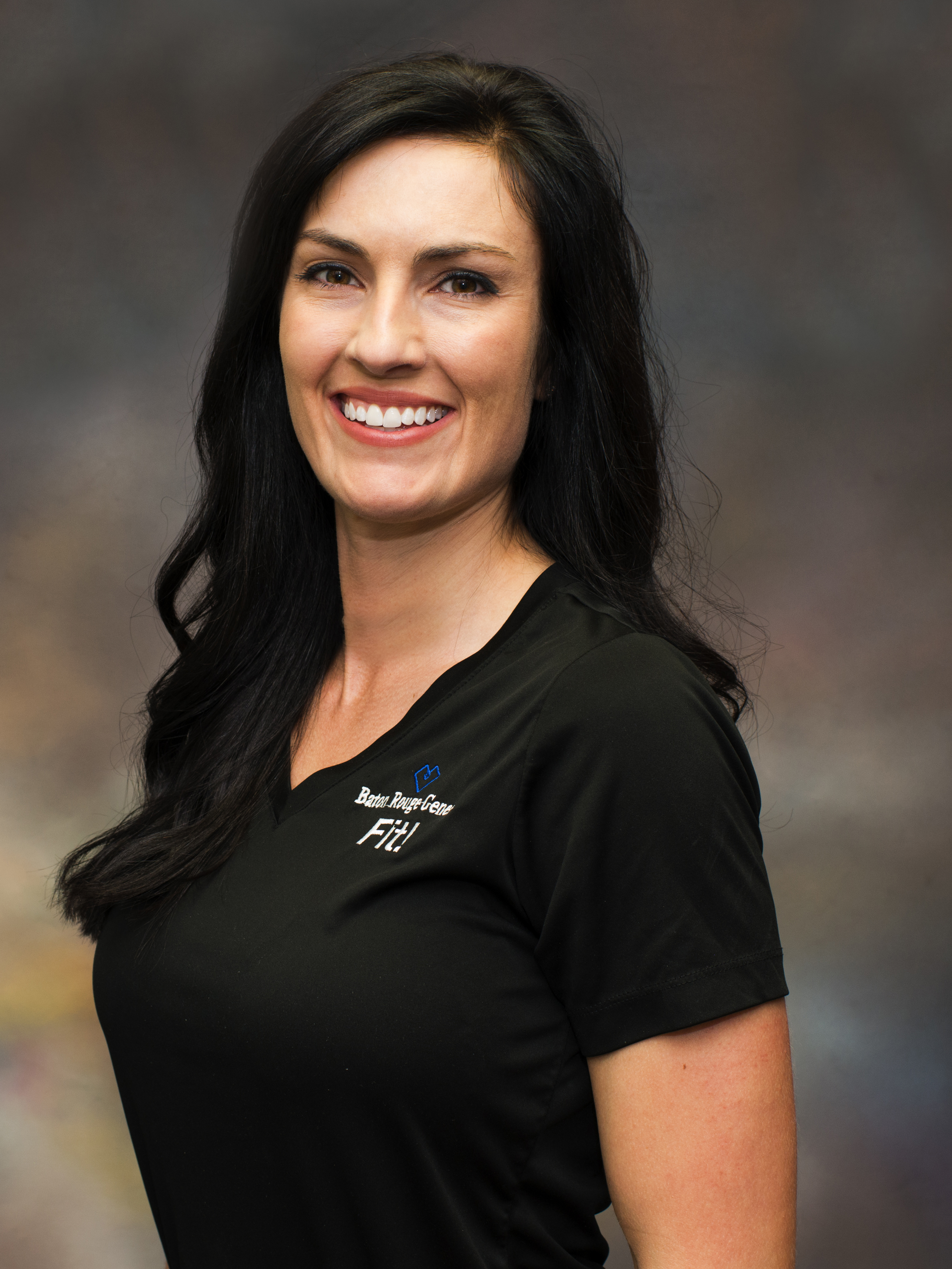 All activity trackers rely on the same core technology, but each brand has a unique design and function. To help narrow your options, the fitness pros at BRG Health & Wellness suggest:
Have a budget in mind.
Know what activities you want to track.
Where will you wear it? Try options like wristbands, armbands or clip-ons for your clothes.
Is the technology easy to use? Try the functions and set-up before you buy.
Is it compatible with your devices and apps? Be sure to check.
Also, be sure to read reviews on any tracker that you consider and find out about warranties and customer support.