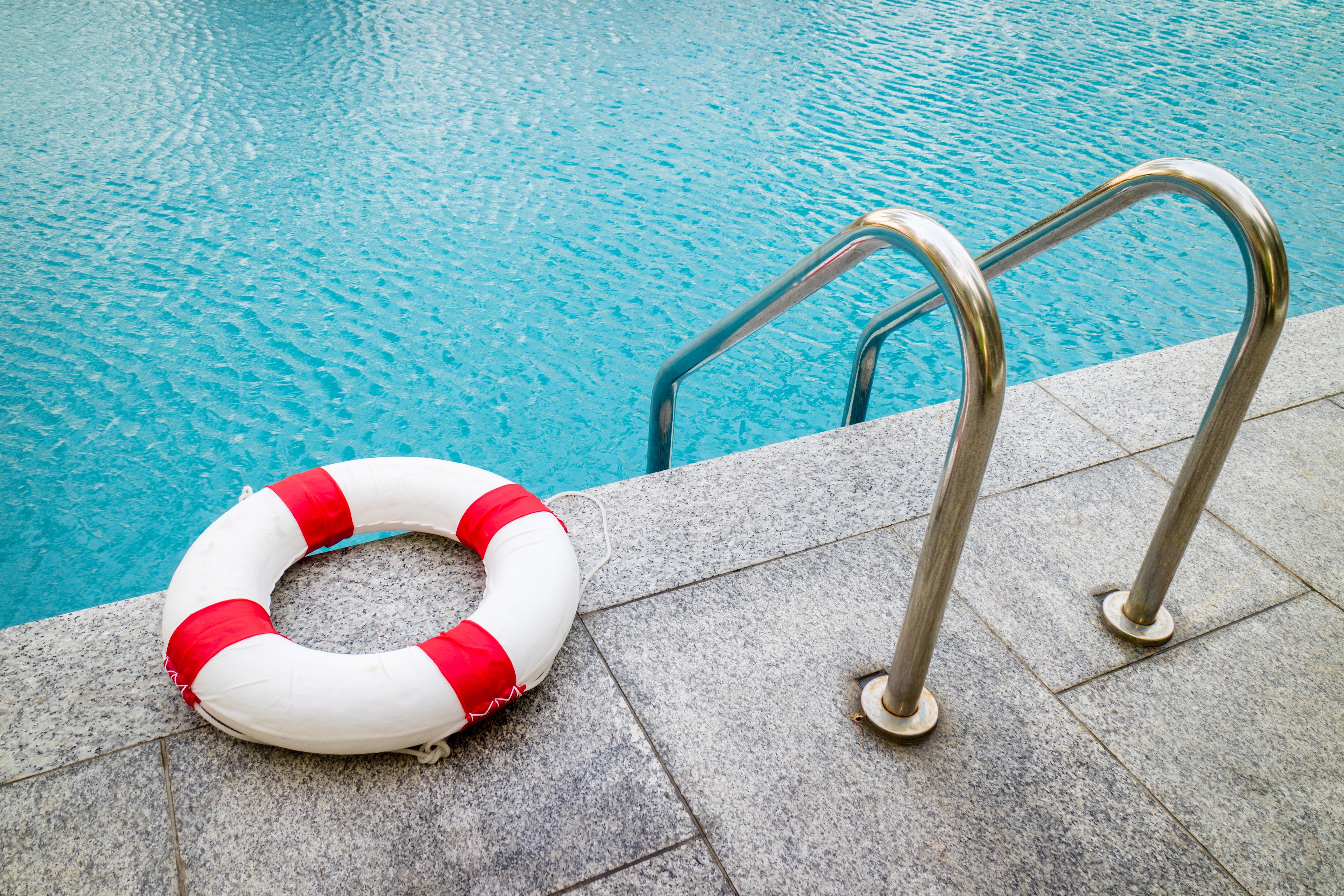 Summer is in full swing and it's 4th of July week–don't let your plans get waylaid by a trip to the Emergency Room. Every summer around this time we see a spike in:
Water-related injuries: Wear a life jacket while boating and participating in water sports. And always keep a close eye on small children because drownings happen quietly and quickly.
Firework mishaps: It's best to leave the fireworks to the experts, but for the do-it-yourselfers out there, carefully read and follow instructions, never re-light fireworks that don't work the first time, and always have adult supervision.
Other ways to avoid a trip to the ER