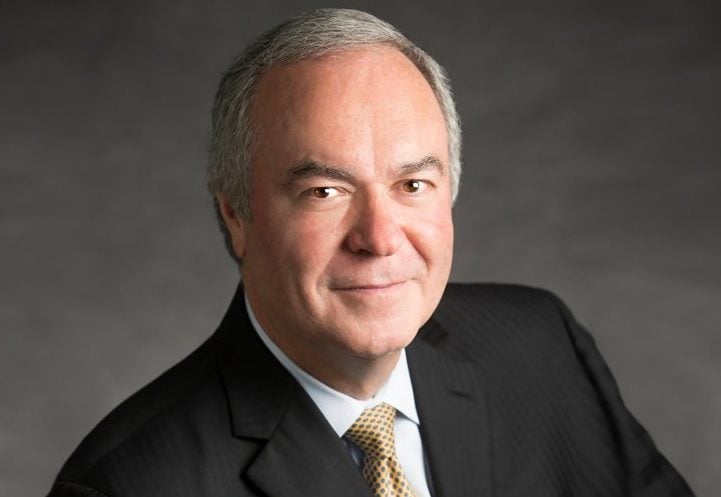 In his latest column, Business Report Publisher Rolfe McCollister backs his friend and national executive with Junior Achievement Buzzy Thibodeaux, who recently told him that "people are the new companies."  
"Thinking about his revelation," McCollister writes, "I realized that Michael Dell, Bill Gates, Steve Jobs and Sam Walton are just talented people who chose where to live and built a company with an idea. Sam Walton was from Bentonville, and that's why Walmart is headquartered there. The same reason Jim Bernhard built a Fortune 500 company, The Shaw Group, in Baton Rouge."
Just like a star athlete can be recruited from a local high school or one in Florida and make a big difference for the LSU Tigers, McCollister says, talented people can be the key to economic success.
"But what about the future and the competition Baton Rouge faces in America?" McCollister asks. "Well, Buzzy and I both believe some things must change."
Also in his new column, McCollister discusses how business leaders were key in the recent passage of taxes to fund the MovEBR traffic improvement plan and the Bridge Center mental health facility. He also talks about more evidence of disruption in industries such as automotive, in which electric and driverless cars are growing, and he touches on how Business Report's Forty Under 40 class of 2018 will shape the future of Baton Rouge.
Read the full column. Send your comments to editors@businessreport.com.