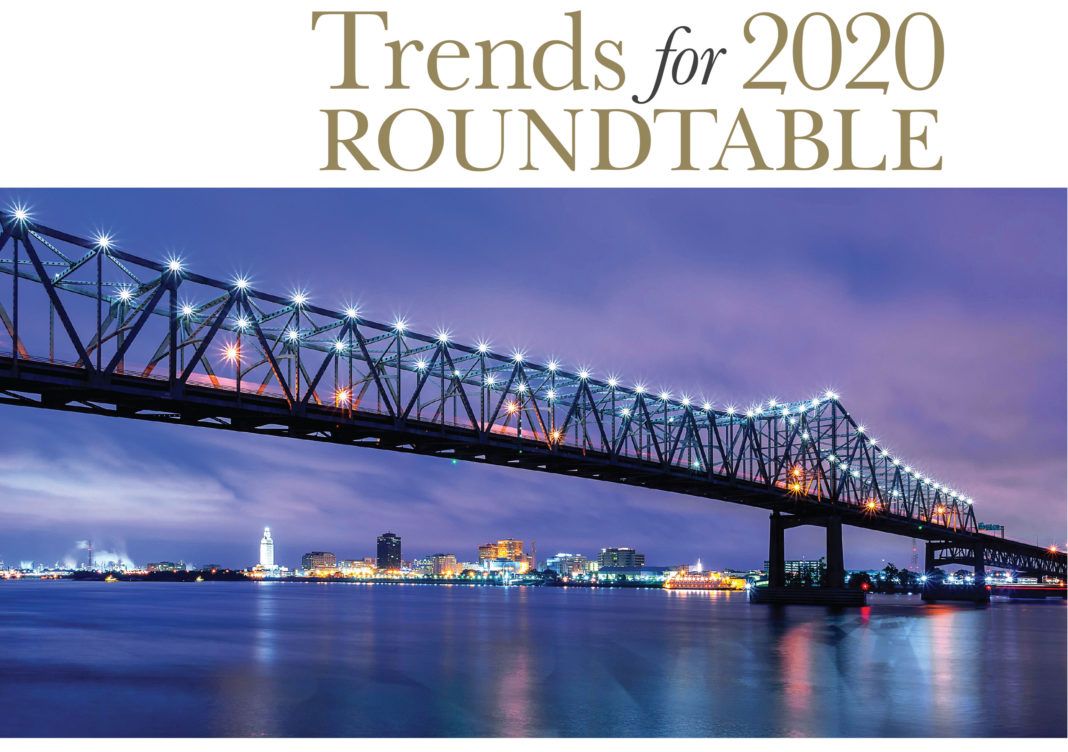 In mid-November, Business Report invited thought leaders representing each of our sponsors to a unique morning roundtable for a conversation about some of the most critical issues facing Baton Rouge businesses and the community in the coming year.
Topics included quality of life, education, criminal justice, industry, workforce, technology, an anticipated recession and more. Participants shared their successes and challenges in addressing various market trends and workforce recruiting.
Comments made during the discussion have been edited and condensed for clarity and for space.
Read and share the online version here or click the viewer below.