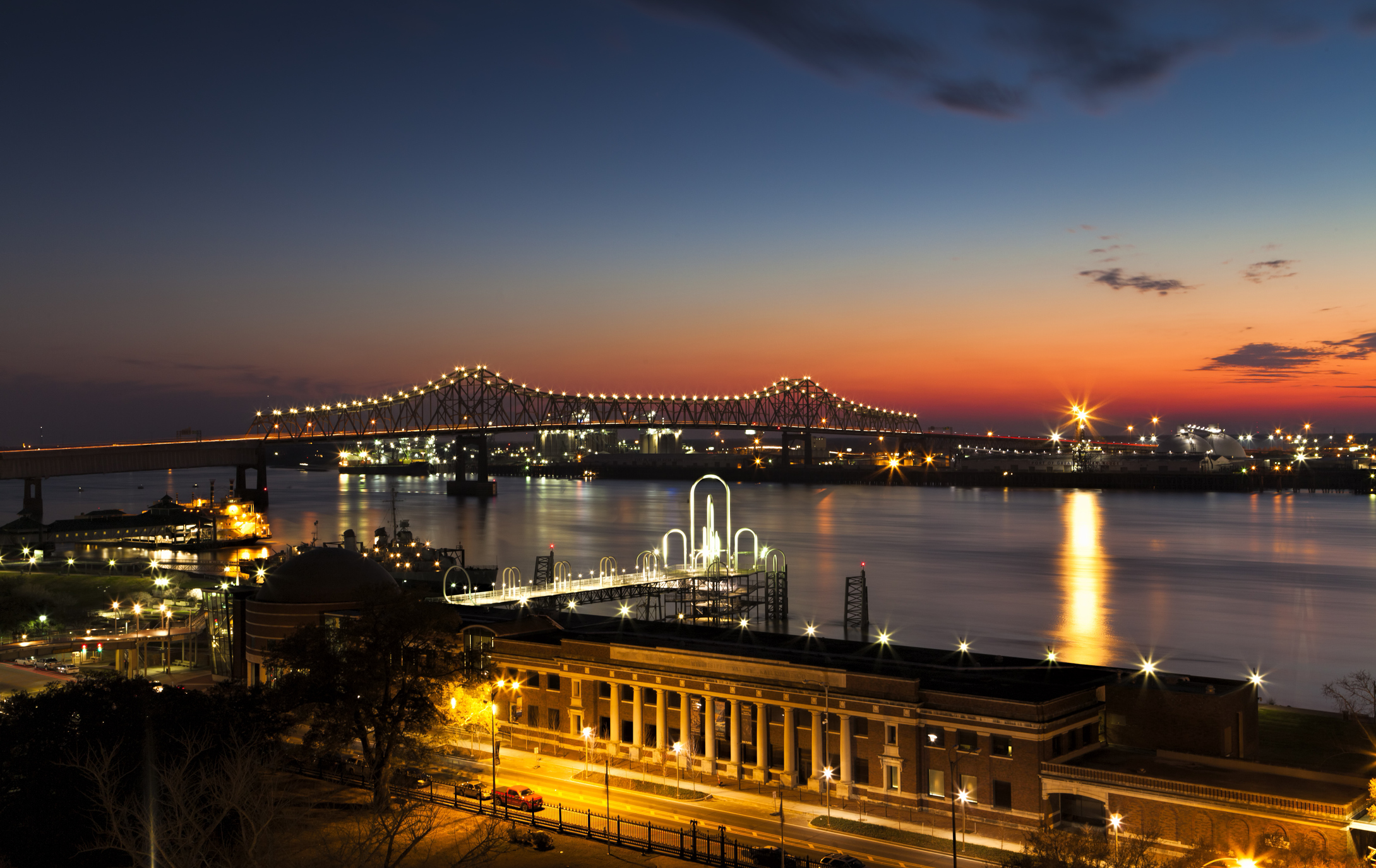 2021 has finally arrived. So many of us were eager to see 2020 in the rear view mirror, as if the flip of the calendar to January 1 would erase all that was terrible about the year we left behind: A pandemic. Economic hardship or outright devastation for small businesses. A downturn in the oil and gas sector unlike any other. Mass layoffs. A barrage of hurricanes in the Gulf of Mexico. And more.
For the past three years, Business Report has invited thought leaders representing each of our sponsors to a unique morning roundtable for conversation about some of the most critical issues facing Baton Rouge business and the community in the coming year. Topics include quality of life, education, industry, workforce, technology and more.
Though vaccines were en route in mid-November at the time of our conversation, the continued uncertainty about the impact of COVID-19 was ever-present in the discussion. Leaders shared how the pandemic has transformed their way of doing business, and their plans for continued innovations in 2021.
Comments made during the roundtable have been edited and condensed for clarity and for space. Read and share the online version by clicking the viewer below.