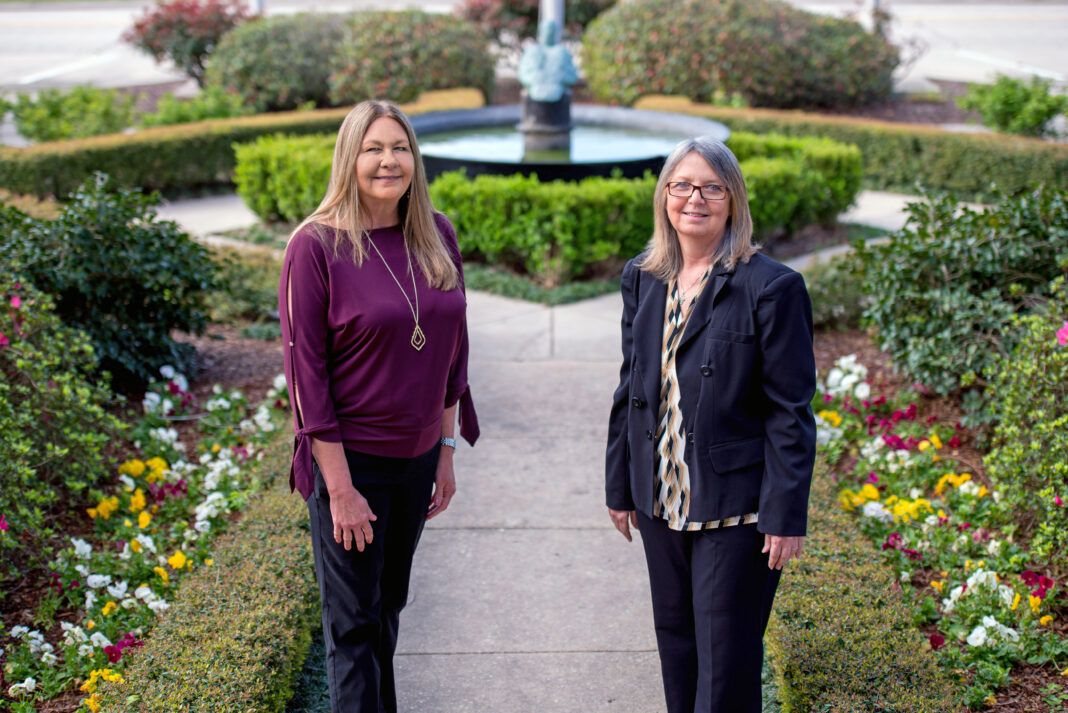 You've heard of Southern hospitality. Add some Cajun seasoning and you are on your way to discovering West Baton Rouge's secret sauce. Warm welcomes are nice, but that's nothing compared to West Baton Rouge rolling out the red carpet. Family-friendly enough for famous festivals and professional enough for board meetings and large business gatherings, West Baton Rouge hits that sweet spot for planners looking to create a memorable event. 
West Baton Rouge Conference Center
One of the newest and most modern meeting facilities in the Baton Rouge area, this state-of-the-art venue is conveniently located on I-10. Big-city amenities meet small-town prices at this renovated facility that offers a professional and experienced staff, banquet and conference rooms for both small and large gatherings, on-site catering, audiovisual equipment, and a half-mile walking trail on the campus grounds.
AT A GLANCE

Primary product or service: Tourist information

Top executive: Kathy Gautreau, Executive Director

Year founded: 1976
Phone: [225] 344.2920
Website: westbatonrouge.net

*Brought to you by the West Baton Rouge and the Louisiana Office of Tourism.
Explore history
Embrace our deep roots with itineraries exploring your group's surroundings. Journey to Plantation Country North to enjoy some beautiful properties with distinct legends. Hear the story of sugar agriculture from the Civil War through the Civil Rights era at the West Baton Rouge Museum. 
Natural wonders
Take advantage of beautiful sights like the Mississippi Riverfront Overlook or follow the mighty Mississippi River along the West Baton Rouge Heritage Trailway, including the DeSoto Levee Top Trail. This 5-mile path from Brusly to Addis is an ideal break from meetings. 
Off to the races
Get your delegates back on track with a day or night at State Capitol Raceway. Any event there is a true experience, filled with the thrill of the crowd and the noise of cars drag racing. 
Home cooking
There's never a bad day for a po-boy or Creole cooking. Our many restaurants exude the very culture and hospitality that make West Baton Rouge a marvelous host. We have Texas-style barbecue that can feed a crowd, while our other restaurants offer unique options that provide a distinctive taste to any meeting.

Always a reason to celebrate
West Baton Rouge is so full of life in part because of our lively festivals—and we can't wait to bring them back. Kite Fest Louisiane is known as one of the best events in the Southeast. Sugar Fest is as sweet as an event can be in the fall. You don't have to be of a certain age to enjoy the Oldies but Goodies Fest. And nobody celebrates the holidays quite like we do, whether it be Mardi Gras parades or Reflections of the Season Christmas light display.
The price is right
Come on down for affordable, family-friendly lodging that includes national brands and local establishments. All of the hotels are easily accessible off I-10, the first sign of the convenience we offer.
Location, location, location
There's no denying that West Baton Rouge is a desirable location. The parish is minutes from Baton Rouge, home of Louisiana State University, and less than an hour from New Orleans and Lafayette. West Baton Rouge is "On the River, On the Way" to the best experience that south Louisiana has to offer.