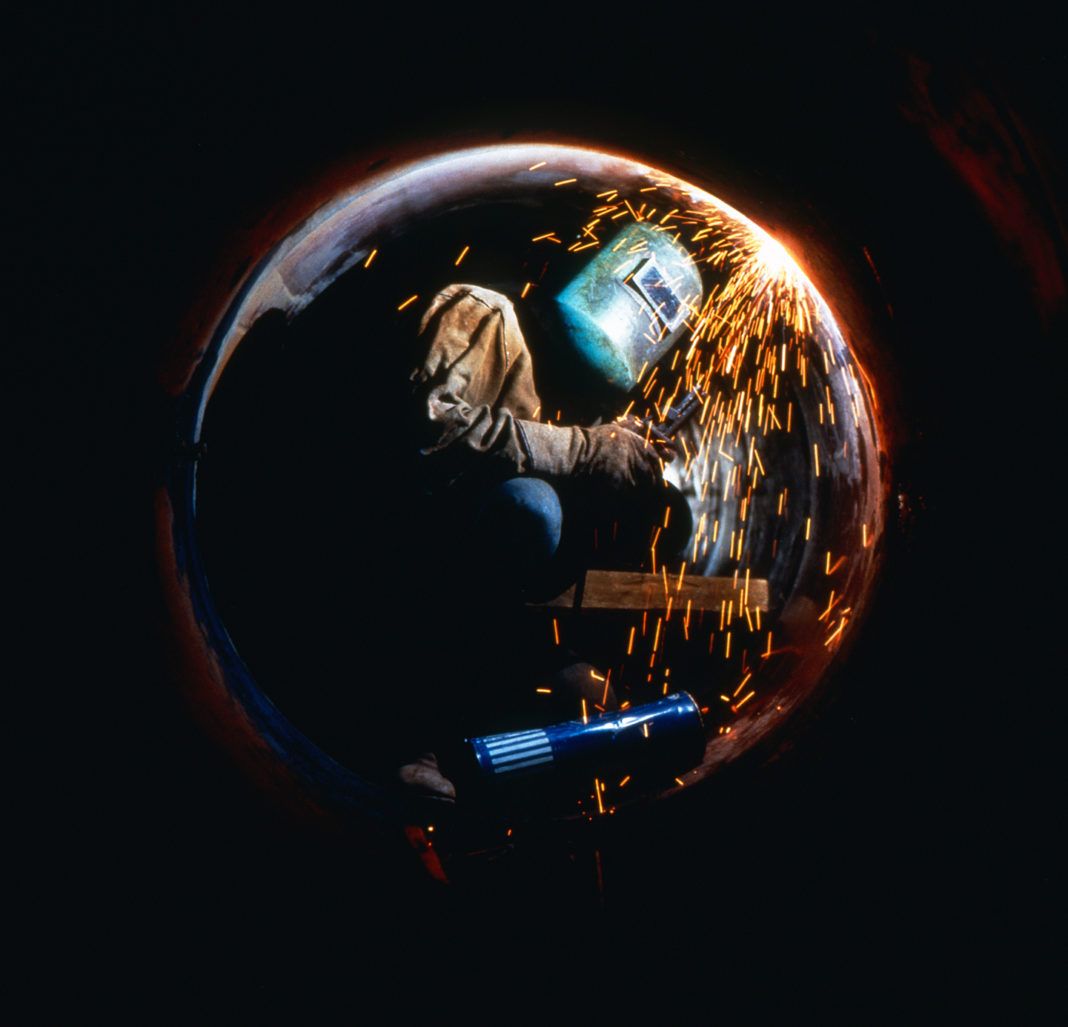 Ask a high-level executive what their company culture is like and they will probably describe the latest version of their employee handbook. It's easy to talk the talk. Actually driving a company culture of safety goes far deeper than training videos and a checklist.
Promoting and demonstrating a culture primarily defined by keeping your employees safe has merits far beyond preventing injuries and accidents. Kylie Sparks has built his business with safety top-of-mind. Pipe & Steel Industrial has become one of the most utilized full-service industrial emergency turn-around fabrication organizations in the region. The company has been fabricating carbon and alloy piping systems for the power, chemical process, refining and oilfield industries since 1998. Sparks shared some of the tangible benefits companies can receive from leading with a safety focus.
"Like other companies, we start new employees with safety training, but it doesn't stop there," Sparks says. "Safety is a culture your employees take home to their families." Traditional approaches to this requirement produce reactive actions taken only after a worker is injured or becomes sick, a new standard or regulation is published, or an outside inspection finds a problem that must be fixed. After an accident is too late—it behooves a company to be proactive in educating employees with on-going programs.
But for employees to feel safe on the job, safety requires the buy-in of everyone in the workplace—and starts at the top. "It's important to lead with open and effective communication and continuous training," says Sparks, "Soliciting and utilizing suggestions from employees ensures that health and safety hazards are sorted out as soon as they are reported, and everyone can feel safer at work."
To develop engaged employees, you must influence people's attitudes towards safety. You can only create and sustain results if you learn to understand and manage how employees approach their work. Here are some steps to help improve your team's mindset and build a real safety culture in your workplace.