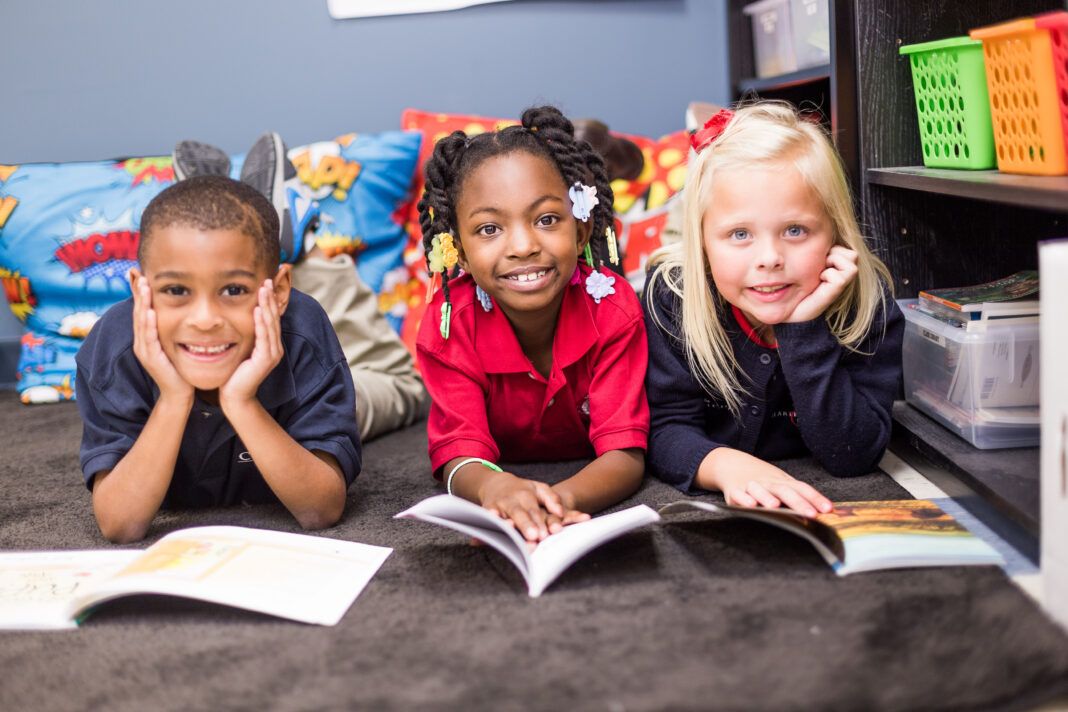 Sponsored by Charter Schools USA
Since the first charter school opened in the early 1990s, the schools have grown in popularity throughout the country.  Although charter schools are found in many regions of our state, many parents still do not understand how they operate. Charter schools were created to fulfill a need for high-quality education in an area otherwise lacking. The development of charter schools offered parents options. Prior to charter schools, the only choice parents had was the designated traditional public school in the district or costly private school.  For many parents, that choice was not a choice at all because they couldn't afford private school tuition but wanted more than what their traditional neighborhood schools offered.
Charter schools saw this parental dilemma and resolved to be the solution. Charter schools are free, public schools that offer all of the same courses as traditional public schools, while providing flexibility to meet the individual needs of their students.  Many charter schools offer Advanced Placement classes and even dual enrollment classes, which means students can earn high school credits in middle school and college credits in high school.
Over the past few years, charter schools have been nationally recognized by organizations, U.S. News and World Report magazines, and various other outlets for how well their students are doing in regard to advanced academics, testing scores, and extracurricular leadership involvement. The majority of graduates from these schools also succeed in higher education and excel in their careers.
---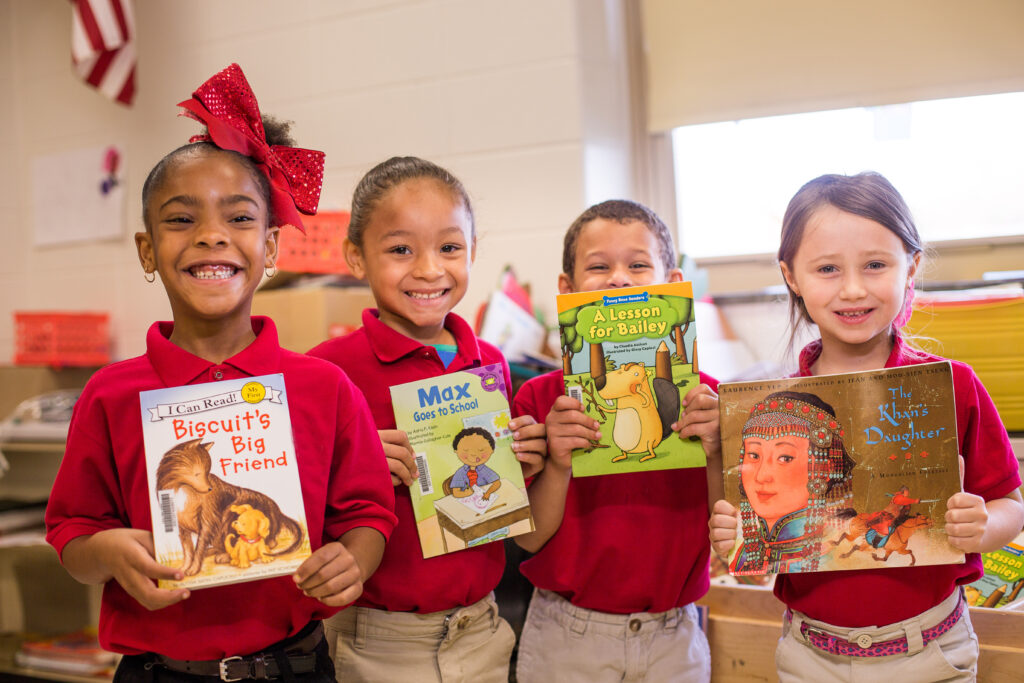 As a family-owned and operated company, Charter Schools USA (CSUSA) takes an innovative approach to education that includes every aspect of learning. From the design of the building to the furniture in the classroom, every detail is geared toward putting students first. Charter Schools USA operates 9 campuses throughout Louisiana: Magnolia School of Excellence K-5 and 6-12 campuses in Shreveport, Lake Charles Charter Academy and Southwest Louisiana Charter Academy in Lake Charles, Acadiana Renaissance Charter Academy and its high school campus in Youngsville, Lafayette Renaissance Charter Academy and its new high school campus in Lafayette, Iberville Charter Academy in Plaquemine, and South Baton Rouge Charter Academy in Baton Rouge. 
---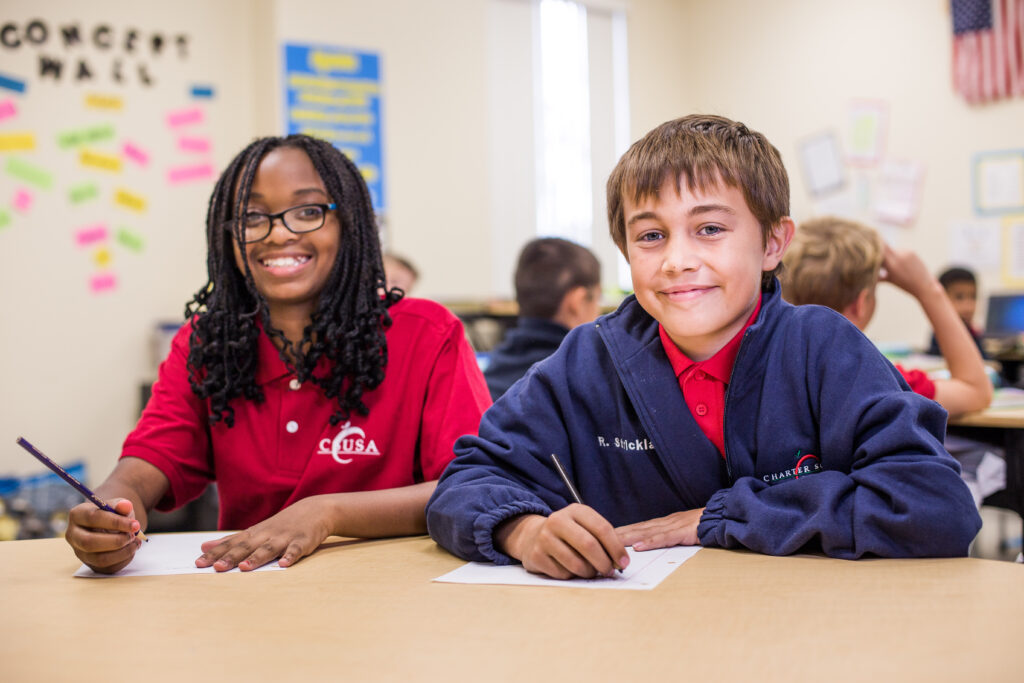 There is an awareness that the teacher and the students form a unique community in the classroom and that what works for one class will not work for everybody. Charter school students experience a wide variety of teaching styles and activities every day, and that works to their benefit. Education is the great equalizer. A quality education should not be available only to the rich or be determined by a student's zip code. At CSUSA, we sincerely believe every child can learn, and our teachers have dedicated their lives to bringing out the very best in each student. Whether advancing to the next grade, middle school or high school and beyond, our consistent, proven educational model prepares students for the next level every step of the way.
Attending an enrollment information session is a great way to learn more about the schools, staff, and programs offered. Visit the Louisiana page of Charter Schools USA here to learn more about our schools, schedule a tour, or get information for one of our schools in your area.