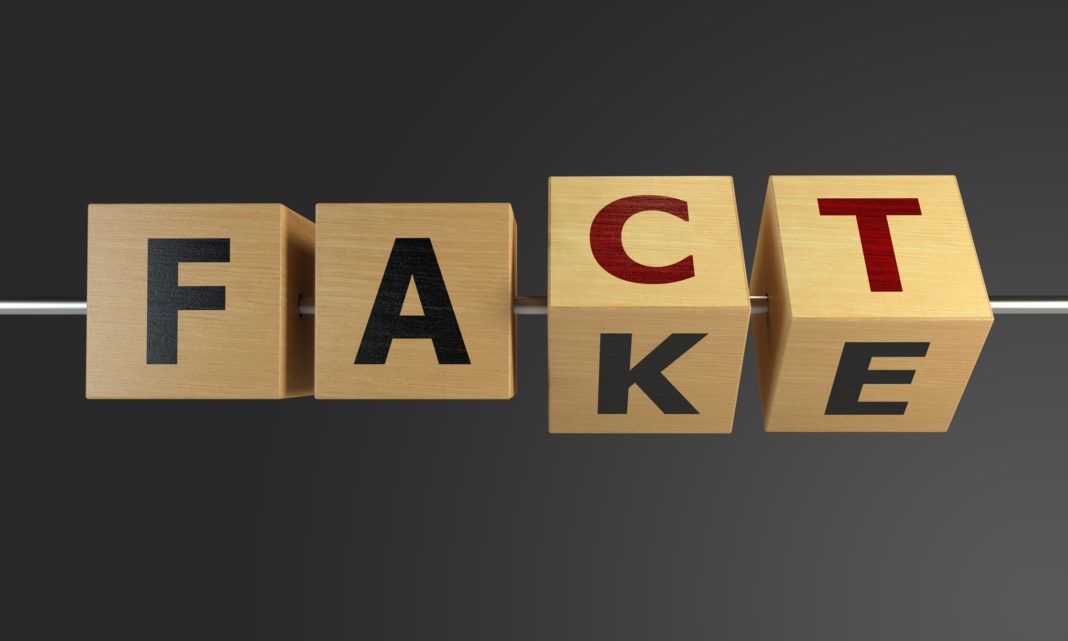 Sponsored by


The web is overflowing with information—true, false, and everything in between. In the United States, over the past two decades, there has been a significant decline in the trust and confidence that the mass media is reporting the news fully, accurately, and fairly. For many, this makes the internet a challenging place to find credible and reliable sources. Those who peddle falsehoods are sometimes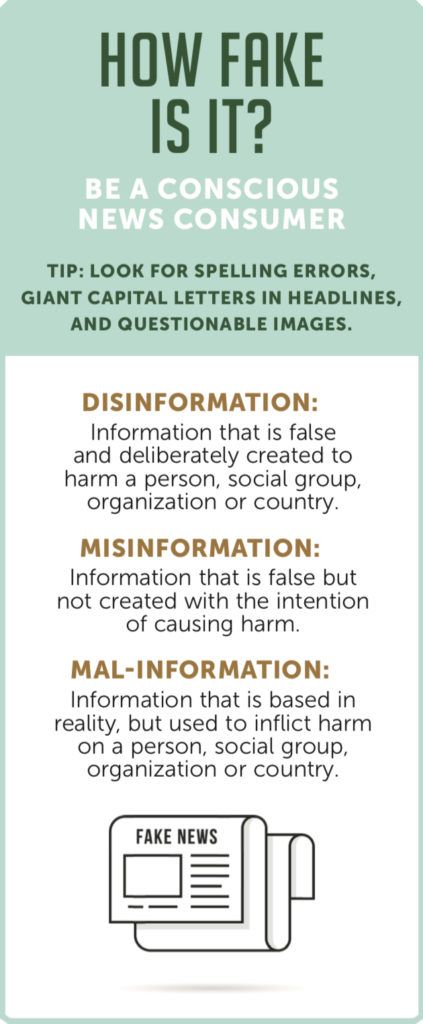 motivated by profit and sometimes by politics. Fact checkers have become more necessary that ever before. People have come to understand and appreciate the work of fact checkers and these kinds of projects are sprouting up, not only in the US, but around the world.
So what's the best way to access fact-checking tools? We asked East Baton Rouge Parish Library Reference Coordinator Andrew Tadman how to deduce if a story is factual. "Take everything online with a grain of salt. When you come across something on your feed," Tadman recommends, "don't just assume it's a legitimate source. Check the URL-they are some of most manipulated things on the internet."
Disinformation and hoaxes are accelerating and affecting the way individuals interpret daily developments. Combat the scourge of fake news by supporting investigative journalism and improving your own digital literacy. Find more resources and helpful classes and events at ebrpl.com.
---
USE THESE FREE RESOURCES FROM THE EAST BATON ROUGE PARISH LIBRARY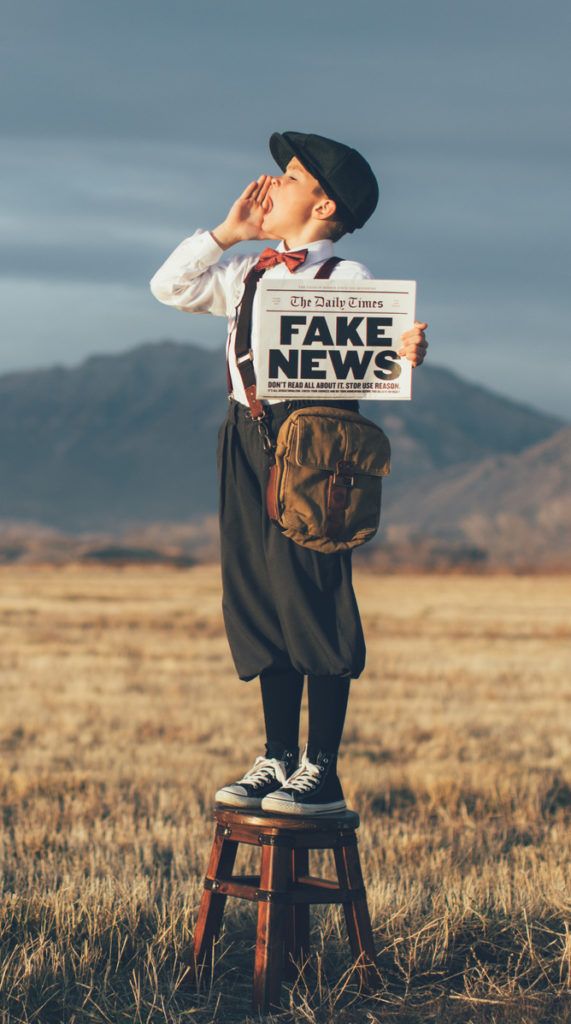 CQ RESEARCHER: The acclaimed, award-winning weekly publication that reports on current, newsworthy social issues
OPPOSING VIEWPOINTS: The premier online resource covering today's hottest social issues. Informed, differing views help learners develop
CREDO REFERENCE: This one is a general topic search resource, with nice sections on howto research and look for bias
NEWSBANK: NewsBank offers free access to more than 2,000 newspapers across the country
STATISTA and BATON ROUGE CITY KEY: Provides reliable statistics
---