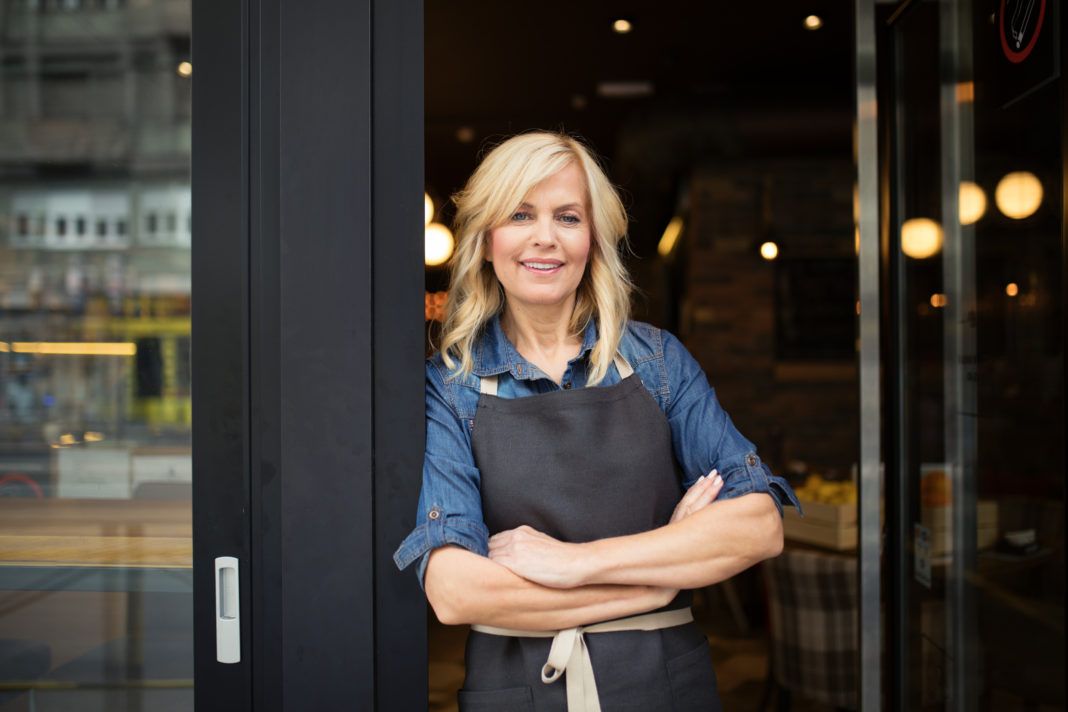 Sponsored by 

Starting your own business is exciting but learning to be a successful business owner requires thorough preparation, ingenuity and the right resources. Getting sound advice and navigating the plethora of information available can be challenging and expensive. The East Baton Rouge Parish Library has a variety of free tools and resource guides on staff to help put your ideas into action. 
We spoke with Reference Coordinator Andrew Tadman to learn more about what the library can do to help start and grow local small businesses. "The cornerstone of what we offer are Gale Small Business Builder and ReferenceUSA," Tadman says. "Gale is an online tool for planning, starting, managing and optimizing a business or nonprofit. We provide access to these tools absolutely free." 
When it's time to source clients, your library card is all you need.  "ReferenceUSA helps companies access new customers through sales lead databases," Tadman says. "It is an excellent source for customer research, small business marketing, job searching and more." 
A business librarian can come to you to discuss your specific resource needs or you can always find them at ebrpl.libguides.com/smallbusiness. To connect with a business librarian with questions or to set up a consultation, email smallbusiness@ebrpl.com or call (225) 231-3750.
[ Click the image below to enlarge. ]