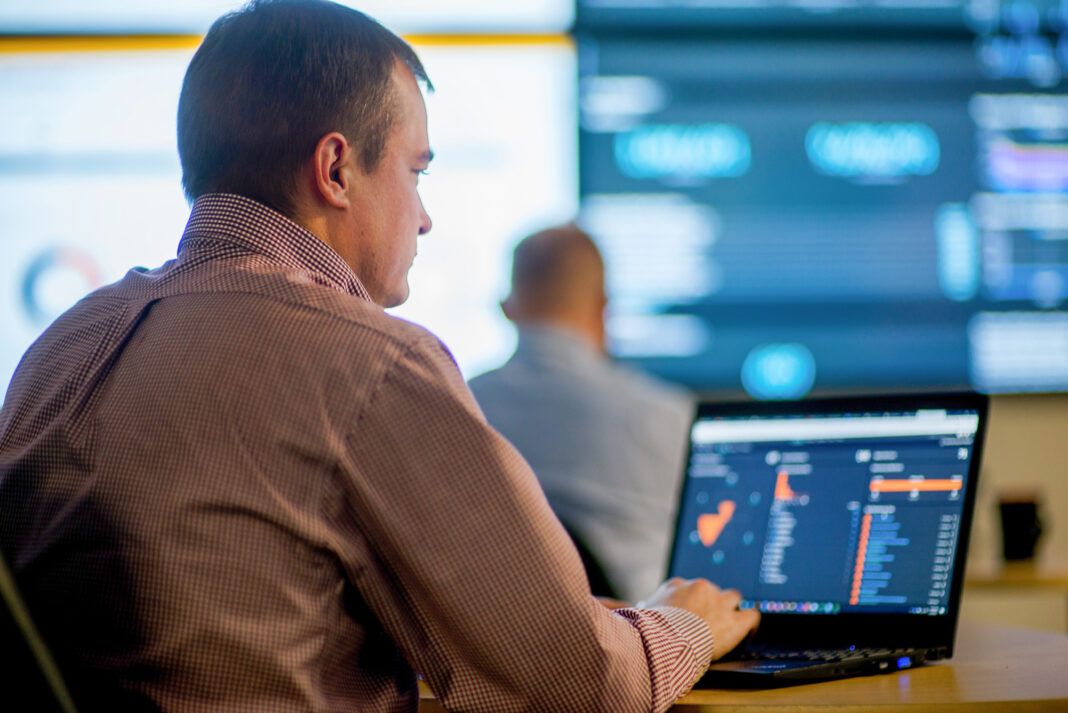 When the coronavirus pandemic struck in 2020, many workplaces had to make a sudden shift to remote operations—presenting them with technological hurdles they'd never faced before.
This increase in demand for reliable, safe ways to conduct business virtually has resulted in a busy—and profitable—year for Transformyx, a company based in Baton Rouge that serves clients ranging from small businesses and medical clinics to city governments and school districts. Its services include cybersecurity solutions, data center and cloud services, setting up networks, and helping clients use collaboration technologies.
AT A GLANCE

Primary product/service: Cybersecurity, datacenter, cloud, collaboration and enterprise networking services for mid-sized and enterprise businesses in the Gulf South region

Top executives: Jim DuBos, Chief Executive Officer; Charles Rougeau, Chief Technology Officer; Paul Buteaux, Chief Revenue Officer; and Craig Silvey, Chief Financial Officer

Year founded: 1987
Phone: [225] 761-0088
Website: transformyx.com
Transformyx added more than 35 new clients in 2020, and it's on track for continued growth as workplaces evolve with the new norms brought on by the pandemic. The company already has hired additional staff at its Baton Rouge and New Orleans offices. Leaders are now setting their sights on expansion across the Gulf Coast markets.
Growth, however, is not the company's only focus. With so many organizations shifting their operations online, Transformyx also is prioritizing keeping all of that data safe, which has meant investing continually in the Cybersecurity capabilities.
The company is following a new mantra: "Security is non-negotiable." All Transformyx clients are asked to do their part to maintain a good security "posture." In return, Transformyx has them covered with a full suite of cybersecurity services designed to protect, detect, respond to, and recover from potential security incidents. Its cybersecurity team also stands ready to help clients recover from data breaches and other problems.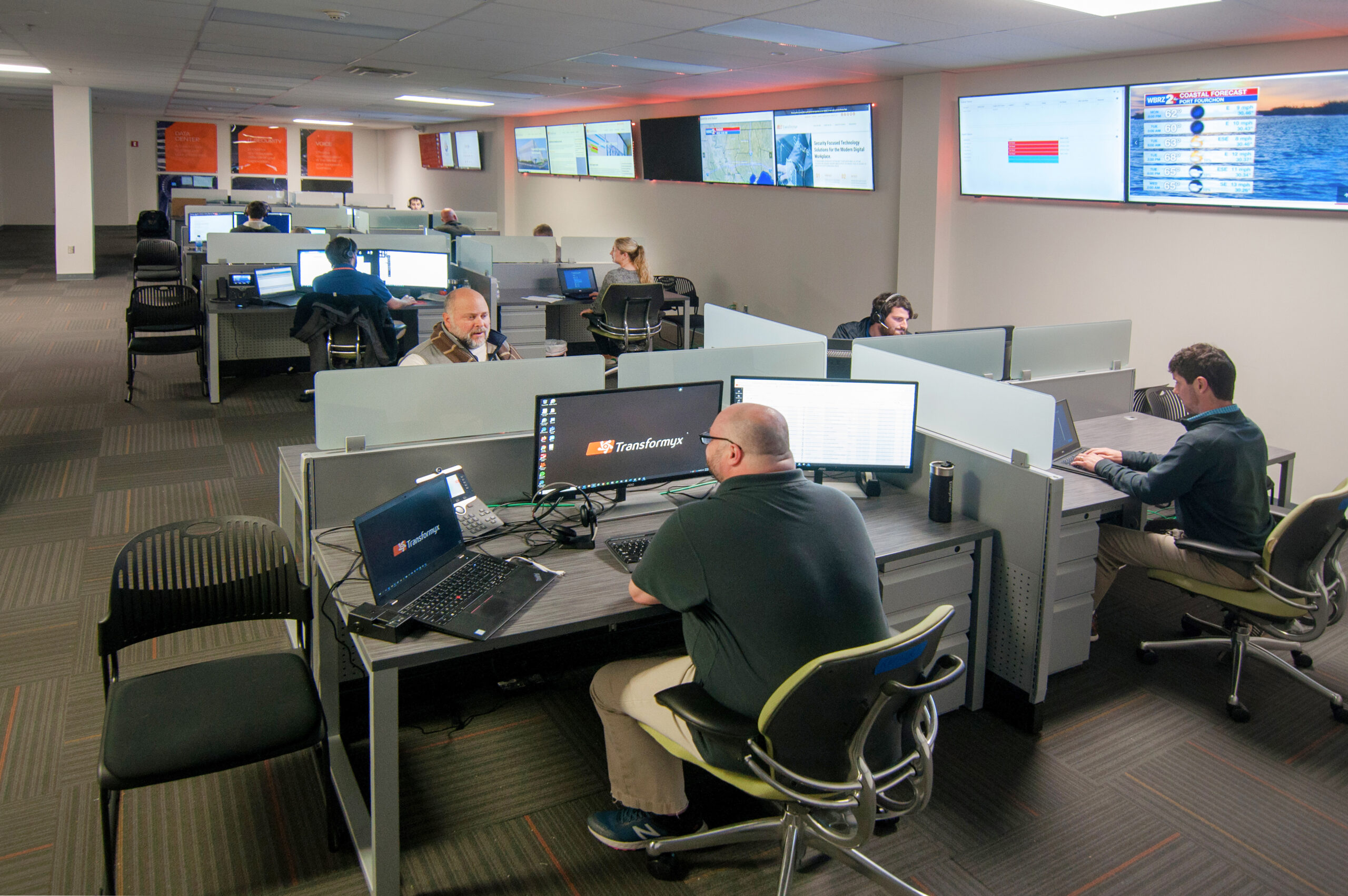 "We see most of our small to mid-market client base rapidly adopting both cybersecurity services and cloud services in parallel," says Ned Fasullo, manager of the Transformyx mid-market division. "While efficiency and cost-reduction are the primary motivators here, the pandemic was definitely the spark that got things moving. Now that businesses realize how simple it is to have a security-focused, cloud-based approach to work, they see a lot of cost reduction as a net result."
Transformyx's security services are among the most comprehensive in the Gulf South, Fasullo says. Clients' data is stored at "hardened" industrial facilities—meaning they're meant to withstand natural and manmade disasters—in Baton Rouge and Dallas. And the Transformyx Team has been working hard to enhance their expertise. Fasullo says the team's certifications increased five-fold in 2020.
The rapid shift to remote work taught important lessons about what can and cannot successfully be accomplished online, says Molly Evans, who manages the enterprise and public sector division.
"I see a hybrid environment being more prevalent in the future," she says. "We will continue to see the need for more advanced development, deployment and support of online collaboration tools and the need for high-level cybersecurity as we allow for complete flexibility in the new ways we work."
Another area of expansion for the company is a move into the "IoT," or Internet of Things, space. This refers to physical objects that have sensors and software embedded in them to collect data and communicate with other devices. With services such as industrial equipment monitoring and vehicle tracking, Transformyx is aiming to build its portfolio of clients that have fleet vehicles and high-value equipment inventories.