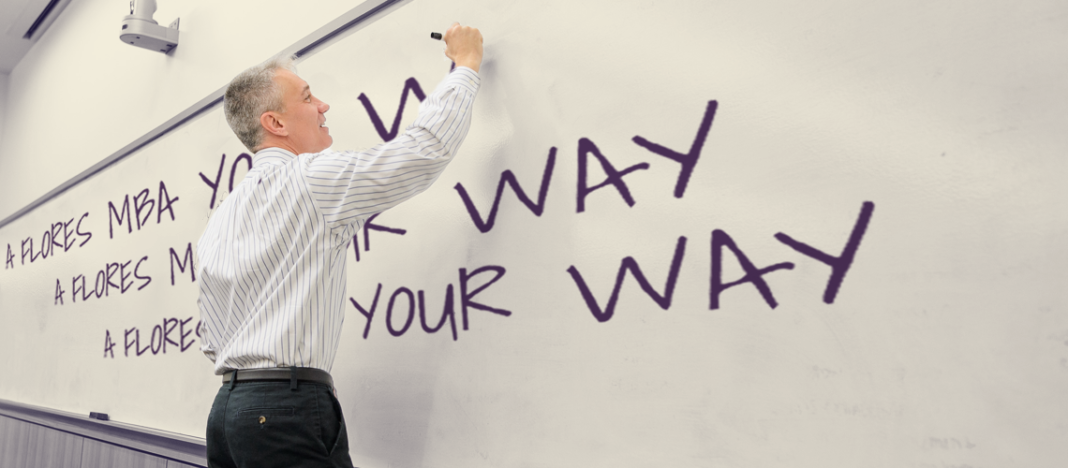 Sponsored by LSU Flores MBA
Amid the largest disruption in higher education, the E. J. Ourso College of Business is one of the first business colleges in the South to introduce a hybrid MBA format, giving students the best of both campus-based and online instruction. The Flores Executive MBA Flex track provides professional students with an innovative approach to learning, making it easier for them to manage their time effectively. Through this track, students have opportunities to work on consultative projects with companies, delivering solutions to those companies in real time.
"With our Flores Executive MBA Flex format, we are creating new opportunities for our students," says Flores MBA Director Dana Hart. "We've rethought our delivery, so students get the in-depth mastery of our academic business disciplines as well as an experiential learning component."
---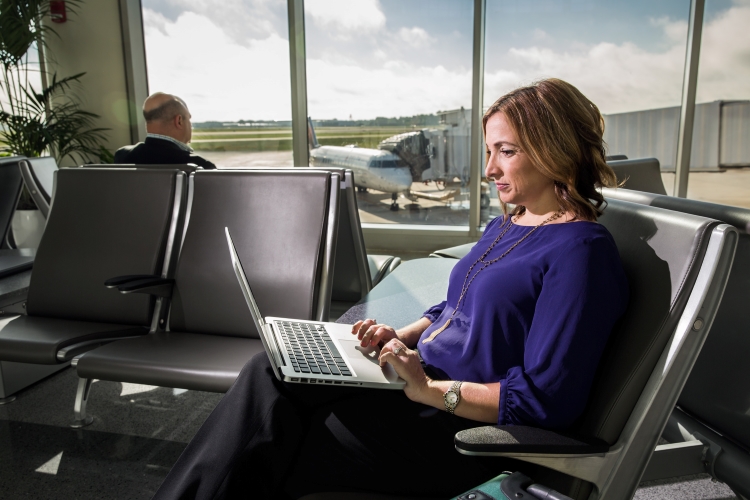 The Flores MBA Program has been considering a part-time hybrid delivery for some time now, but the pandemic accelerated this conversation. It has forced many businesses to disrupt what they do, and now many business schools across the country are thinking differently about the MBA experience. Candidates want to maximize their time, effort, and value, so LSU strives to demonstrate a value proposition to its candidates and stakeholders. The Flores Executive MBA Flex gives students a substantial experience with a tangible ROI on the overall MBA degree.
---
Launching in January 2021, the new hybrid format is a total of 36 credit hours spanning only 20 months. Students focus on things like professional career development, executive coaching, and experiential learning on Friday afternoons, while Saturdays are designated for classroom instruction. On-campus residencies take place just one weekend a month, creating more flexibility for students who are working professionals.
Today, business education is an evolving landscape. "While the traditional pillars remain the same—marketing, finance, accounting, strategy—how LSU delivers these courses is different now. You are seeing programs move away from their full-time, campus-based delivery to go exclusively online. We still wanted to capitalize on the on-campus experience, where students can develop relationships, but at the same time maintain flexibility with online classes," commented Hart.
---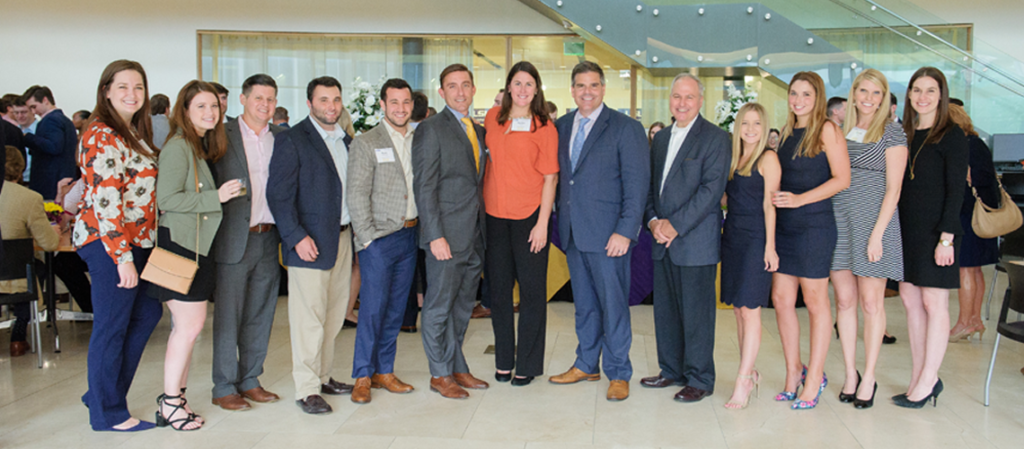 With LSU's Flores Executive MBA Flex format, students also receive a peer-learning academic experience. Throughout this track, students are consistently working with a network of peer MBA students to maximize their overall potential, helping students discover the ways they add value to companies.
---

Click here to watch the webcast: Flores MBA Director Dana Hart was a panelist discussing the future of business education.
Visit mba.lsu.edu to apply today! The deadline to apply for our Flores Executive MBA Flex track is December 15.
---