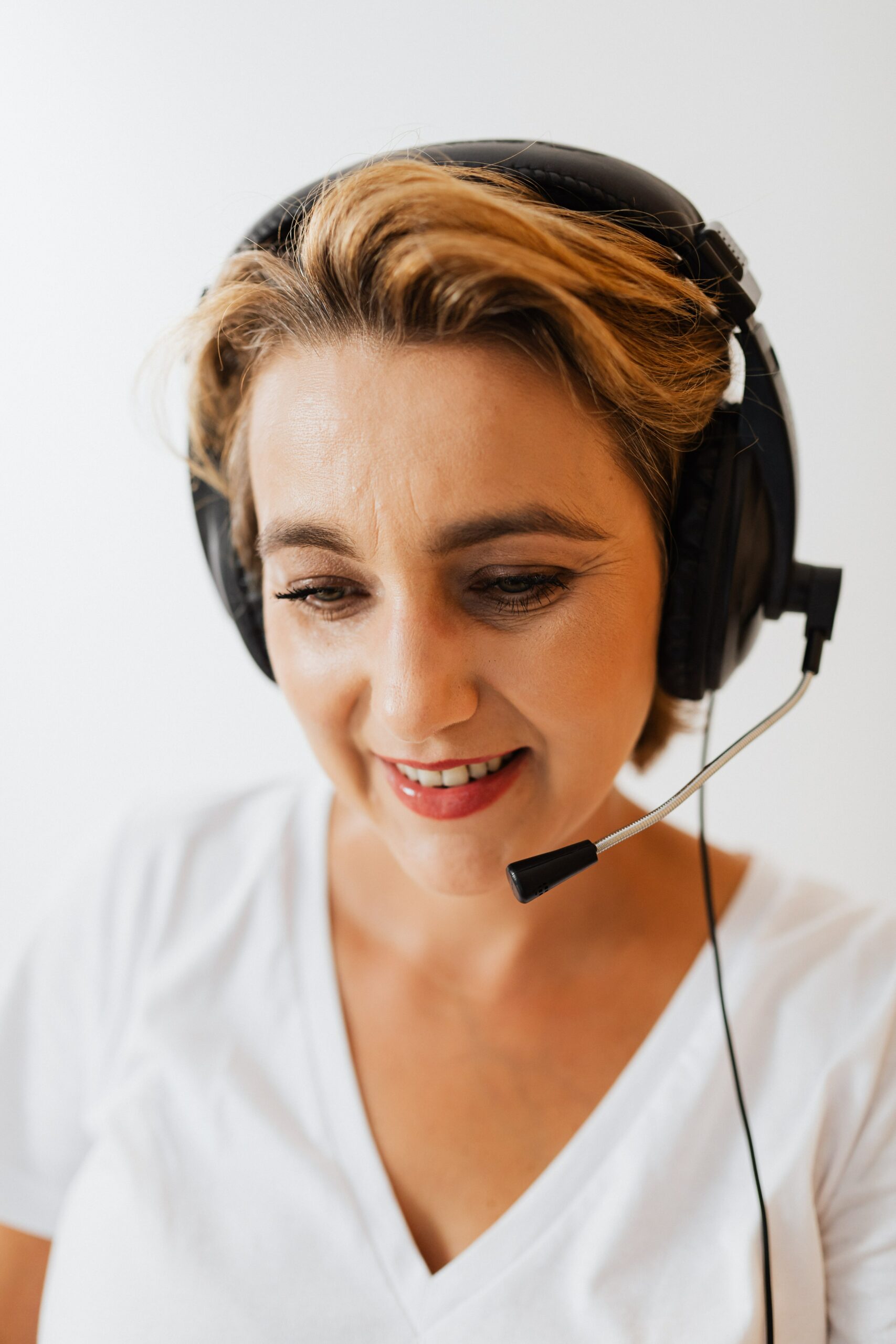 Maybe your organization is finding it increasingly difficult to stay on top of technology advances. Maybe you are having a hard time finding the time or talent necessary to tackle the ever-changing technology needs of your business. For these tough-to-overcome IT challenges, CMA recommends Managed IT Services. CMA, your trusted business partner, will assist in the consulting, implementation and management of your organization's IT systems from beginning to end. Some benefits of managed IT services include:
Cost savings
Easy IT budgeting
Proactive monitoring
Access to industry-specific expertise
Contact a CMA team member today to learn more.