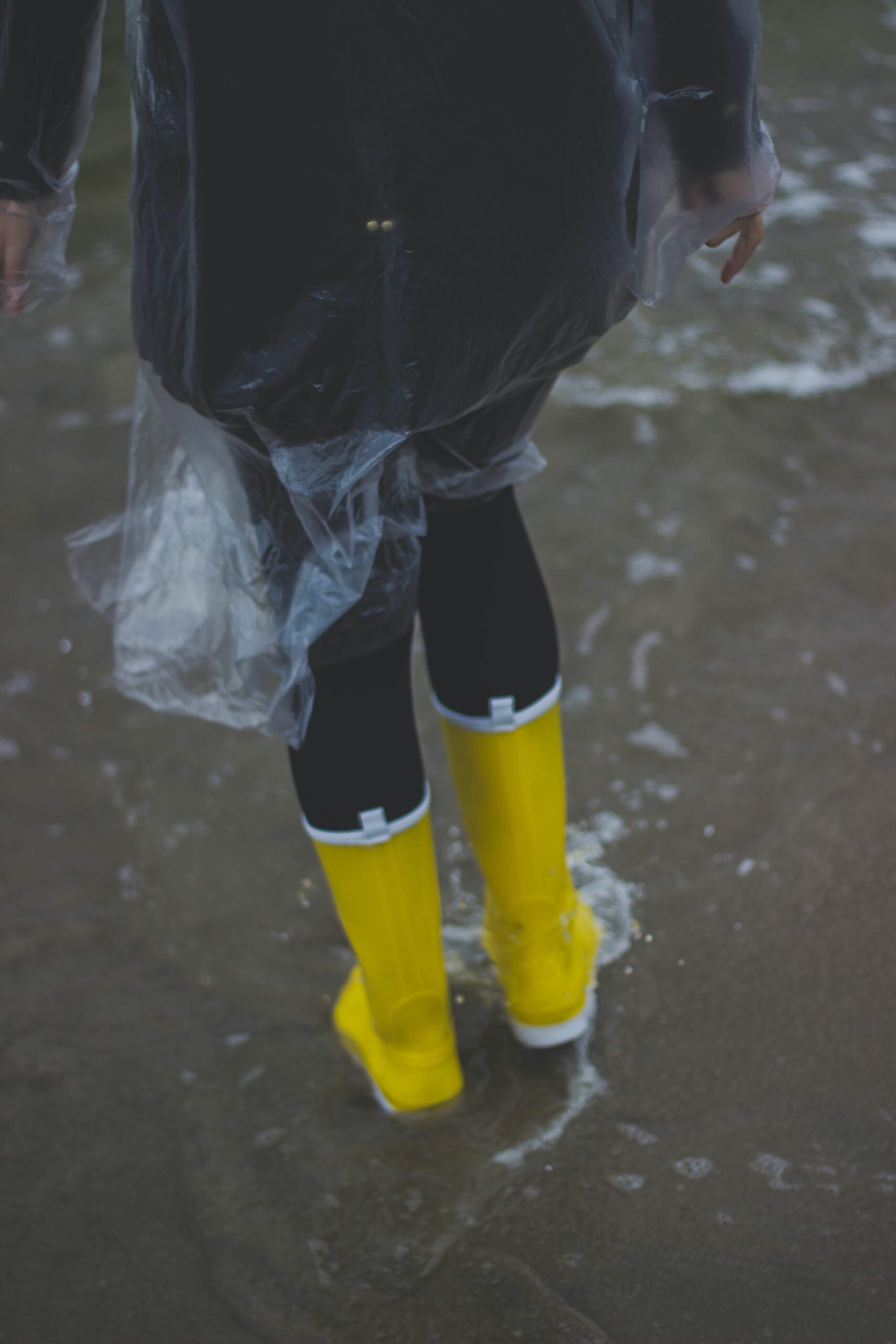 Did you know that hurricane season begins on June 1? With less than three months to prepare, be certain that you can answer "yes" to the following questions:
Have you recently reviewed your disaster recovery plan and procedures? Are they available to pertinent staff?
Do you have an off-site copy of your backup available? If not, do you have critical data in a portable backup format?
Have you recently reviewed the health and functionality of your replication technology, generator, and UPS infrastructure?
Learn more about how to prepare your business for the 2021 hurricane season.