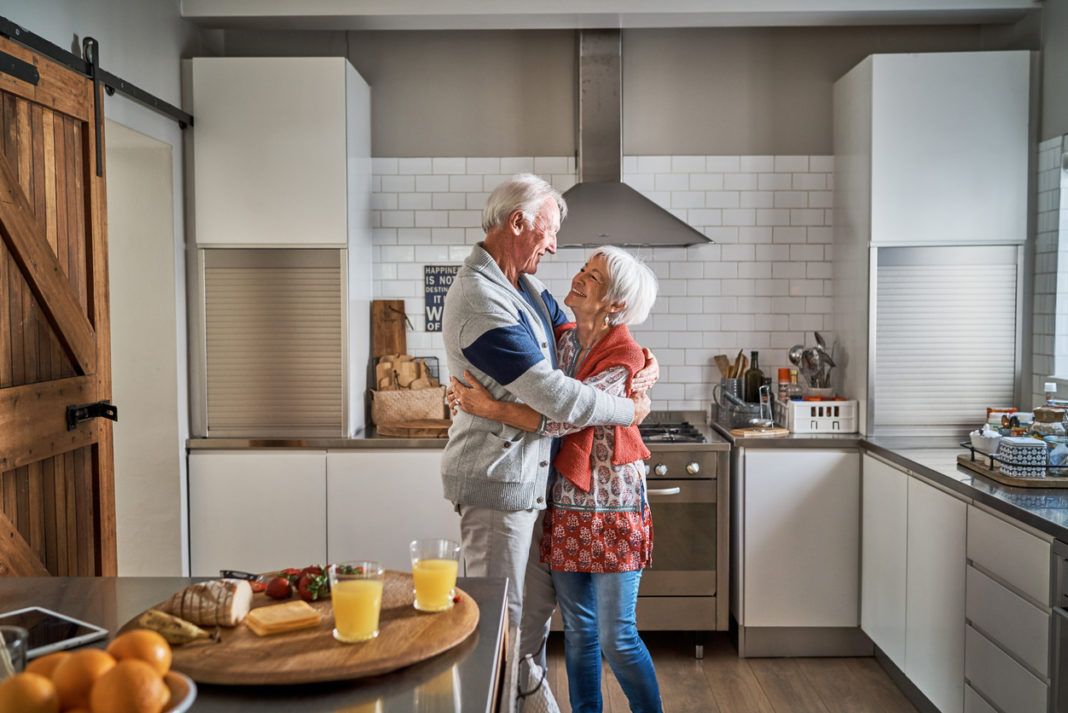 Sponsored by St. James Place
Transitioning to a retirement community is an important decision that brings up a variety of questions. To ensure you or your loved ones continue living life to its fullest, it's important that you explore any doubts and find a place that can deliver the amenities you want with the continuing care you may eventually need.
Since 1983, St. James Place has been providing stress-free, maintenance-free, comfortable living for residents of the Gulf South Region. When there's more choice, there's more life, and St. James Place can help you secure a custom life plan—spanning all life's stages—from independent living, to assisted living, nursing care to memory care, all housed on one beautiful 52-acre campus along the Duplantier Swamp.
---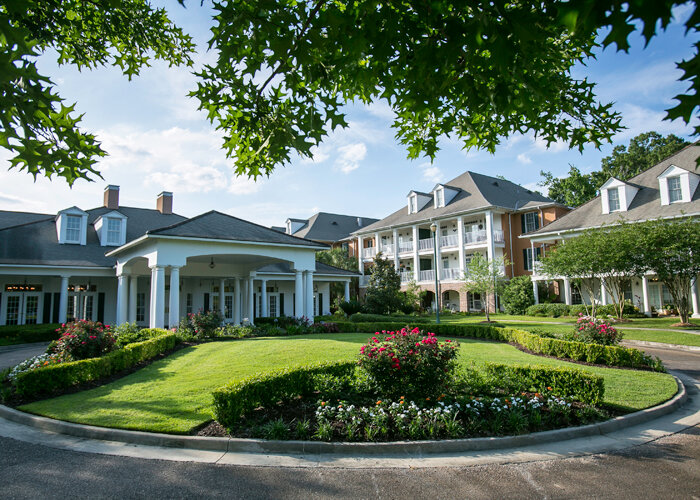 ---
Q&A
The retirement experts at St. James Place have made the discernment process a little easier, answering some of the top questions and concerns they've received over the last 37 years serving the Baton Rouge retirement community.
What is a Continuing Care Retirement Community?
A Continuing Care Retirement Community, or CCRC, is a retirement community that allows you access to a complete continuum of care and amenities all in one place. At a CCRC, you create a custom Life Plan, allowing for a seamless transition through all levels of care as the need arises. St. James Place is Baton Rouge's only CCRC.
Is it safe to move into a retirement community right now?
The global COVID-19 pandemic has brought forth a number of challenges and changes for retirement communities across the world. At St. James Place, the top priority remains to protect the health, safety and wellness of its residents and employees. St. James Place has closely followed and implemented the recommendations set forth by the Governor and the Centers for Disease Control and Prevention (CDC) to reduce risk of exposure in its community, and can safely continue to assist in planning your future so that you can live life your way.
Do you have to get rid of all your possessions before moving into a retirement community?
When you move into your spacious residence at St. James Place, it's your home. From one-bedroom apartments to 1,670-square-foot homes in Independent Living, the open floor plans leave more than enough room to keep your prized possessions (and even pets) with you.
At St. James Place, you really can live life to the fullest. Its community has everything you need, including fitness classes, health care services and a beauty salon, conveniently located on one campus. During the pandemic, the St. James Place staff has been working hard to keep residents active and engaged—from organizing outdoor porch concerts and letter-writing campaigns to delivering door-to-door happy hours.
---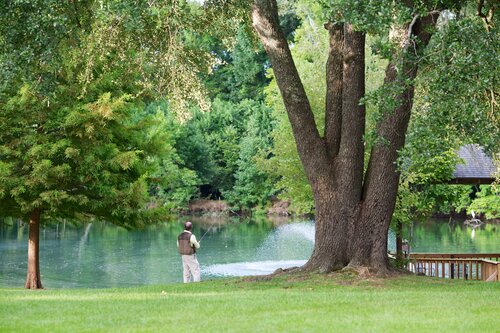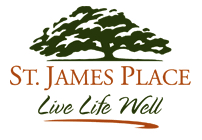 ---
Want to learn more about living life your way in retirement? Head to stjamesplace.org, or schedule a private tour by calling 225.215.4510.