[Sponsored Content] WiFi for business is a win: Managed technology enhances customer experiences the smart way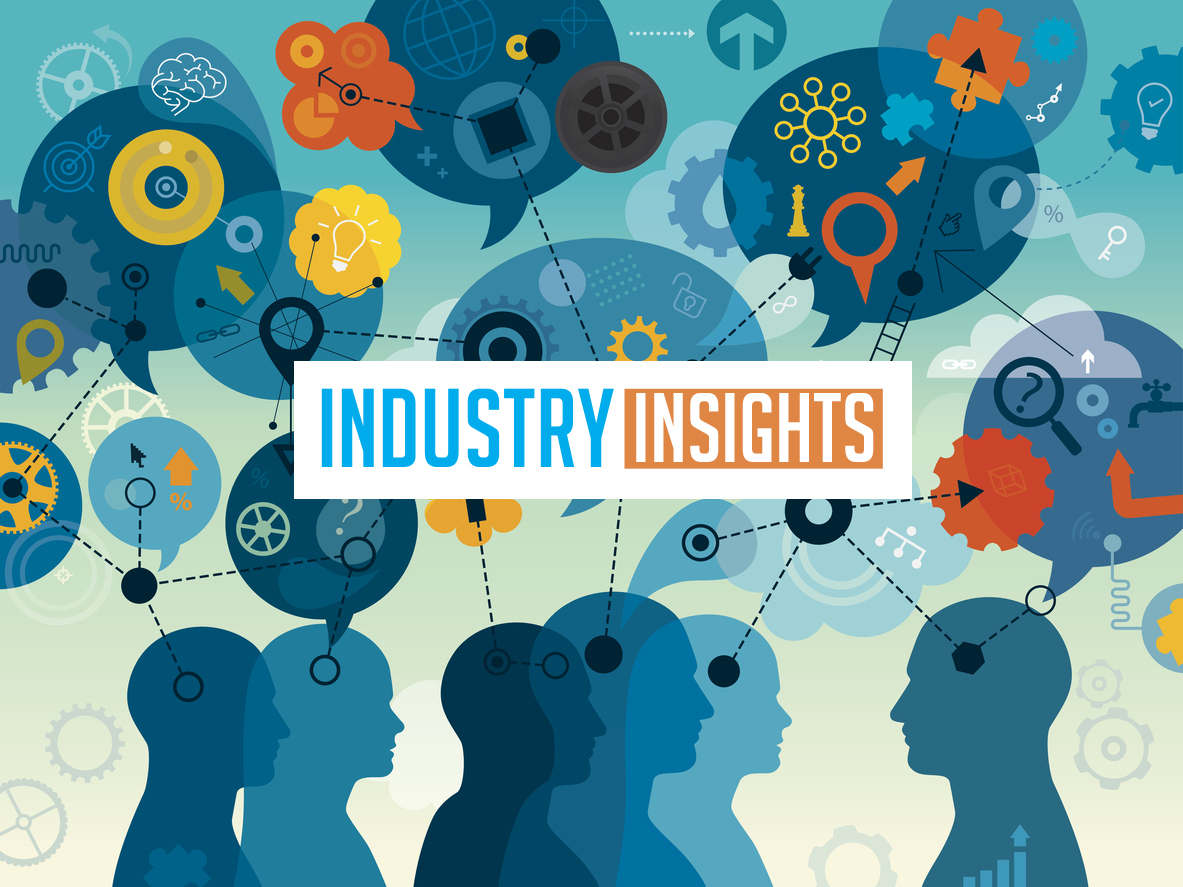 Sponsored by 
According to the 2018 Cox Consumer Pulse on Small Businesses survey, 41% of consumers want small businesses to offer them free WiFi while they wait for service. Twenty percent would prefer WiFi to a cup of coffee while waiting in line.
Whether you have a small office or a large enterprise with multiple locations, safe and reliable wireless connectivity is critical when running a competitive business and keeping employees and customers connected.
We spoke to industry expert Leigh King, vice president of Cox Business Louisiana, to find out what businesses should look for in commercial grade WiFi solutions. "Gone are the days of providing a few wireless hot spots," King says. "Today, people expect instant connectivity–everywhere and all the time."  
Managing the massive surge in the use of smart mobile devices and the corresponding increase of demand for connectivity can become a full-time job for business owners and their IT departments. 
Outsourcing WiFi and other connectivity needs is becoming a practical and necessary option. 
"Business owners need to be focused on their customers and their businesses," King says, "not worried about their telecommunication devices." 
He offers the following checklist of what employees and customers expect in terms of WiFi connections:
• Business-Grade WiFi. Premium equipment and professional installation–including site surveys, design and wiring–as well as online and ongoing technical support.
• Speed. 1 gigabit per second speed options with bandwidth management options to choose guest bandwidth speeds, giving companies control to manage their private bandwidth network. 
• Basic Local Area Network (LAN) Integration. A fancy acronym for integrated wired and wireless network connections, enabling access to wired devices via a wireless network. 
• Secure solutions. Security features such as network names with passcodes, splash page logins, firewall protection and malware detection.
• Branding options. Customizable splash pages that allow companies to place their business name, logo, and key messaging front and center. 
King predicts that consumer demand for connectivity will continue to drive changes in the ability of businesses and consumers to be everywhere and do everything through innovative telecommunication solutions. Cox Business provides state-of-the-art managed services to more than 350,000 clients and is one of the largest IP networks in the country. For more information on managed WiFi solutions, please visit coxbusiness.com/managed.