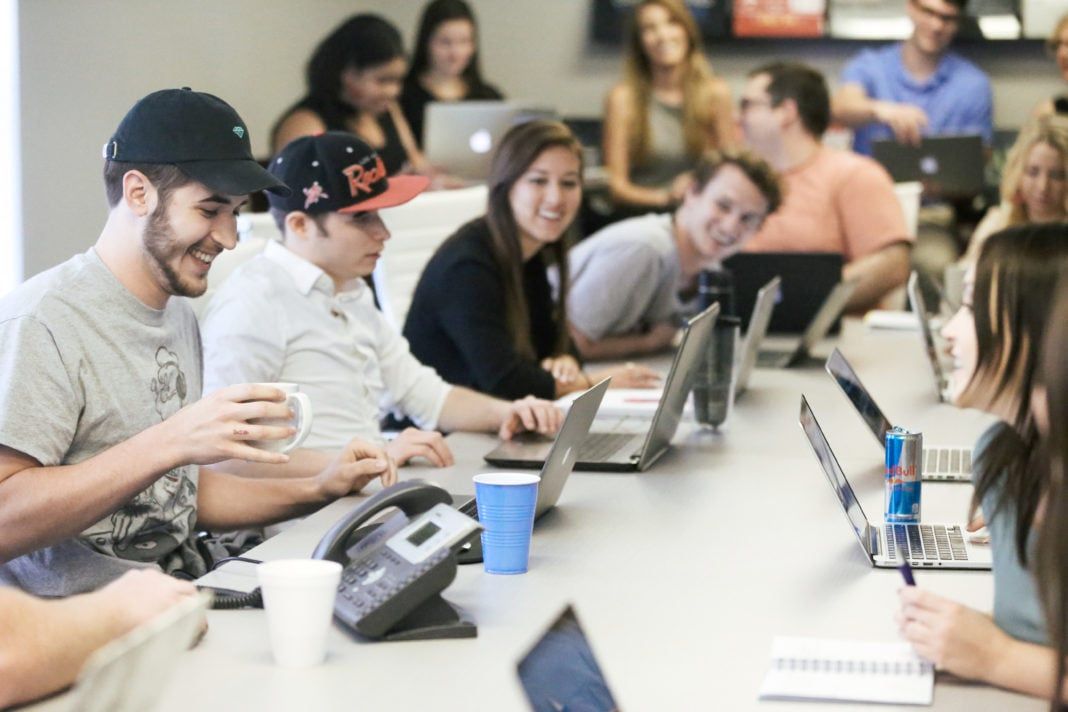 Sponsored by Click Here Publishing
When it comes to retaining valuable employees and keeping them happy and productive, culture is key. A company's culture reflects the organization's mission. Culture also can provide a work environment where the team enjoys putting in time and effort improves its performance each and
every day. 
We spoke to Bo White, founder and chief executive officer at Click Here Publishing in Baton Rouge, a leading national digital marketing company specializing in Google and Facebook advertising. With 25 years leading the way in digital advertising, the firm's distinct culture attracts high-performing professionals from across the country. "When you define your culture, you're also defining your company's values and goals," White tells us. "These values show your employees and the public what is most important to your brand."
They're not just talking about adding a pool table or exercise machine to the break room. It goes deeper than that. Your team wants to feel that they are contributing to something larger than themselves. Employees want to feel that they belong. Click Here Vice President Jonas Dominique adds this: "Every team member is referred to as a partner, not an employee."
Culture gives employees a driving goal and purpose for what they do. It connects the leadership team with the rest of the team and binds them with a set of shared beliefs. "Part of our company culture comes from our CEO's dismissal of old-fashioned executive culture," Dominique says. "Unlike other companies where the CEO limits exposure to just his/her executive team, ours is connected to every level of the organization."
Some of the cultural shifts implemented at Click Here Publishing could work at any business. Says White: "Employee engagement starts at the executive level," says White. "The leadership team must have clear vision, shared values, and a mission that employees want to support."

It's true that good talent attracts other good talent. "When your employees are happy with their work, they are more likely to want to share it with others," White advises. "As the word spreads about their positive experience with your company, you'll gain a stronger reputation."
Where to begin
—Determine your company's values and align those with your executive leadership team.
—Communicate those values clearly and frequently to your employees.
—Ensure your HR policies reflect your culture.
—Adjust your office environment to promote your culture and maximize productivity.
—As your company changes, don't forget to let your culture evolve too.