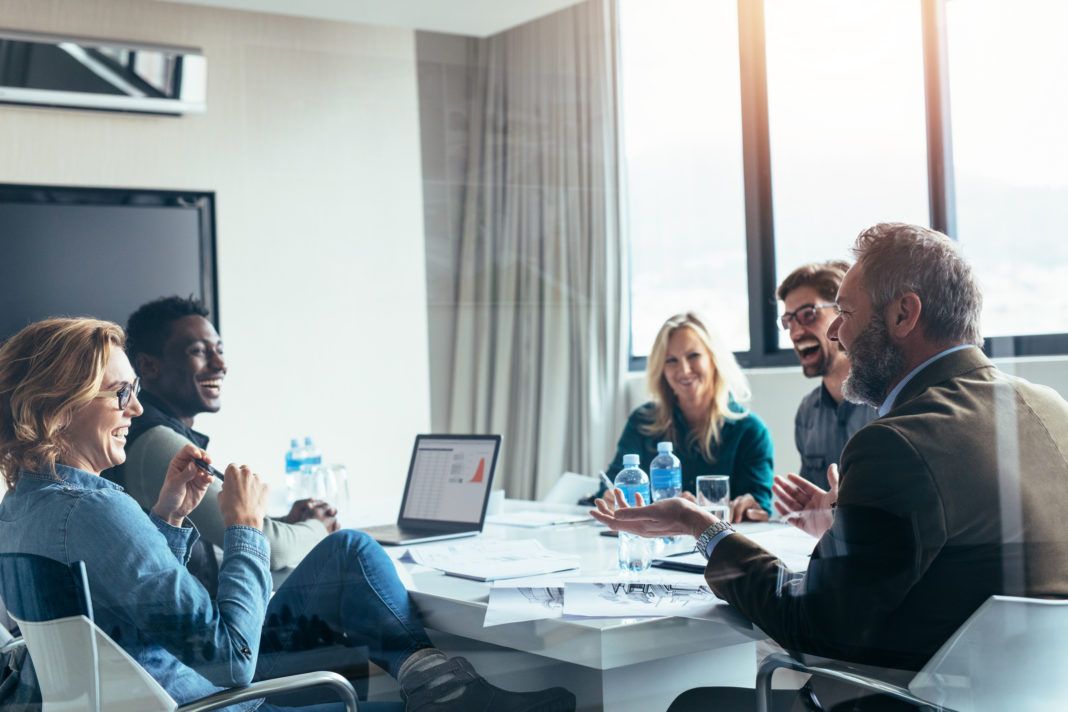 Sponsored by

Seasoned financial advisors increasingly find themselves at investment firms they no longer recognize or banks they never intended to work for.  
For much of the last century, financial advisors worked for firms whose only line of business was investments and whose success was directly tied to servicing their clients. As these "client first firms" have been absorbed by large banks, the perception is that they have drifted from a client-centric model to one that is tied to shareholder returns and cross-selling bank products.
As regulators continue their march towards fiduciary fee-based advice that put clients and advisors on the same side of the table, advisors are finding it harder and harder to deliver service and advice to their clients without getting caught up in the red-tape or corporate bureaucracies.

To deliver what clients want, financial advisors are looking for ways to provide unbiased advice and investment services. More and more advisors are leaving big wirehouses and brokerage firms to open a private practices where the needs of clients are central to the equation. There are more options than ever before for advisors going independent. Some of the largest financial firms in the country provide services specifically to independent financial advisors. For the first time in a long time, it seems that advisors and clients can have their cake and eat it too. 
We wanted to find out more about this new wave of independent financial advisors, so we spoke with two of the founders of Goss Advisors: Alex Goss and Neil Turner. Goss Advisors is a Hybrid RIA network of nearly 100 independent financial advisors, who, similar to a co-op, are pooling resources to offer more to their clients than any could on their own. "Our partnership was founded by advisors, for advisors," Goss says. "We wanted to give each of our individual practices a better and more effective way to manage time and expenses in order to better serve their clients." 
Turner explains it this way: "The breakaway trend towards independence shows no sign of slowing, but advisors need to be very careful to understand what their options are. Advisors have the option to join existing large 'independent firms' or start or join an existing Hybrid RIA firm. Be careful, as many of the big firms advisors you typically associate independence with are nothing more than wolves in sheep's clothing. They promise higher payouts and more independence, when in reality, the net compensation and flexibility can be worse than the banks they're running from." 
Goss says that's why he and his partner are big believers in the Hybrid RIA space. "You don't work for anyone other than yourself," he says, "but you're still able to offer clients services and products from some of the largest financial providers in the world." For more information on growing your business by joining a hybrid RIA, visit gossadvisors.com.